(This post may contain affiliate links)
You know what's really comfortable to wear on a long-haul flight? Pajamas. They don't look very stylish though, they're the opposite of stylish. If you're looking for comfy outfit ideas for a long-haul flight (international flight, for example) that are actually stylish, this list is for you.
Let's jump right in.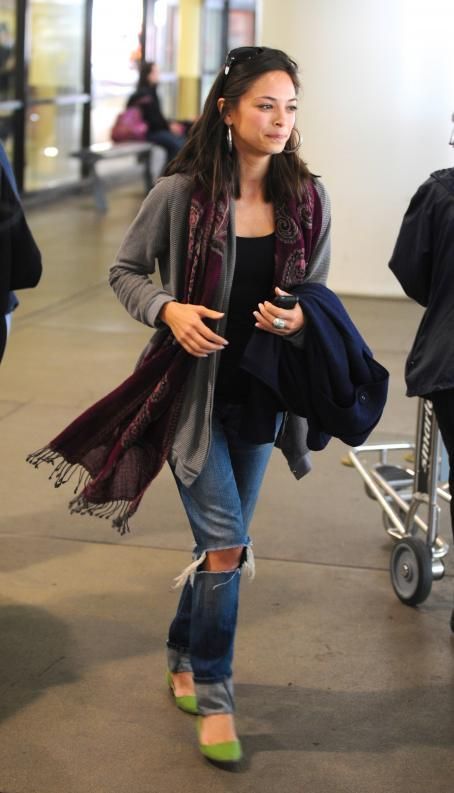 <
p>