Irresistible Date Night Outfits to Wear on Your First Date
Got a date this weekend for the first time? Nervous about what to do and what to wear? Worry not! Below you will find useful tips to help you out with your first date. I will tell you what to wear, give you tips to help you make that night meaningful.
I know how is it to be single, sometimes it is a good thing, but often you need to make a connection with a person, to tell stories, laugh and just have fun; I'm telling you now this: first date is very exciting. While you wait for the big date to come, I bet you are anxiously waiting for the date night.
One of the big problems with the first date is deciding what to wear and what not to wear. I used to plan my outfits days in advance, but it's not good to plan, at the end of the day you'll just hate what dress you picked and you'll start selecting other dresses, outfits, shoes, and accessories. Rest assure you're not alone who is picking flats and heels, white and red, pants and skirt. So without further ado, I present you my tips and beautiful inspiration clothes for you to decide later what to wear.
What to Wear:
Casual Night Dates:  Casual dinner and a trip to the movies dates generally call for a fewer dressier than an average day time date. Keep in mind, they don't require a little black dress, for a date night outfit you just need a skirt with heels or a pair of dress pants, but I'd advice you to stay away from ripped jeans or faded ones, opting for a darker color jeans will definitely do.
Elegant Evening Dates: Some men will decide to take you to a luxurious or fancy restaurant for your first date. In this way, they will try to impress you, be fun and respectful by dressing right for this occasion. A red or black dress, or even a colorful dress is just fine to make a good impression, along the dress you'll need a pair of gorgeous heels. Wearing jeans on this occasion will not help you at all, I've have experienced this Elegant Evening Date by wearing sexy jeans and it didn't went as I planned it. My recommendation and opinion is to wear your most elegant dress for this special occasion.
Outdoor Dates: If your date partner invites you to an outdoor restaurant or club; wearing red heels will not do it for an outdoor date. My tip is to wear flats which will not get stuck in the grass, in the meantime keeping your feel comfy, when you have to go far, or walk long distances.
Hair
Daytime Dates: This type of date I prefer the most, as you can wear your hair any way you feel comfy. If you really want, you can dress it up with a scarf or a head band which matches your cool outfit. For a casual day date, you can basically wear your hair any way you feel comfortable. Make it look more stylish and natural, showcasing your beautiful hair color.
Outdoor Dates: Pulling your hair back on an outdoor date is a good idea, because you will be walking and talking with your date. Your hair could turn into something messy because of the wind or who knows; a thunderstorm or a friendly game of soccer. By adding accessories to your hair will make you look outstanding.
Casual Night Dates: When you're not on a outdoor date and do physical stuff, you can let your hair down or having a short hair is always sexy and attracting your dates attention. What you aim for this type of date with your partner is to be comfortable and look polished.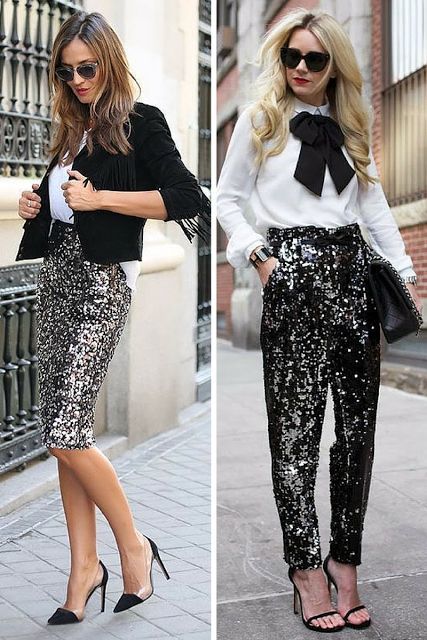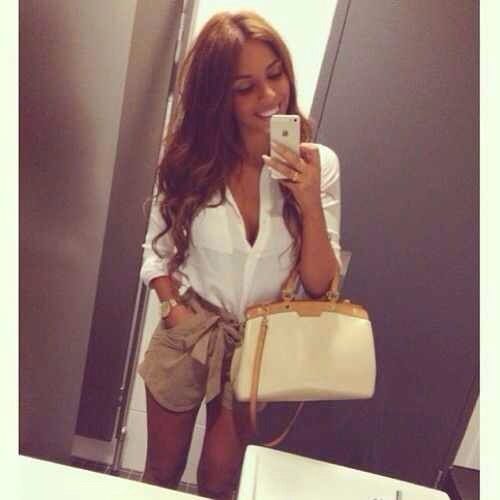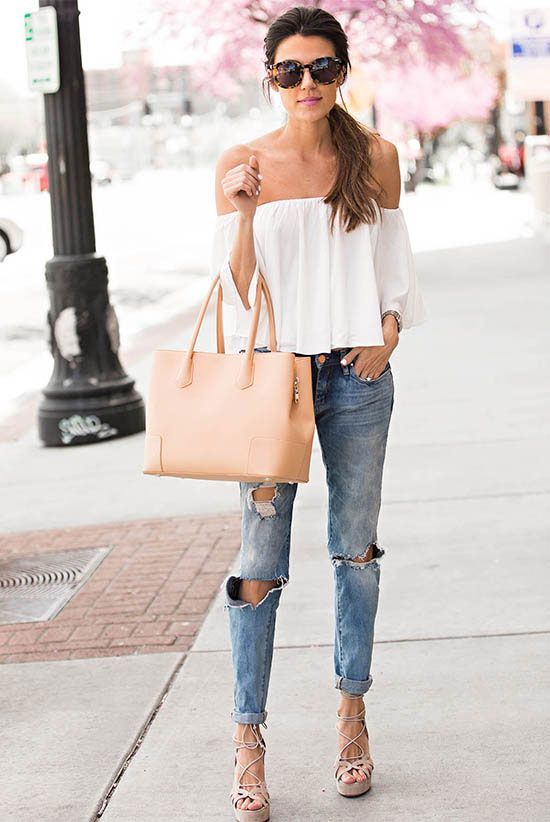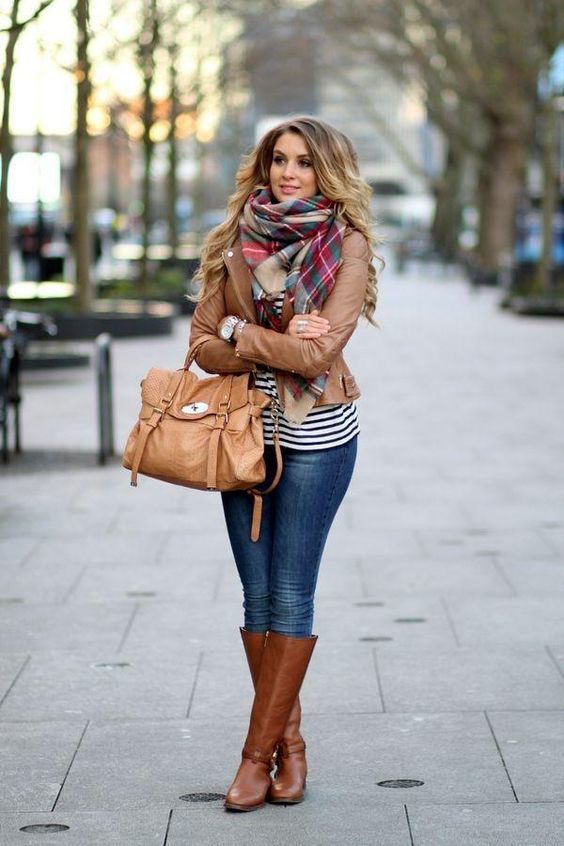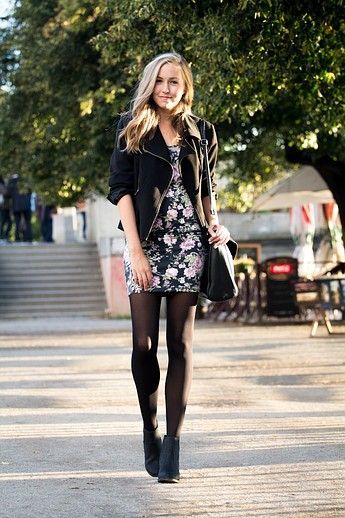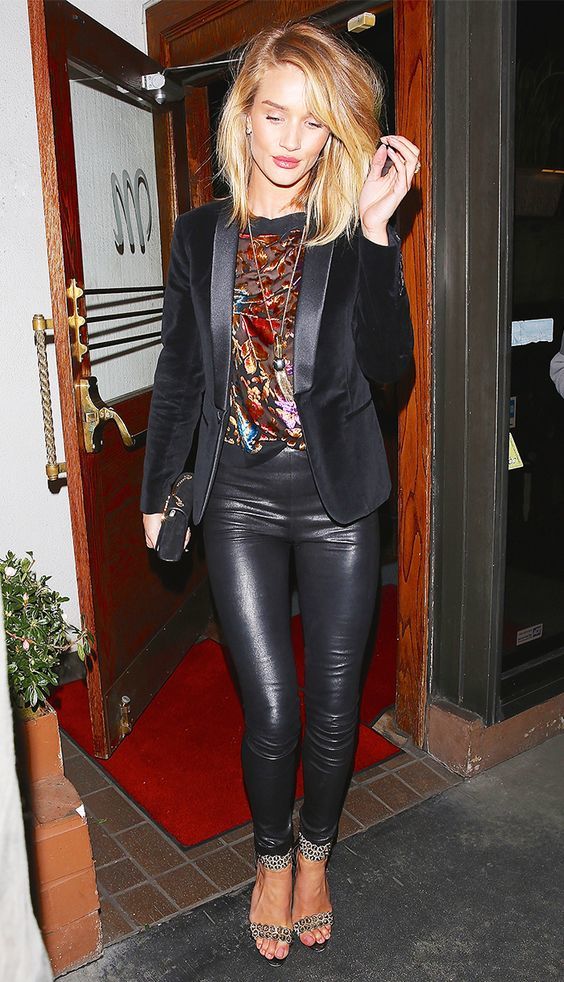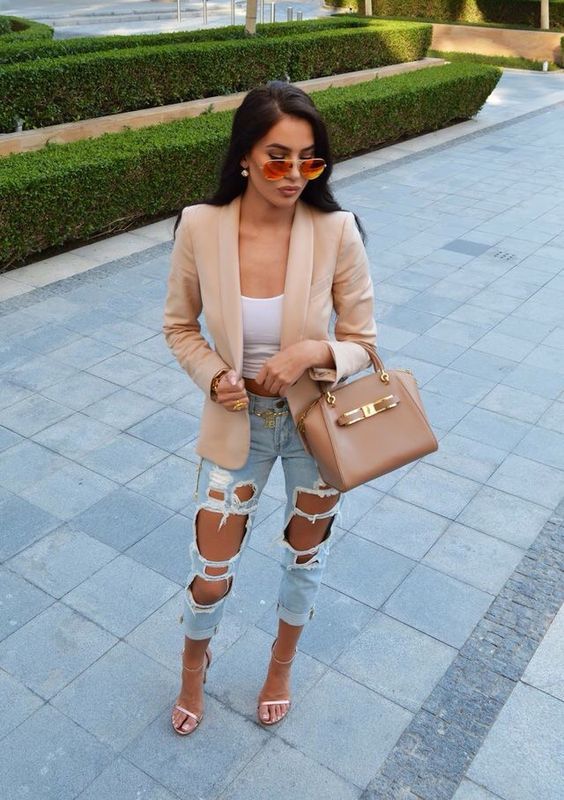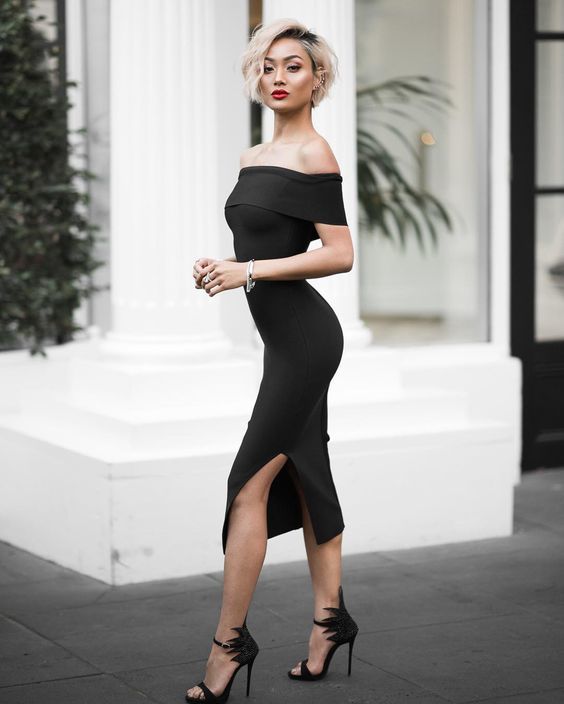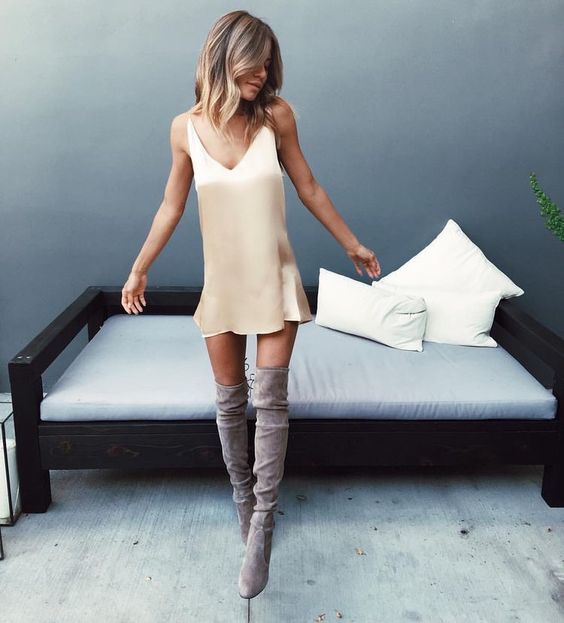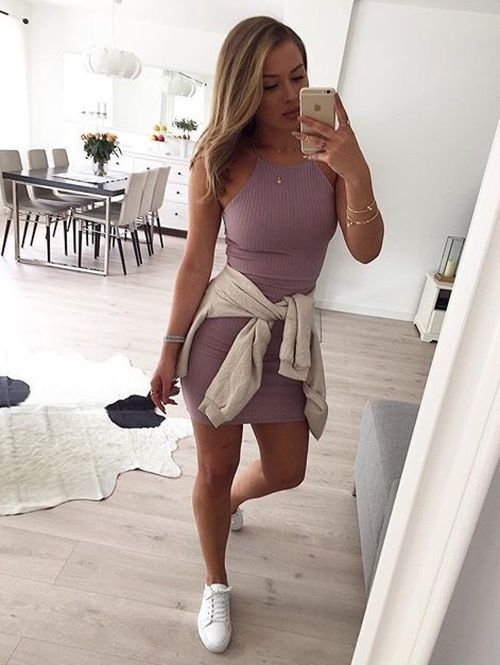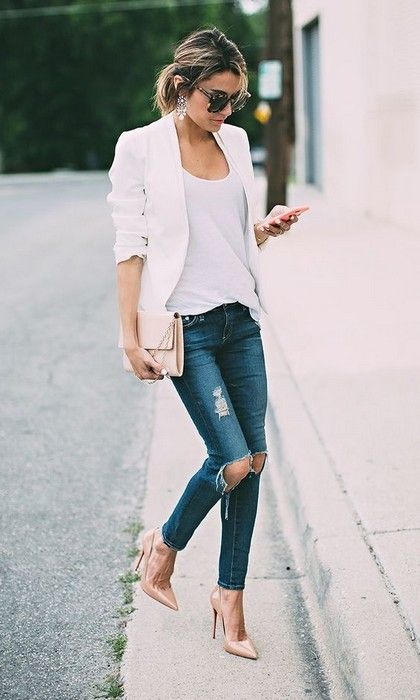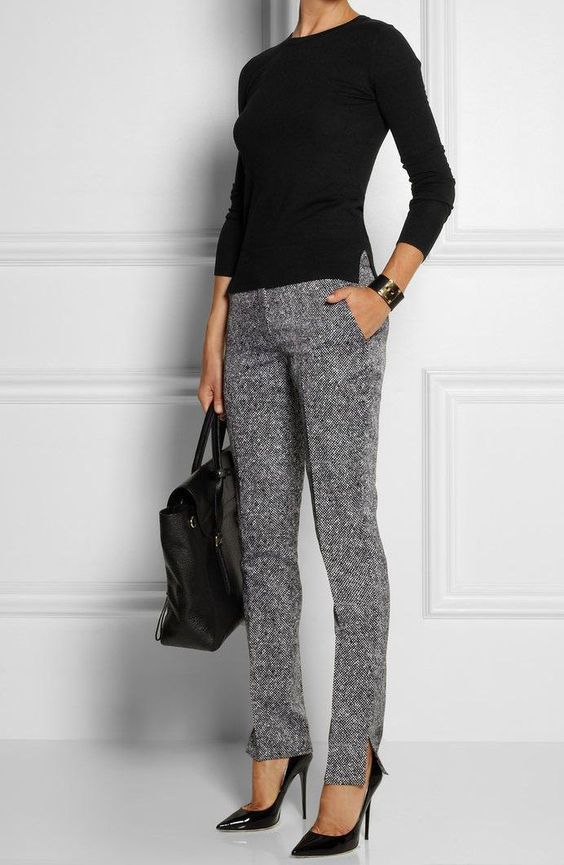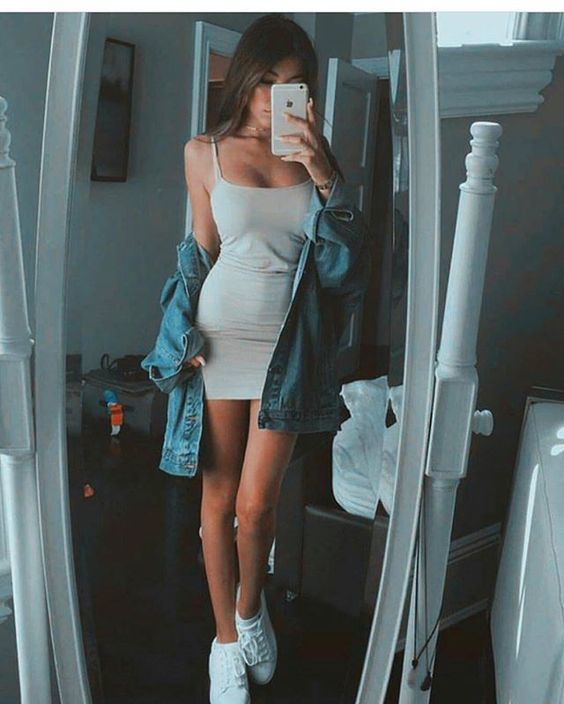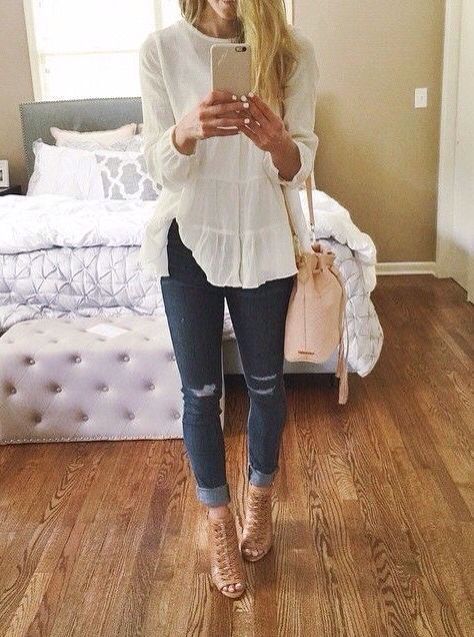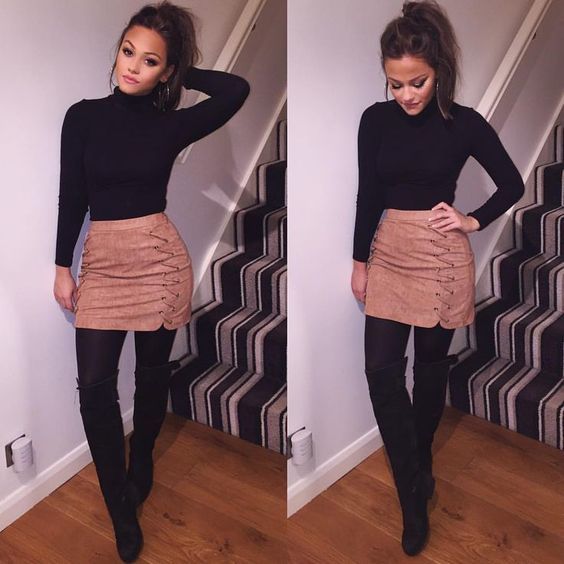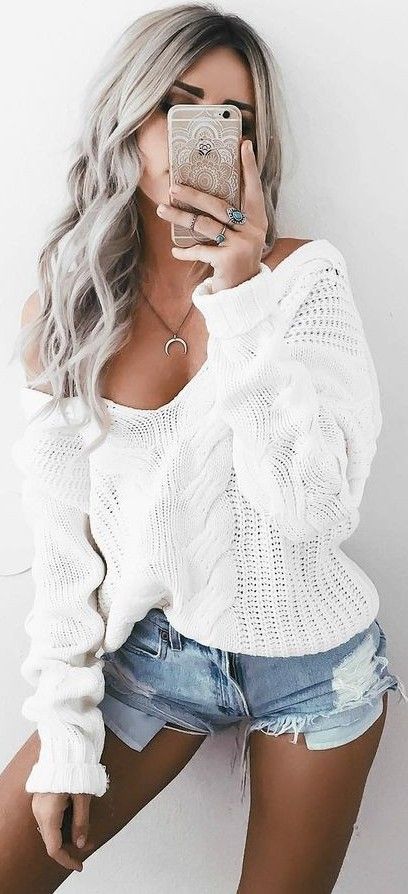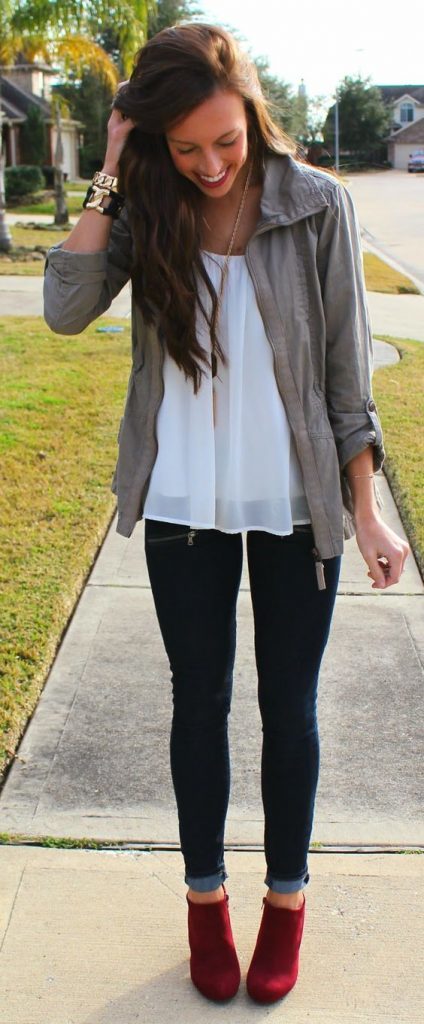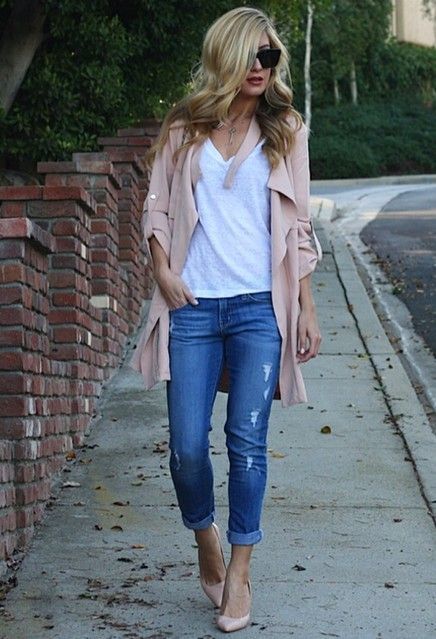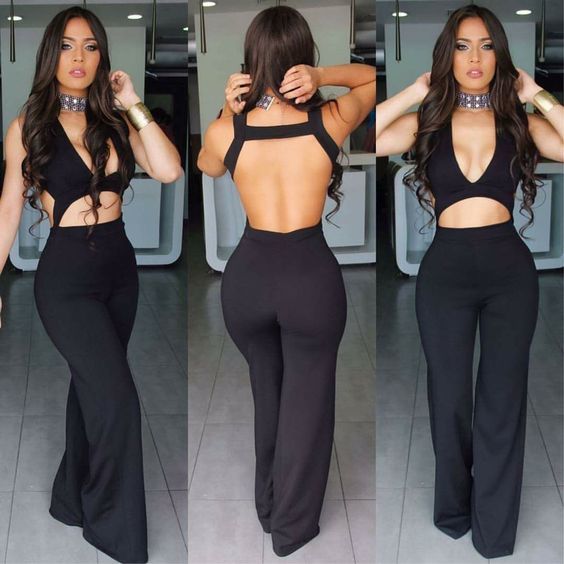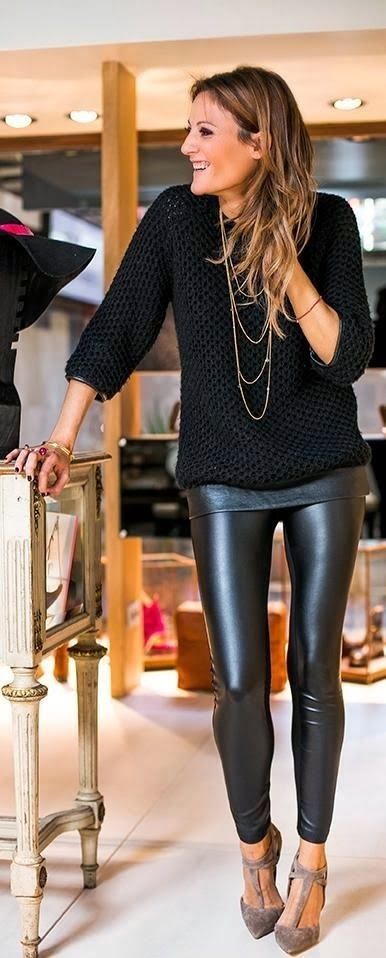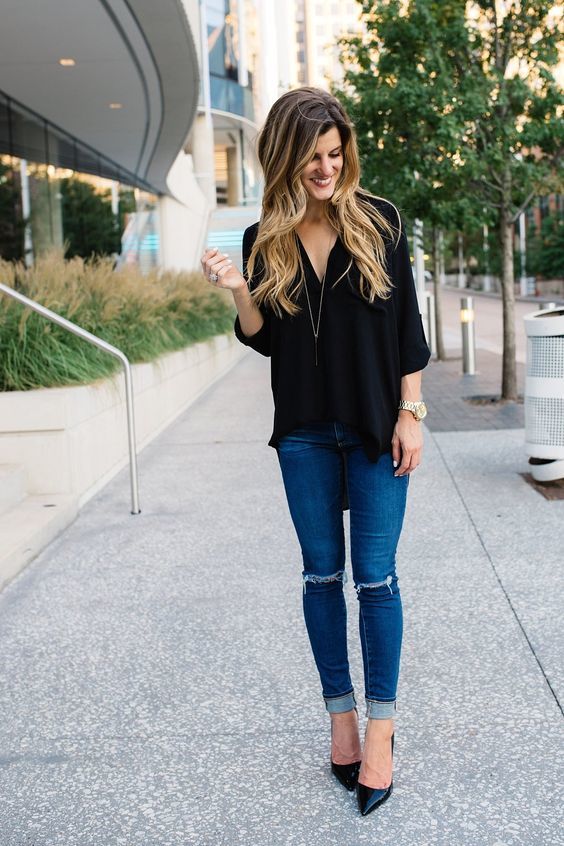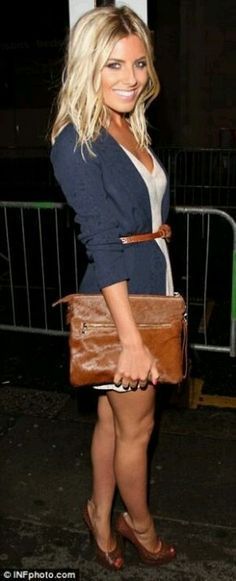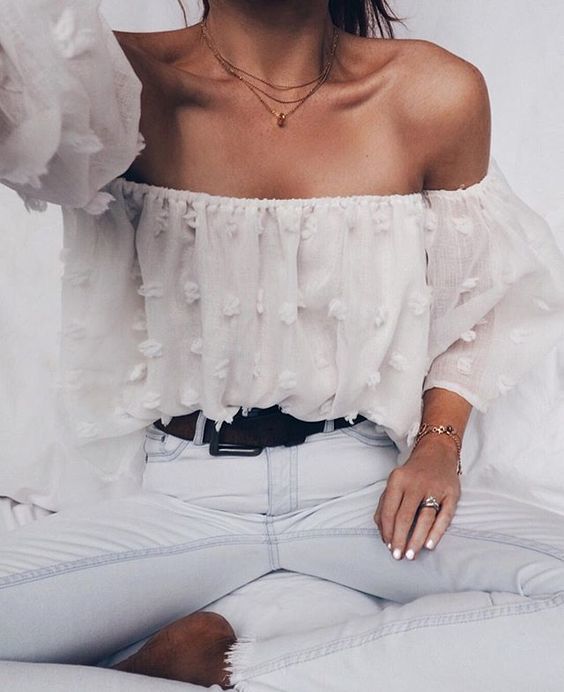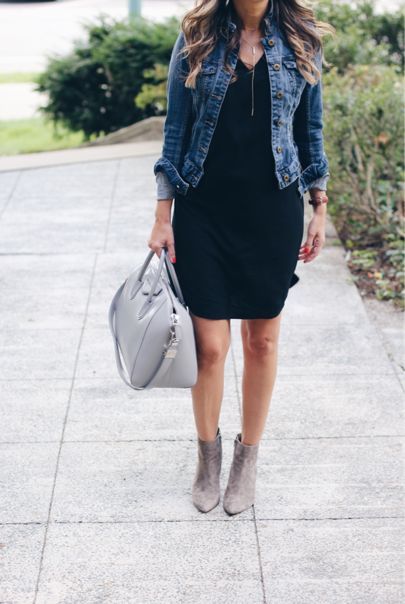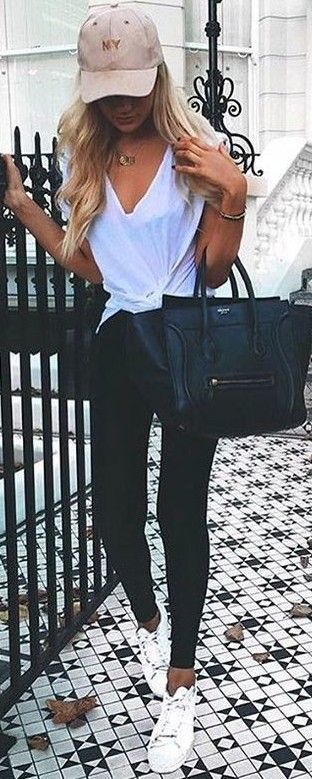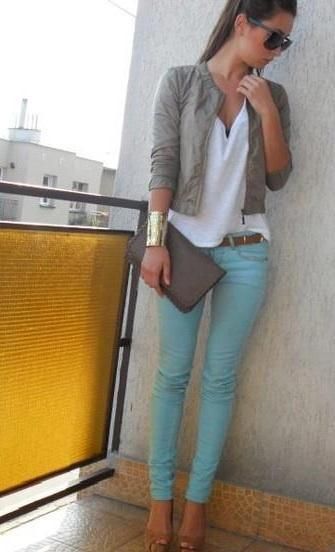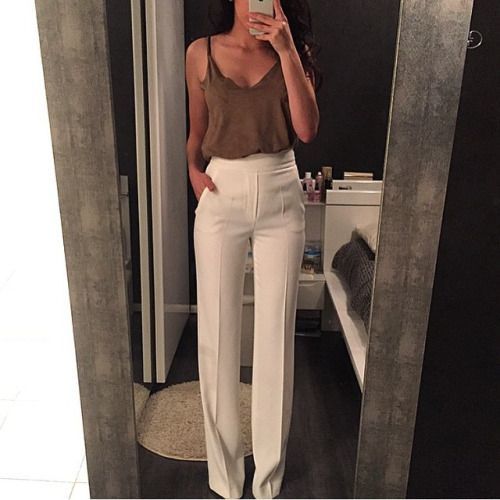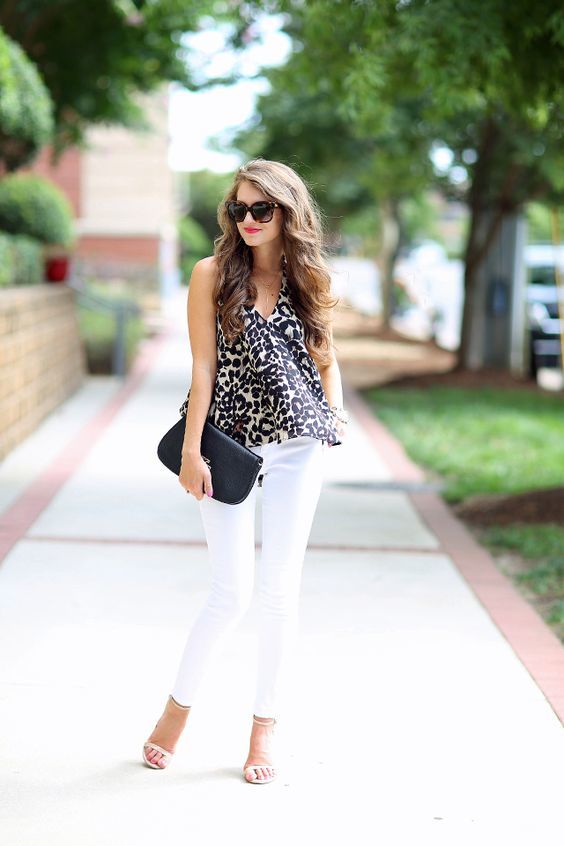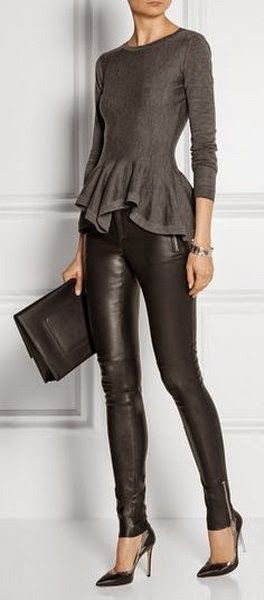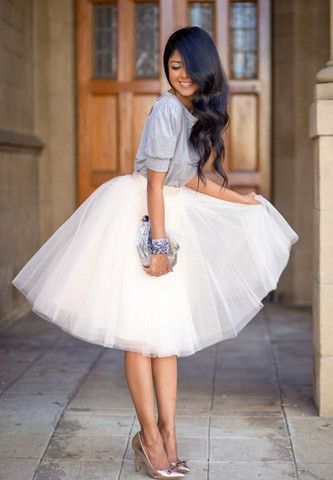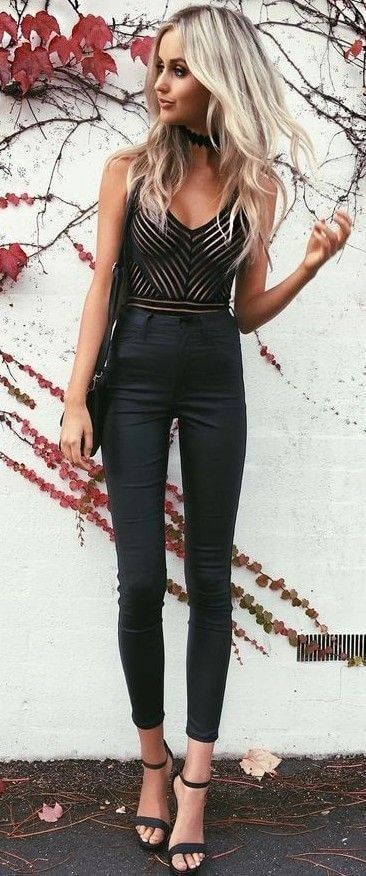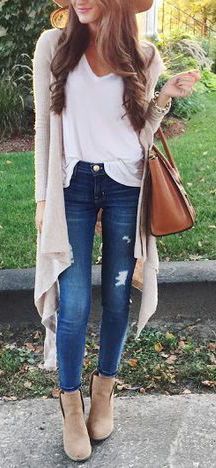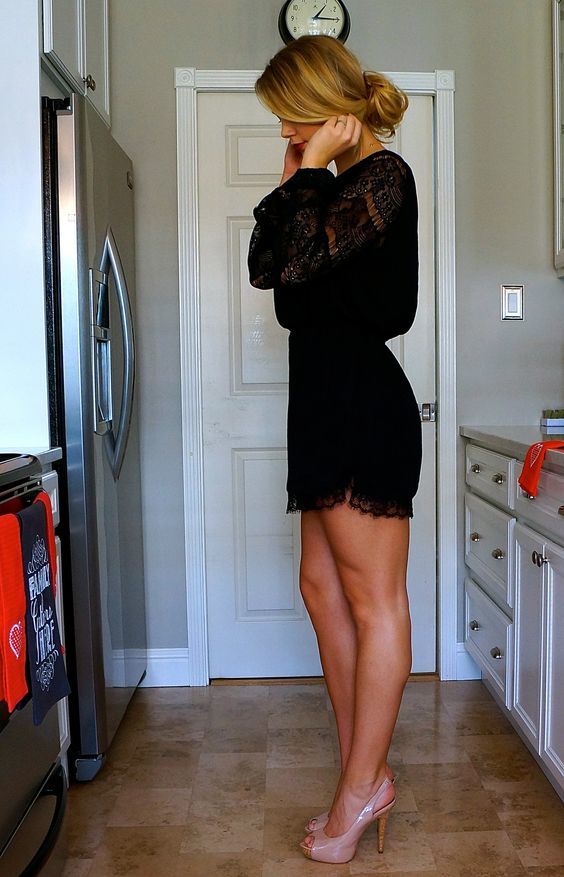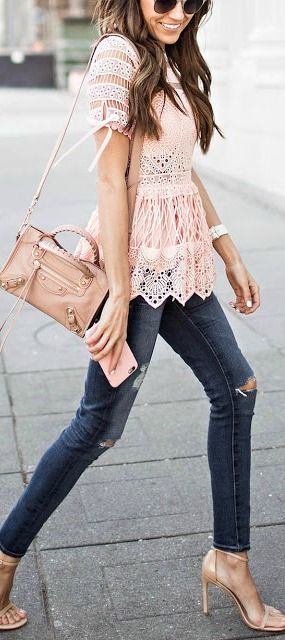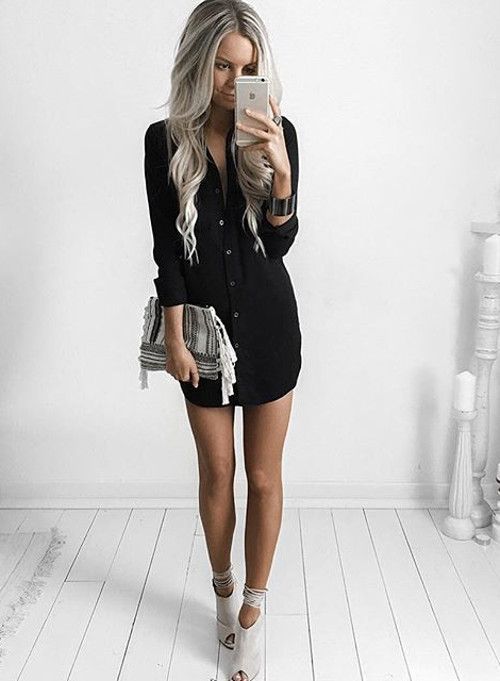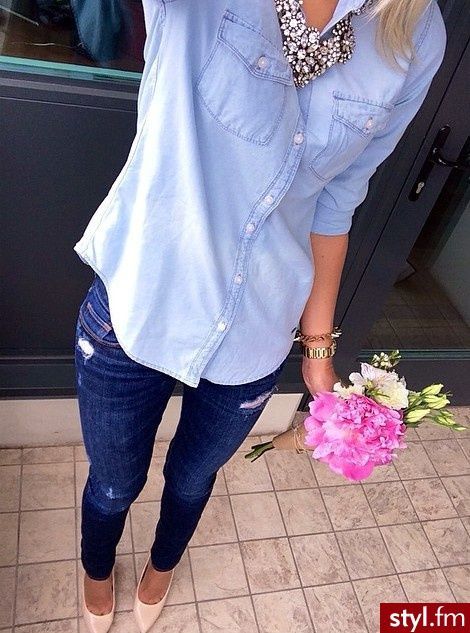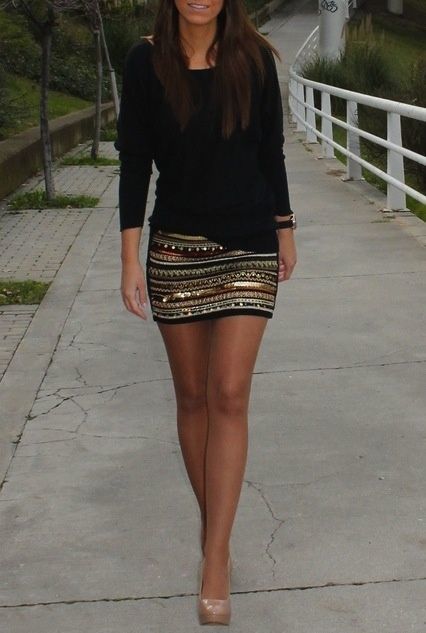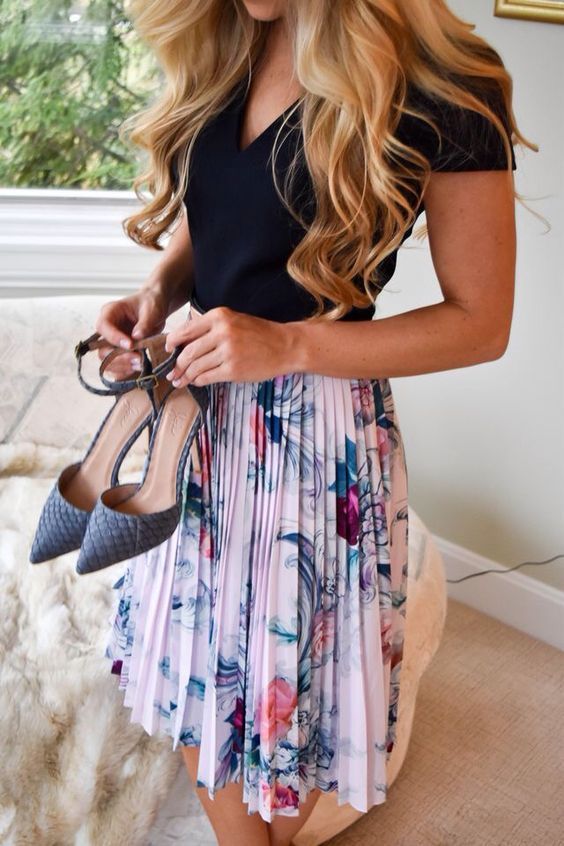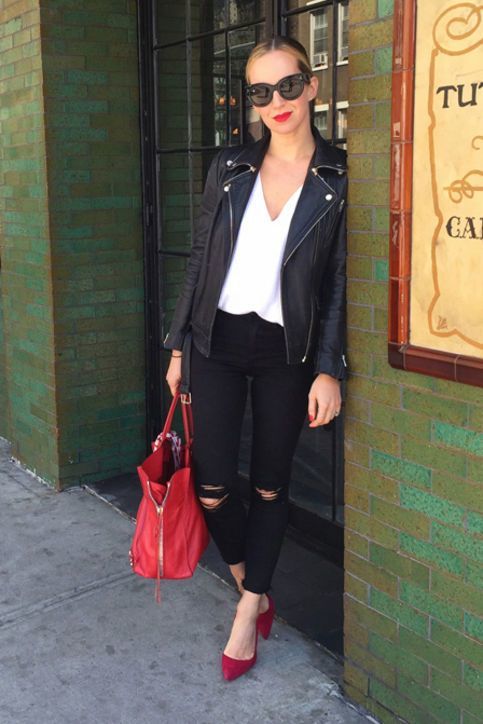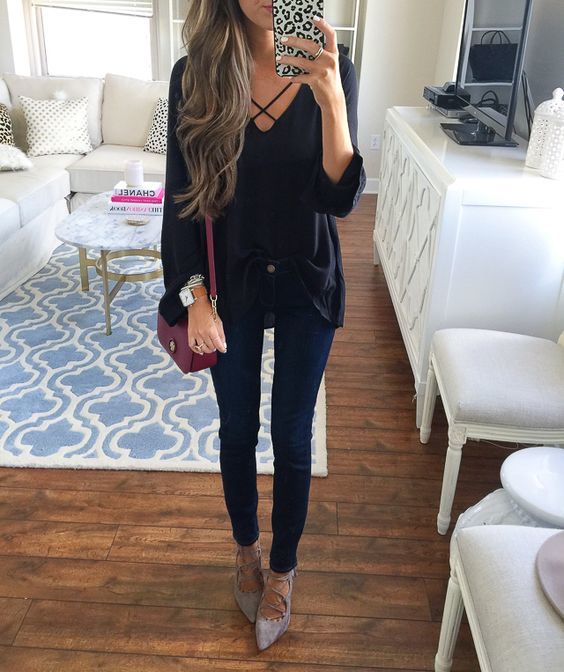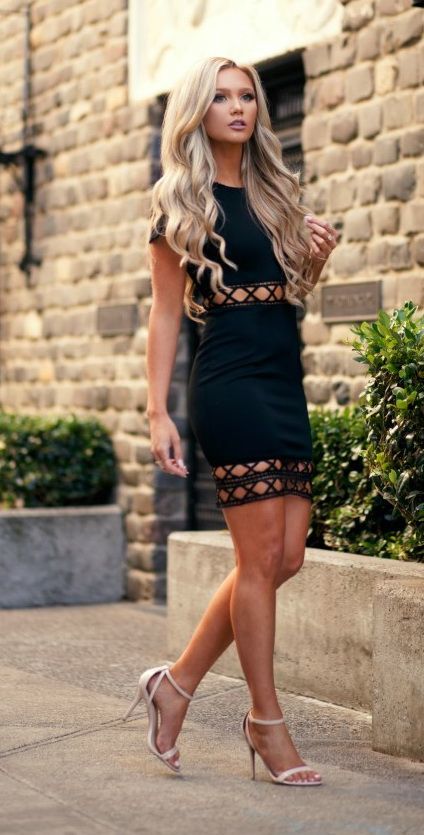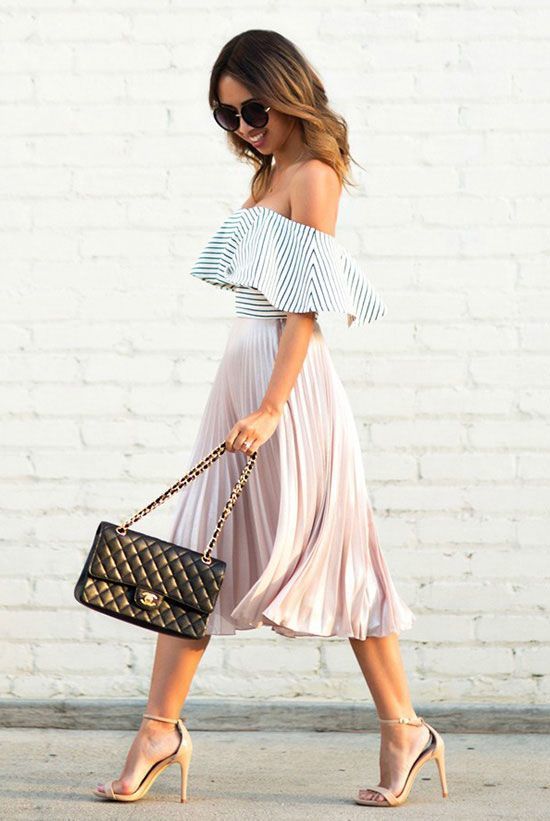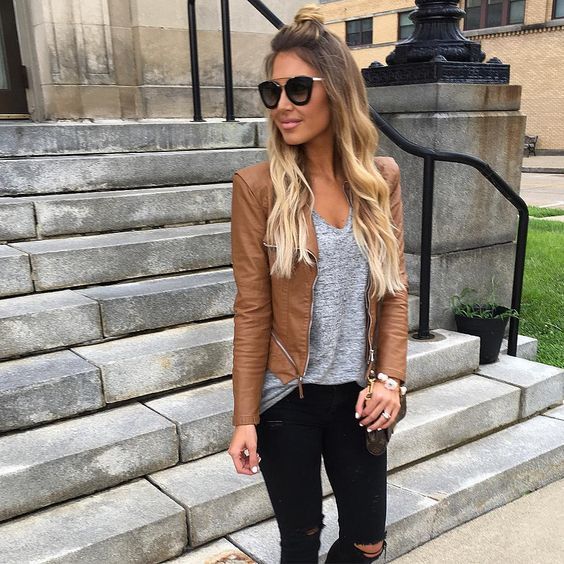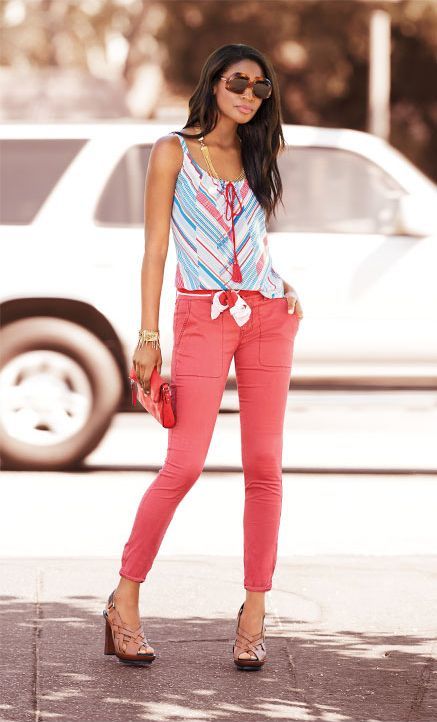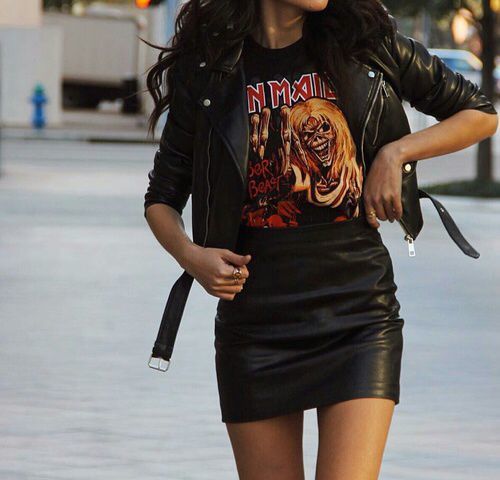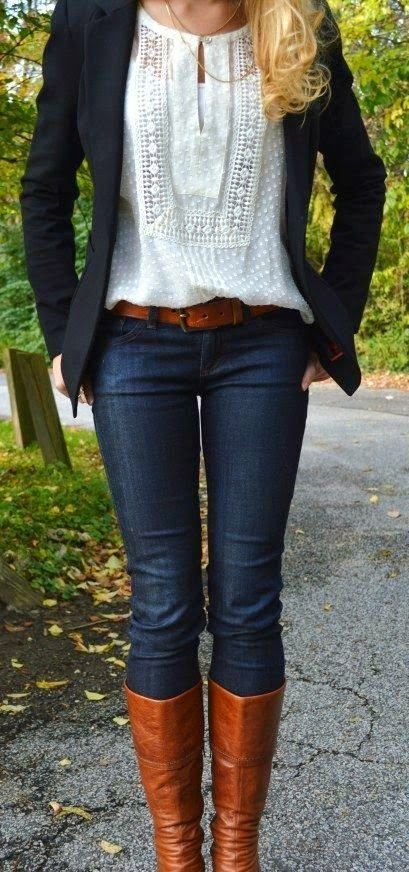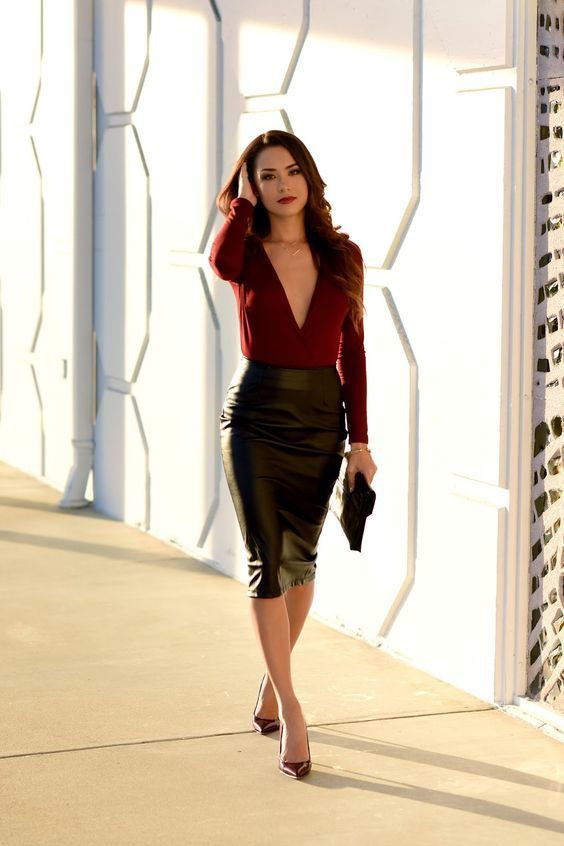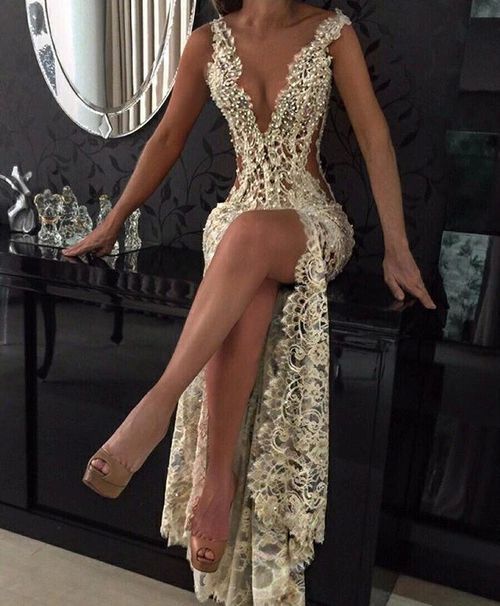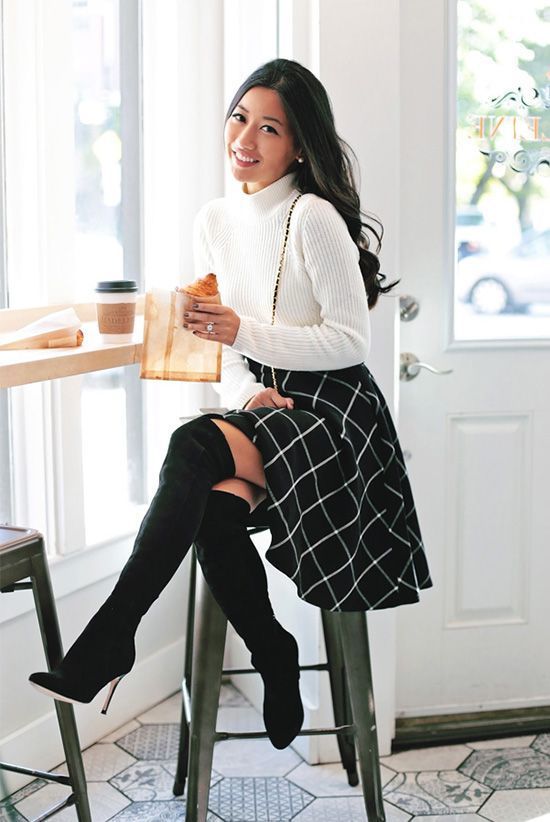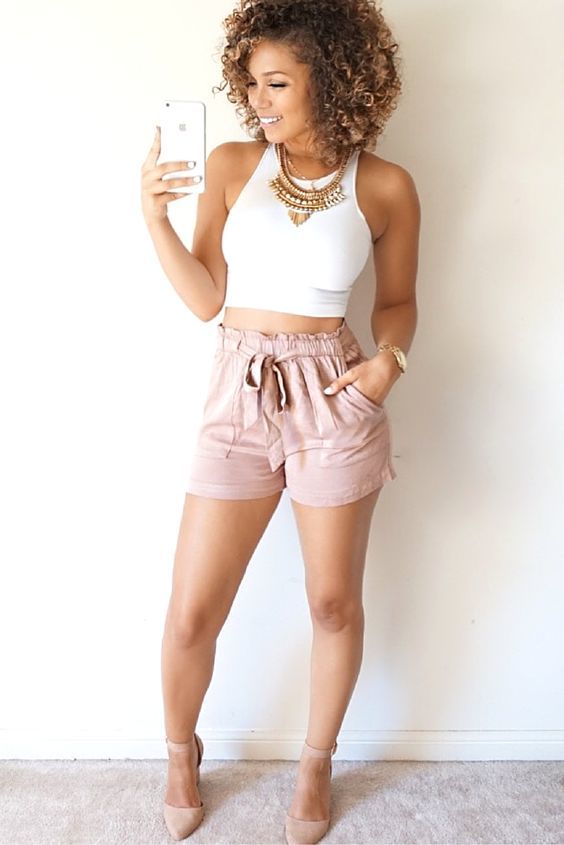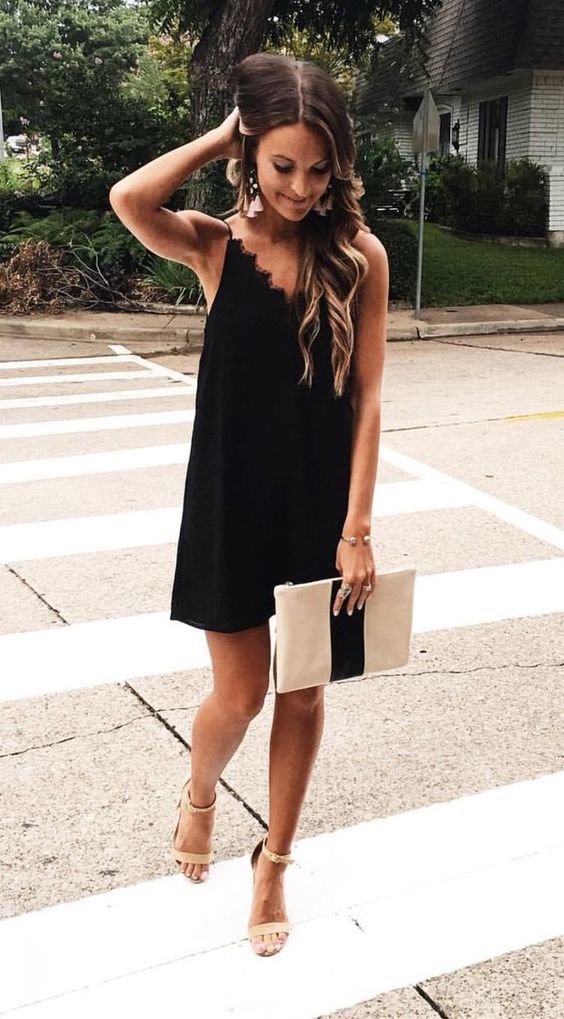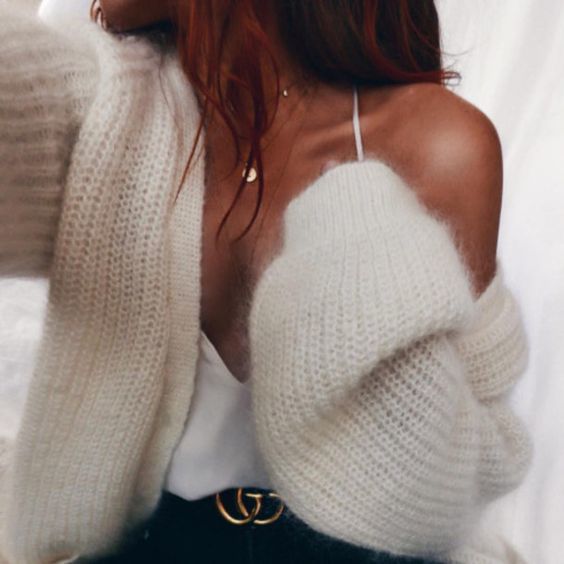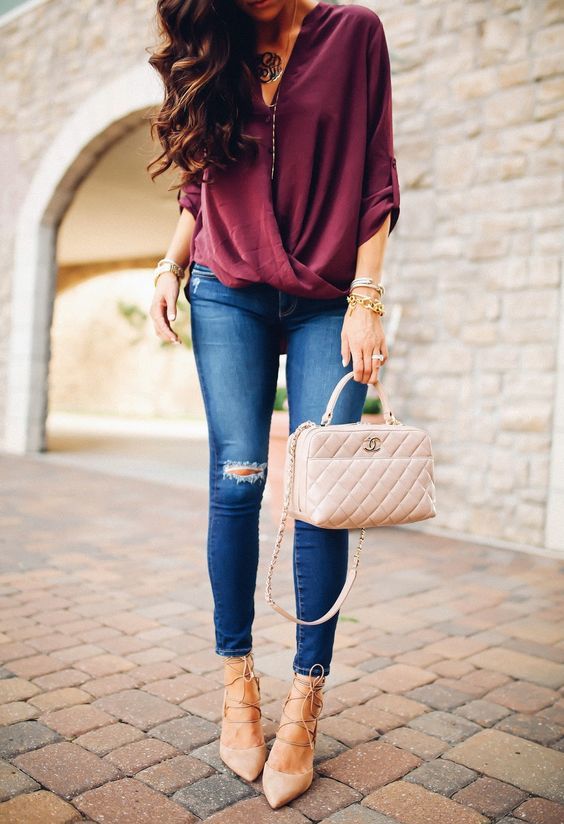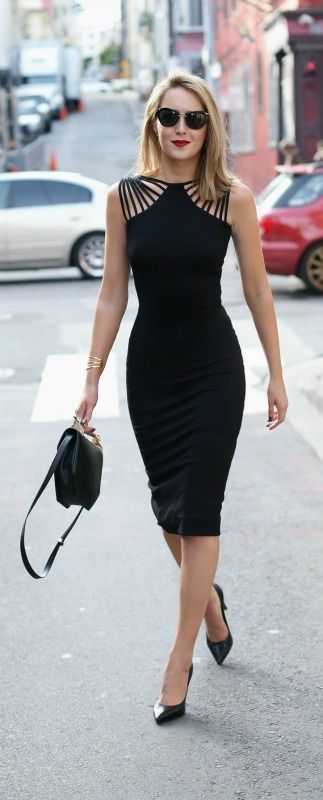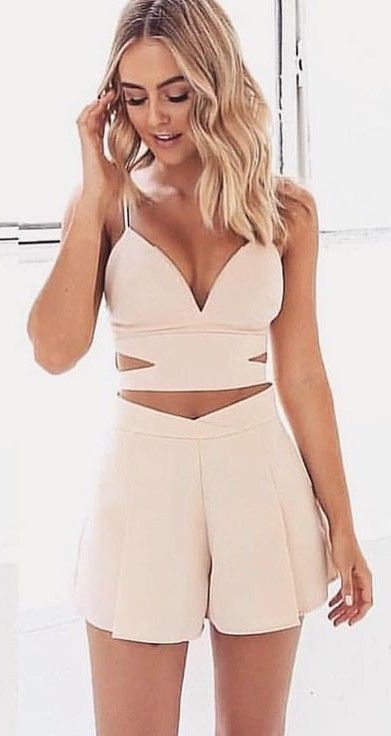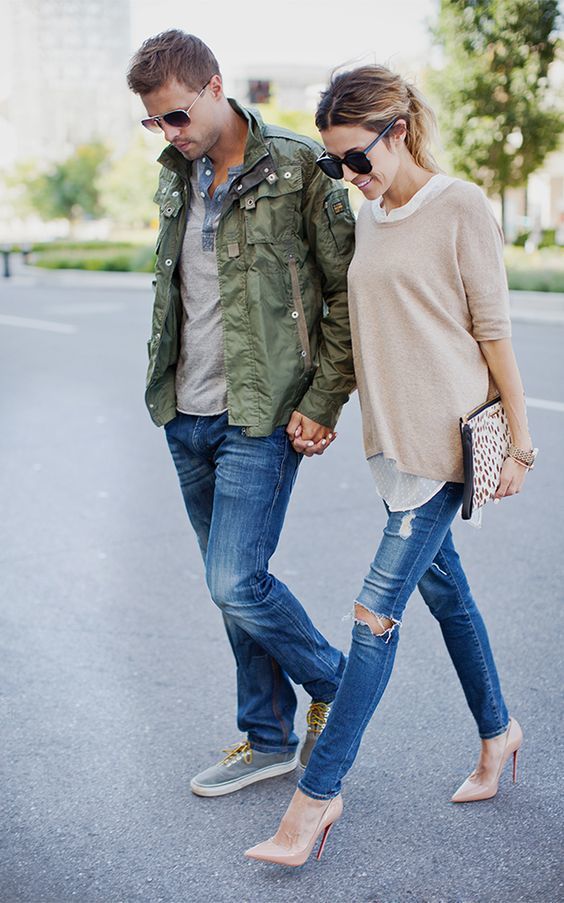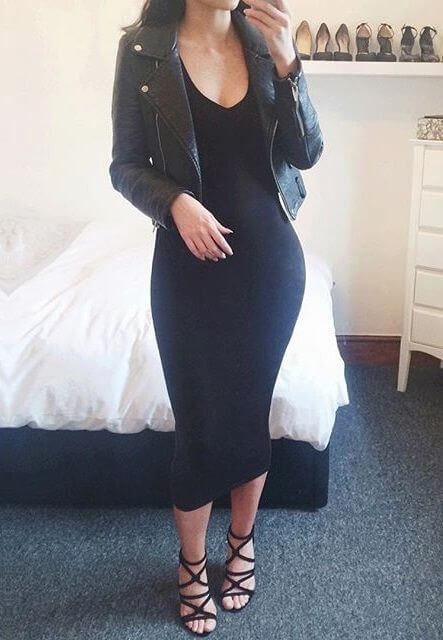 I also suggest visiting some of the fashion bloggers out there which have seasonal outfits and the images look beautiful highlighting every aspect of the outfit, some links to bloggers: