Even though fall is almost over, you can still add elements from a fall wardrobe to a winter outfit. I've put together a few ideas for you to choose from and get inspired.
For men's outfit ideas, check out this amazing Fall work outfit guide for male office workers.
Work Outfits: Jeans and trousers 
Classic trousers and jeans are the best option if you are a comfy girl. Depending on your dress-code you can spice your look up by adding a nice statement piece, such as a big scarf, a leather jacket or a bold fall colored cardigan/vest, such as mustard, burgundy, emerald,etc. These colors are perfect for every skin complexion. Another trend is the monochromatic look. You can never go wrong with a black and white look, or grey and white, no matter how strict the dress-code is. Don't forget to choose the right pair of shoes. Flats or the perfect heels.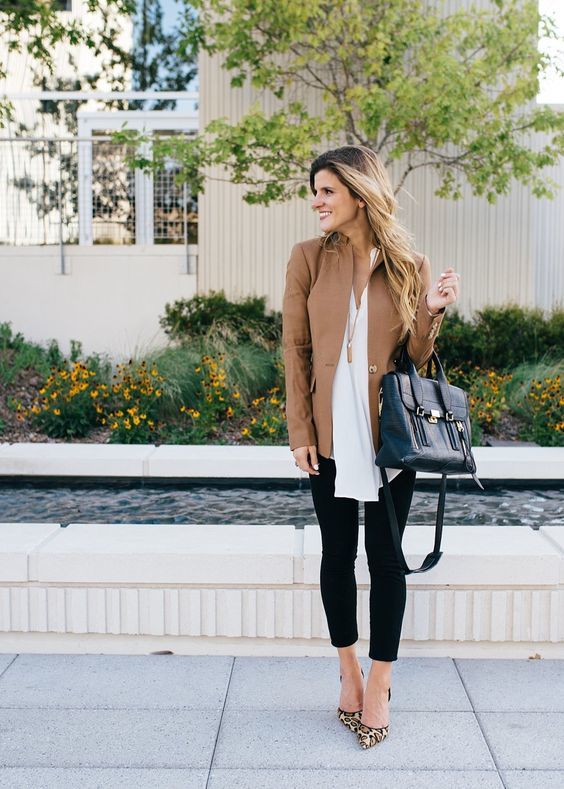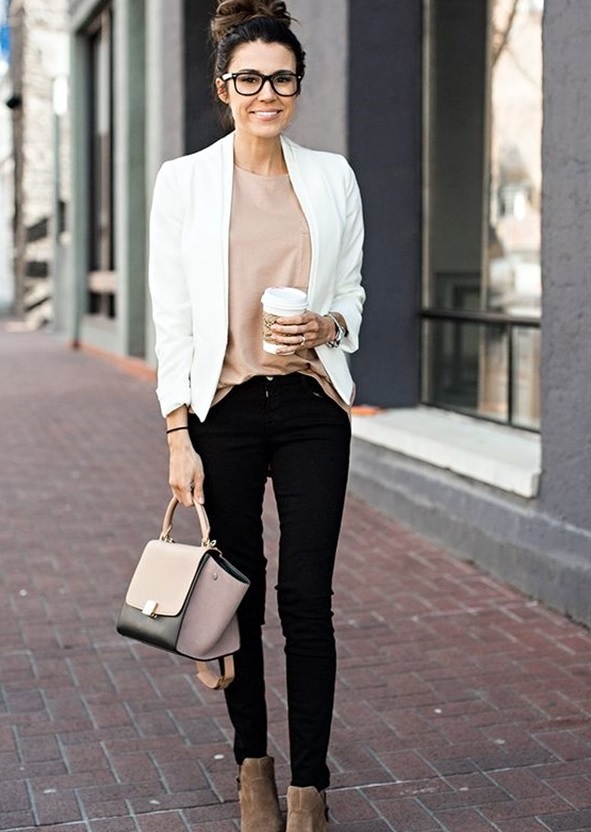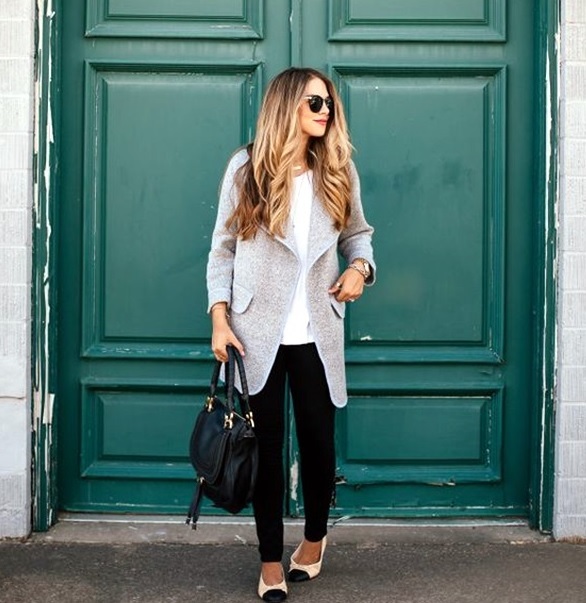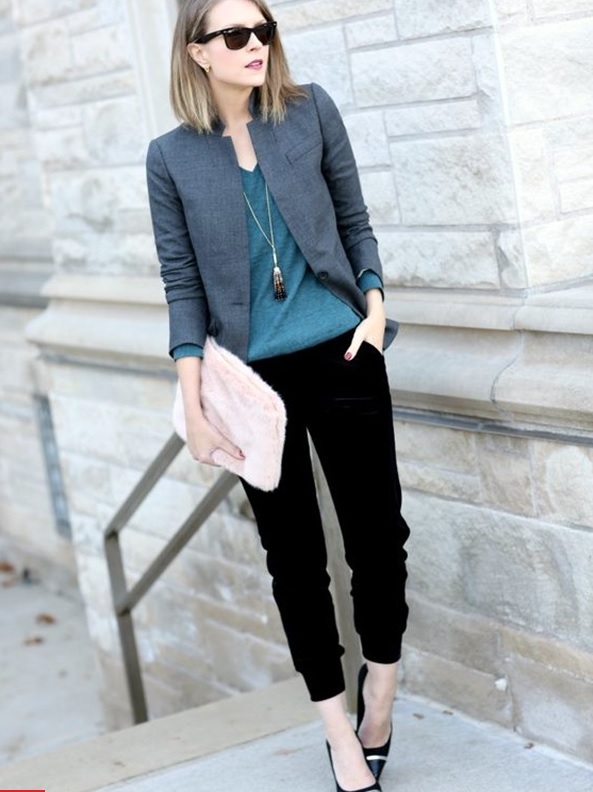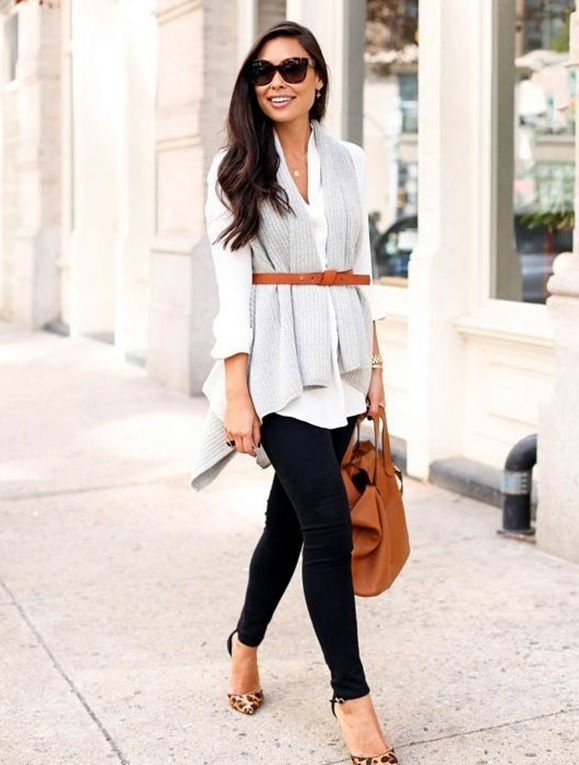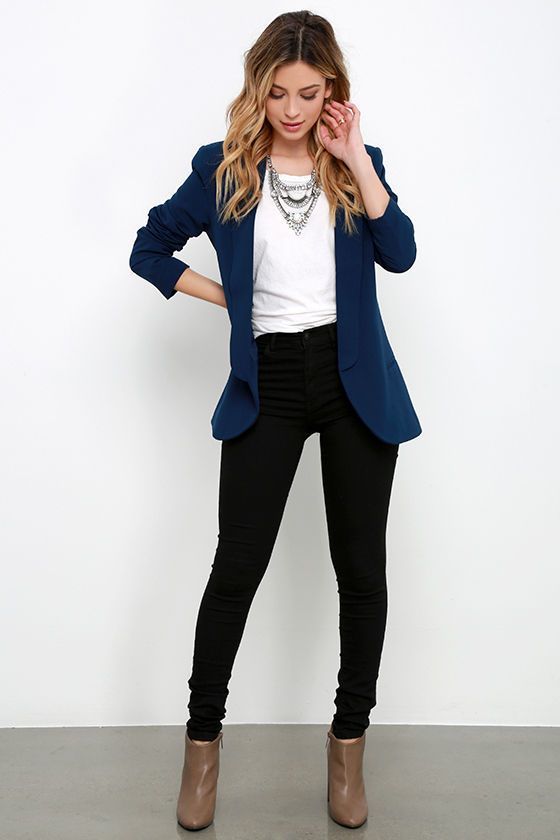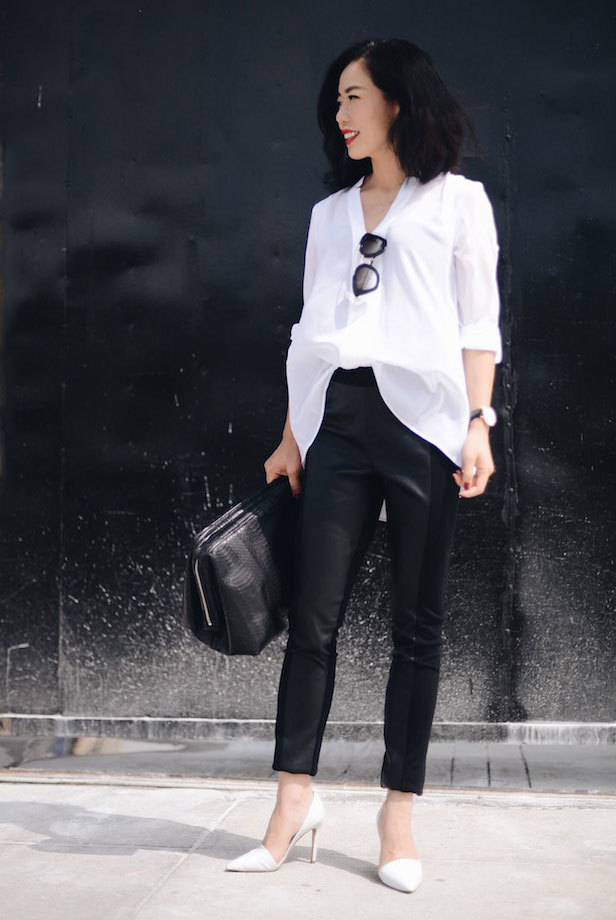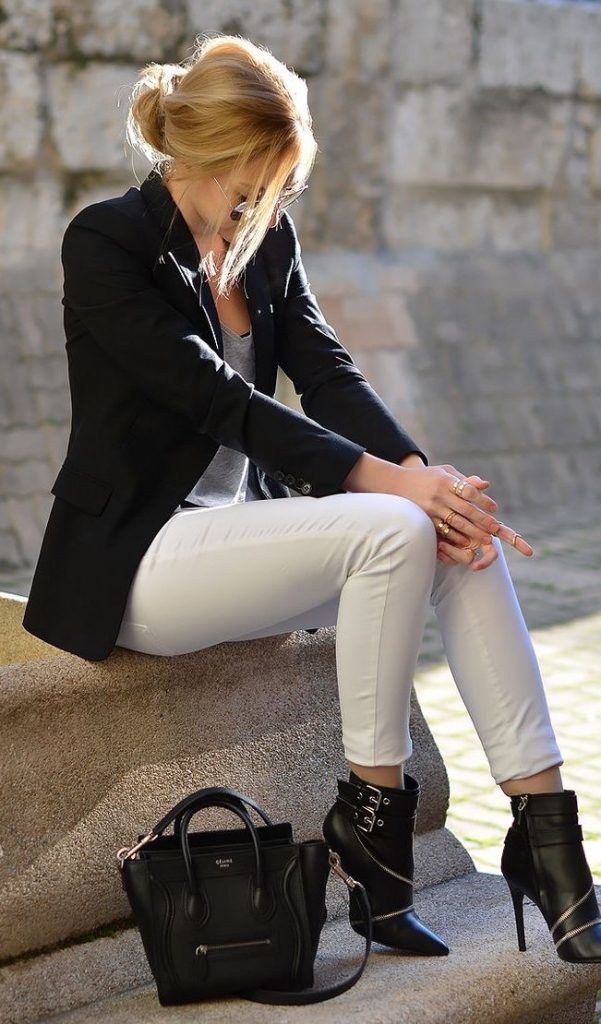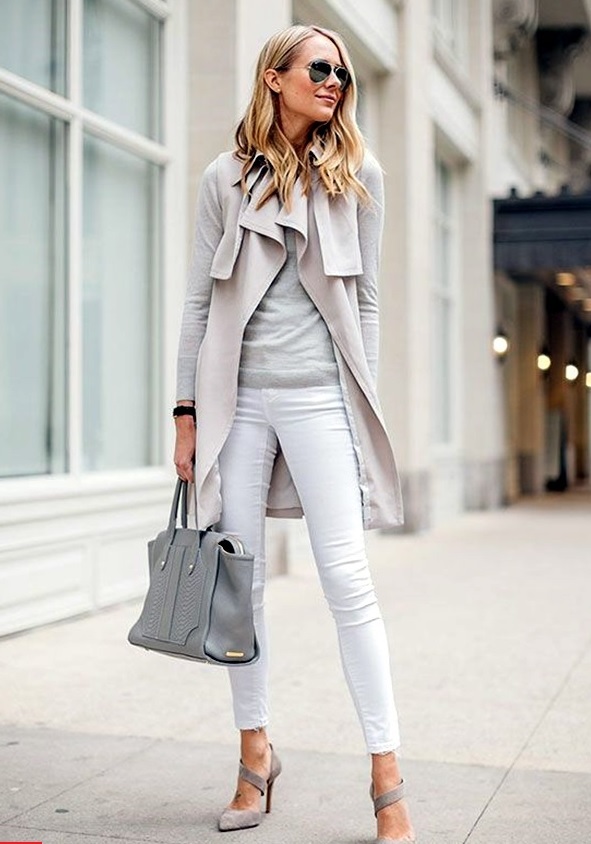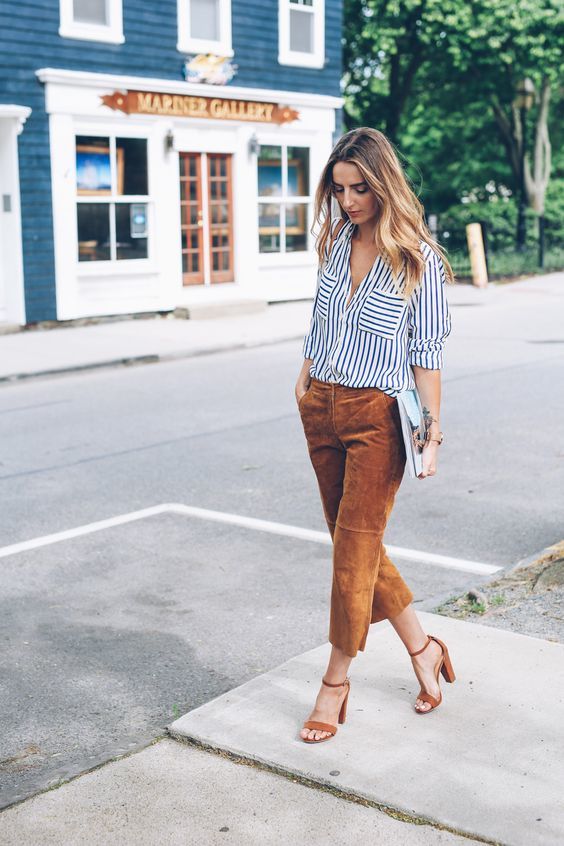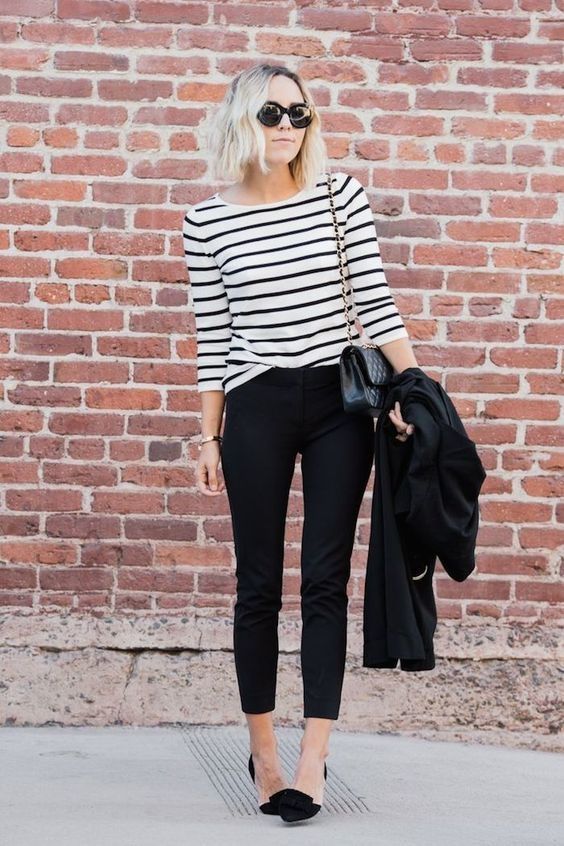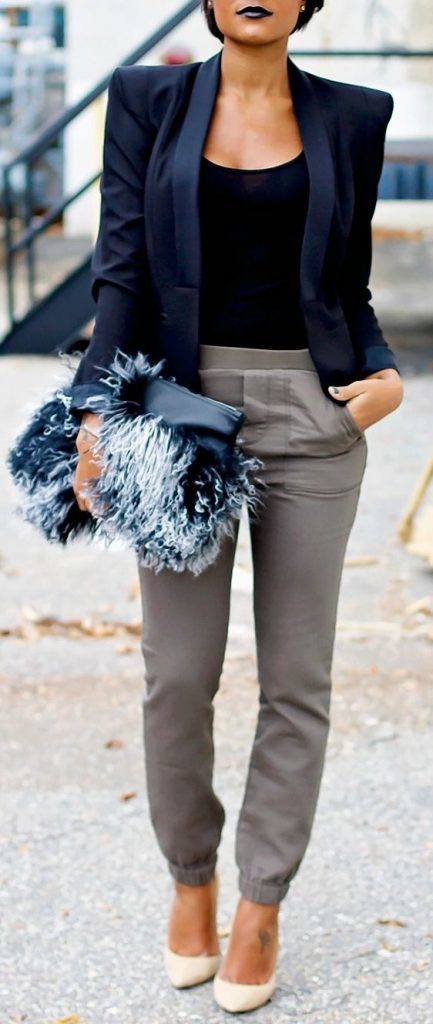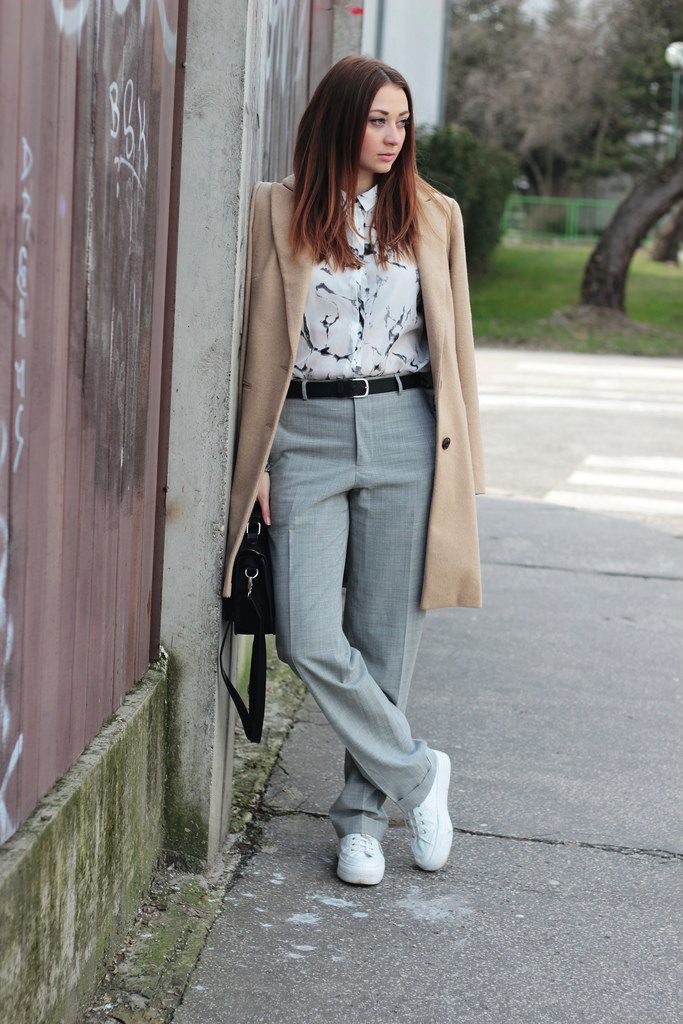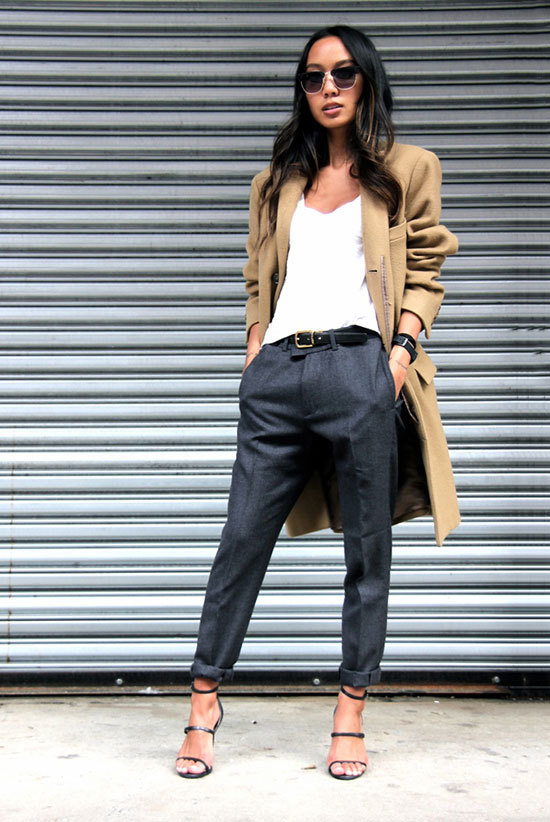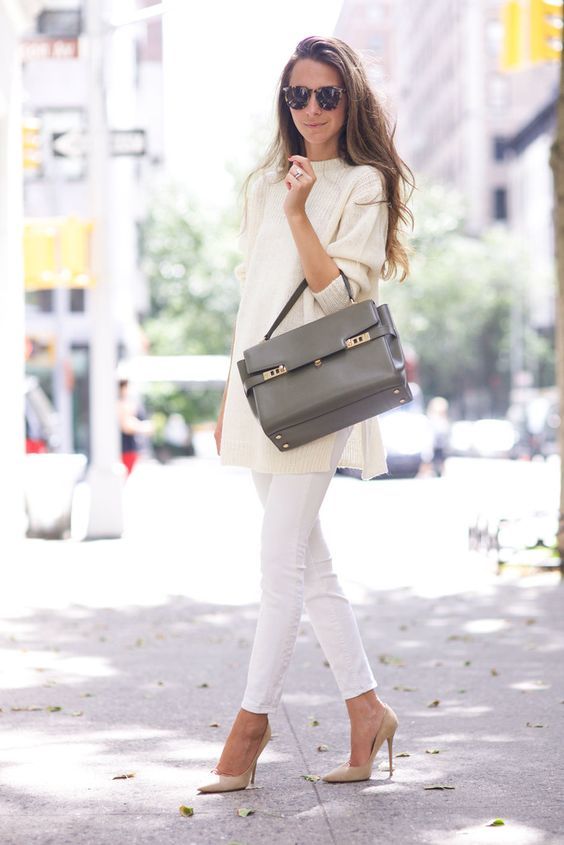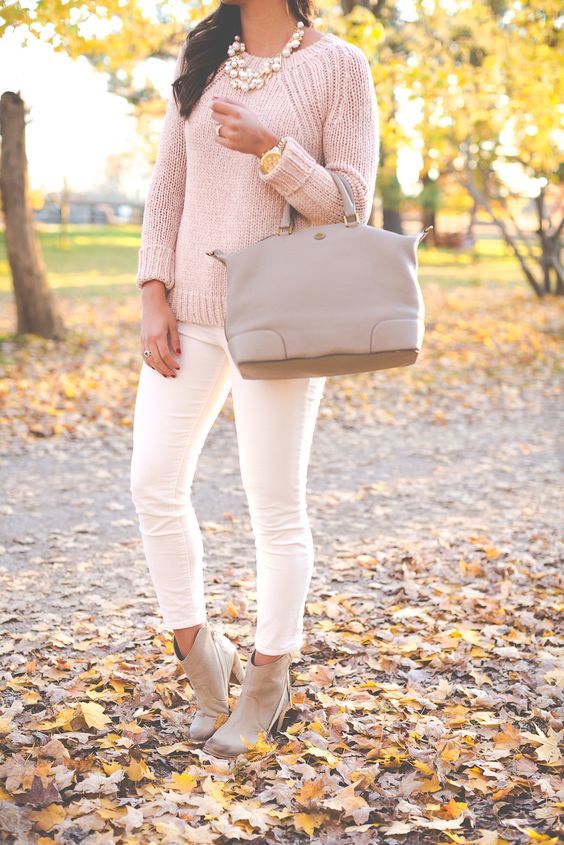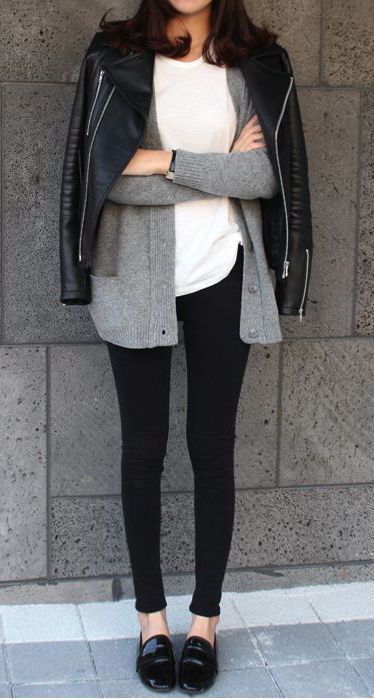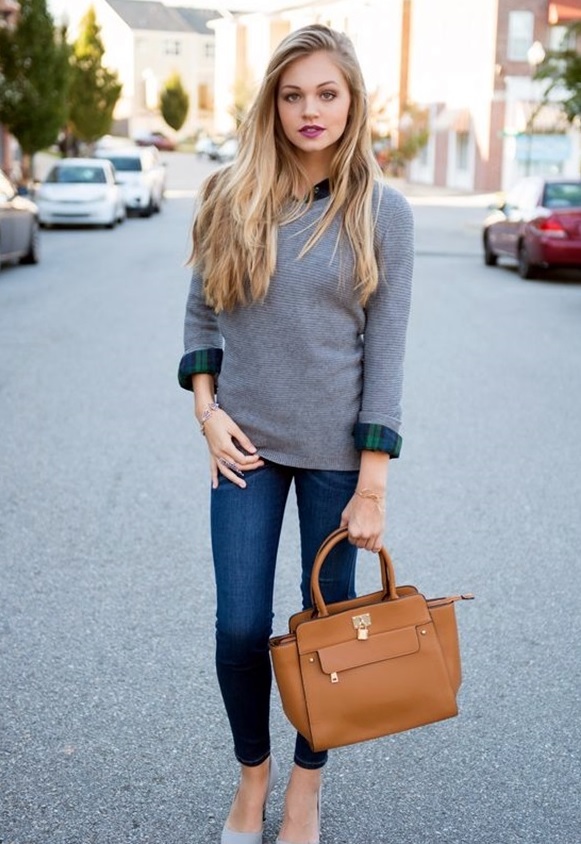 Work Outfits: skirts and dresses
Skirts and dresses are a must for every girl. Pencil skirts are easily styled by pairing it with a sexy pair of heels, a button down or a printed shirt, without looking extra. Dresses are a quick option for the girls that don't have enough time in the morning to combine a lot of pieces. Here are some ideas: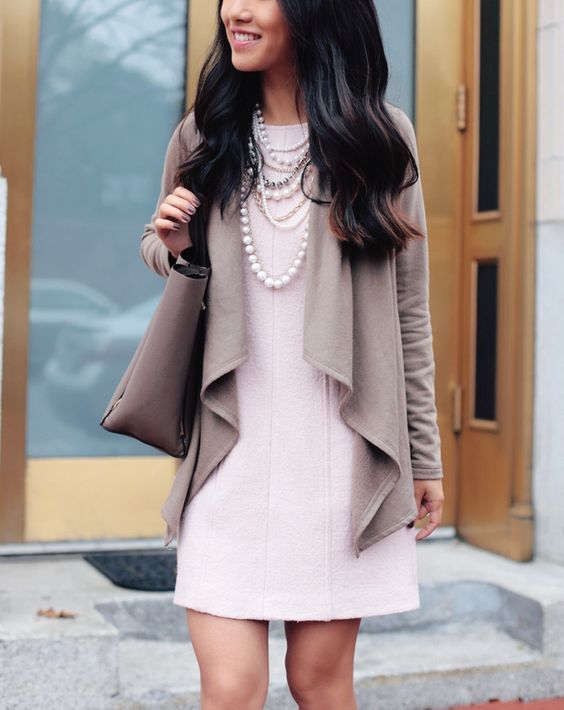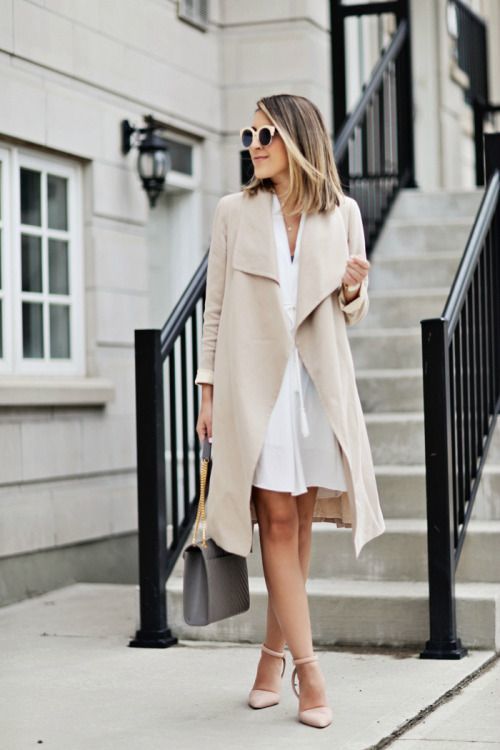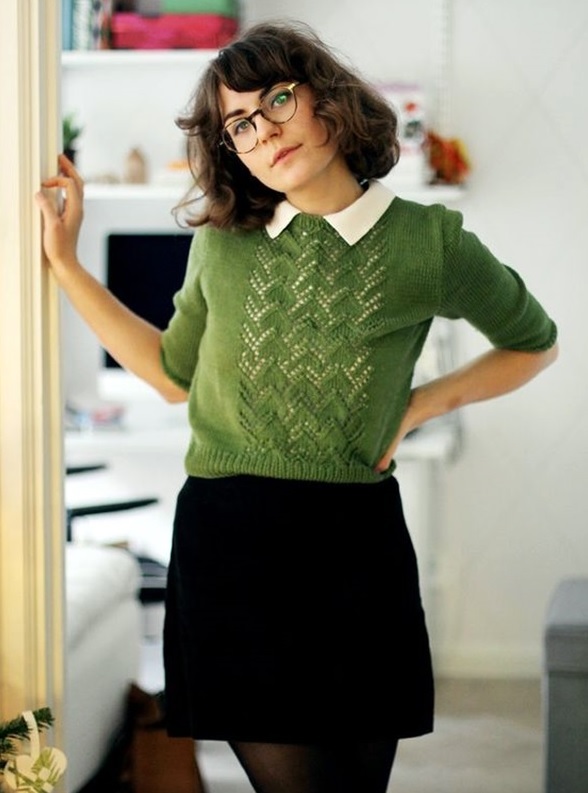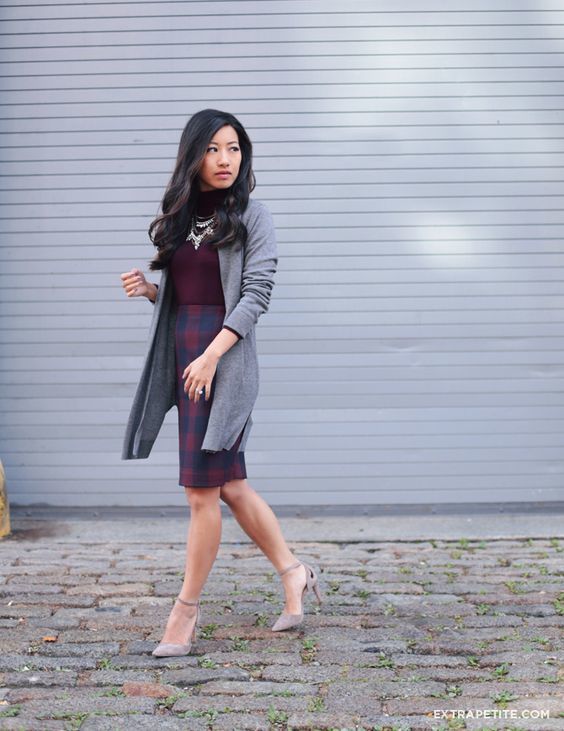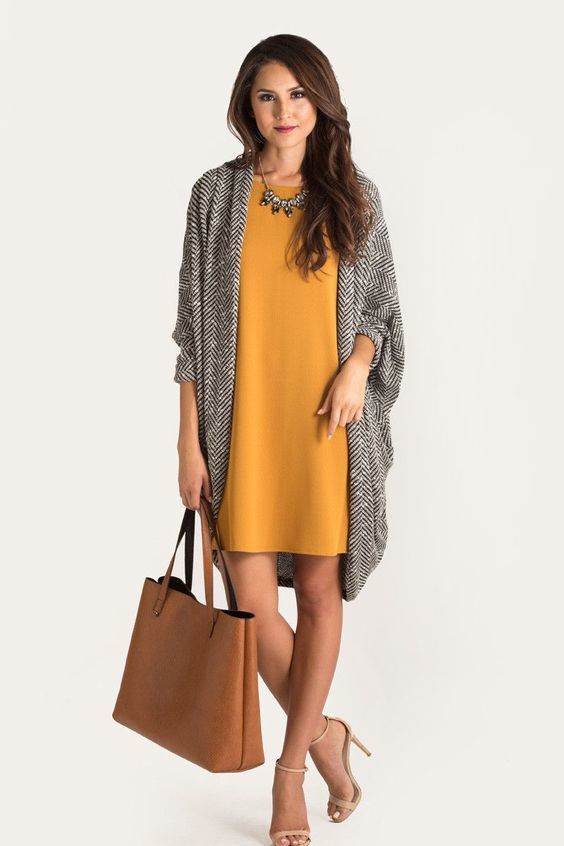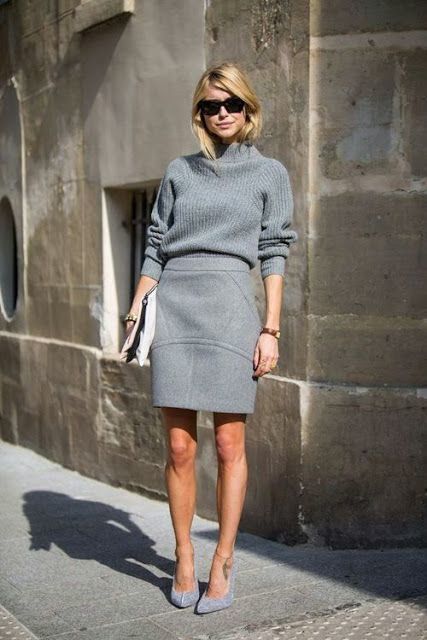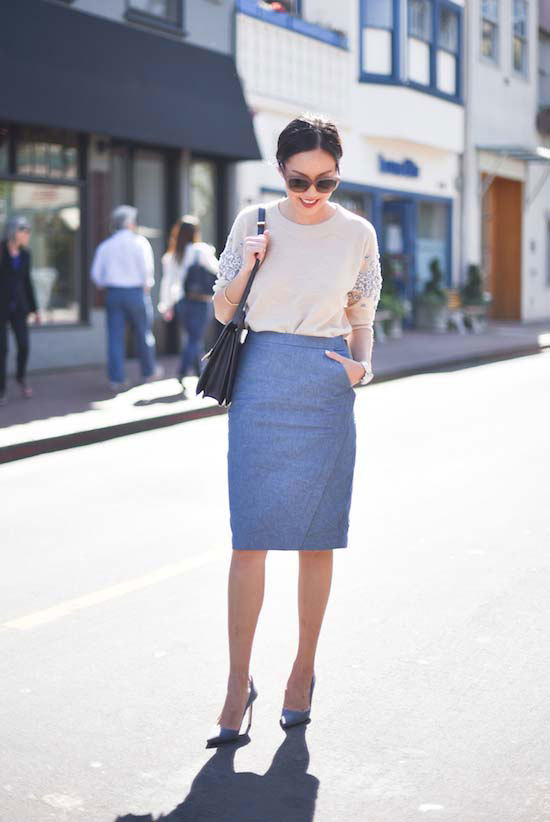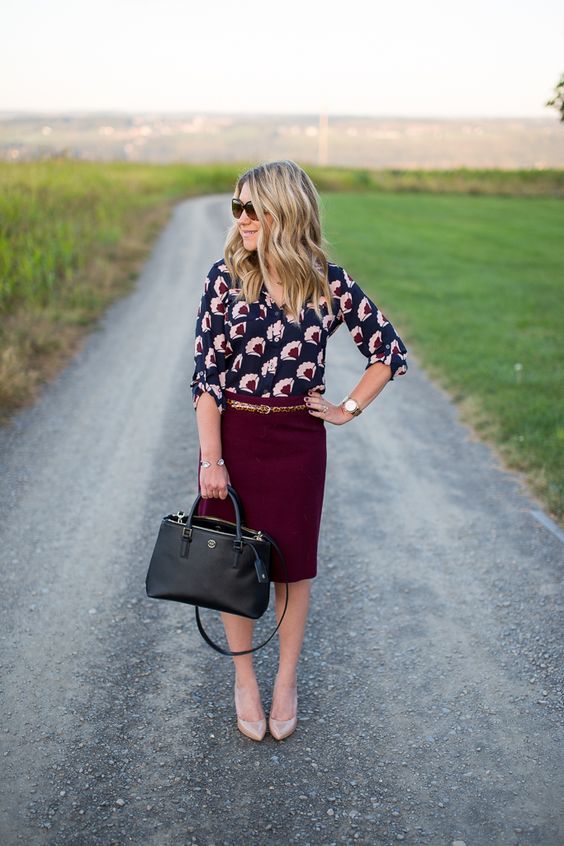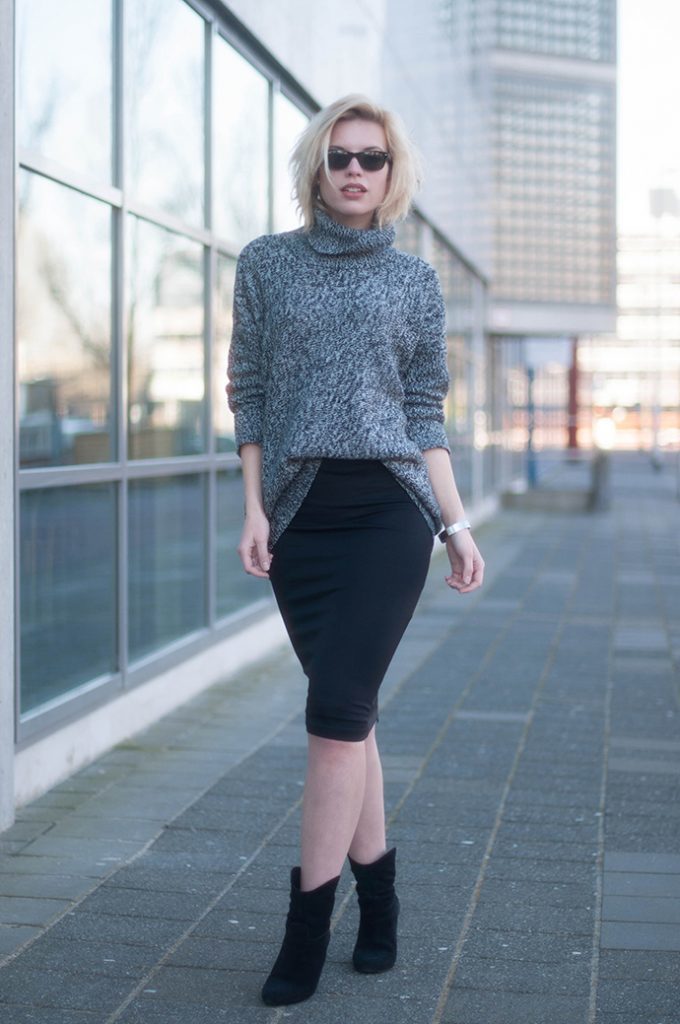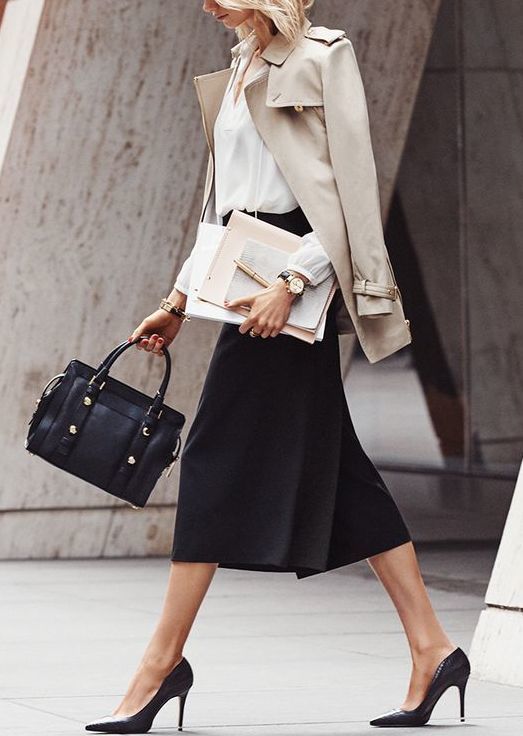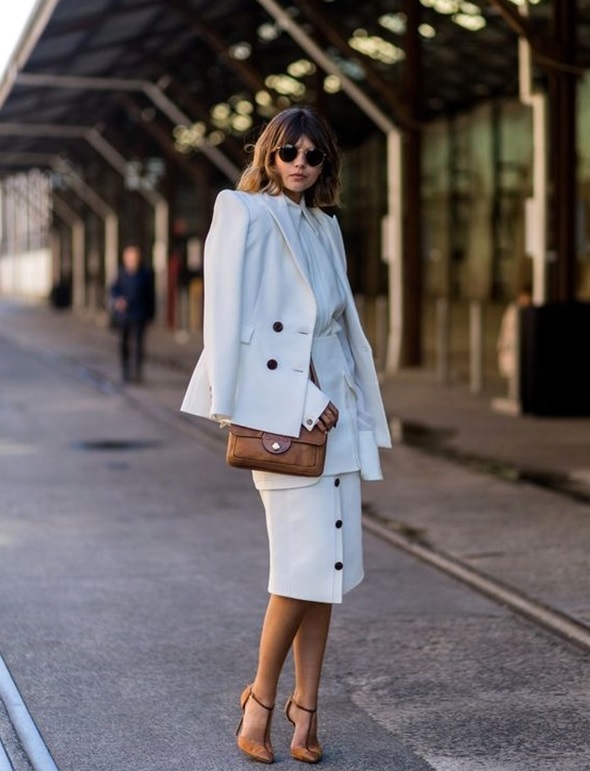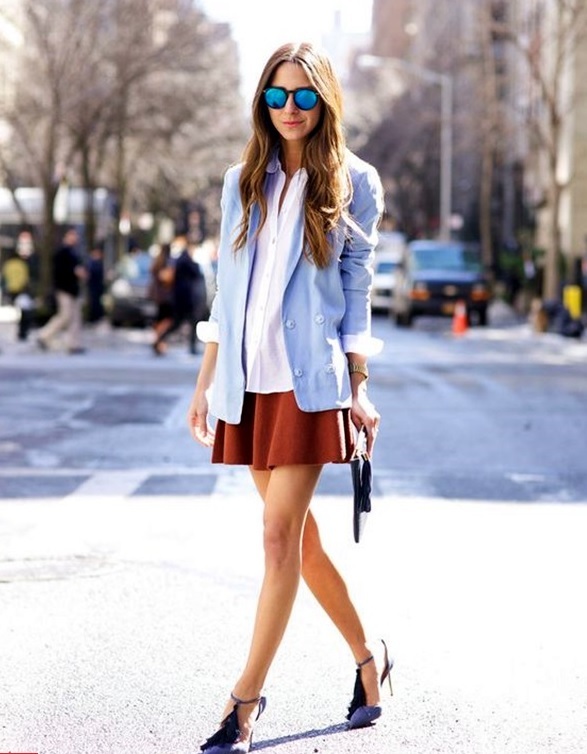 Source: Pinterest