Find more than 20 super cute and trendy Muslim wedding gowns with hijab you will absolutely adore. In this lookbook, you will find modest bridal dresses that are unique in design, style, and color. These ideas are perfect for ladies of the Islamic faith who don the hijab.
Islamic Bridal Dresses with Hijab that Are Modest but Beautiful
Find beauty in modesty, don't miss out on these gorgeous gowns.
Pure White Muslim Wedding Gowns
White is the time-tested traditional color for wedding dresses. The right white wedding dress adds gracefulness and elegance to the bride.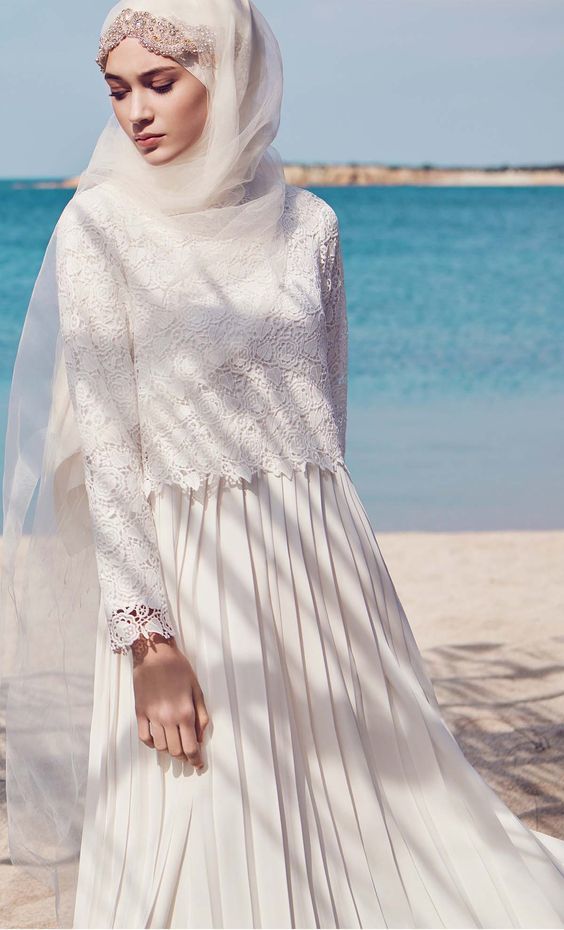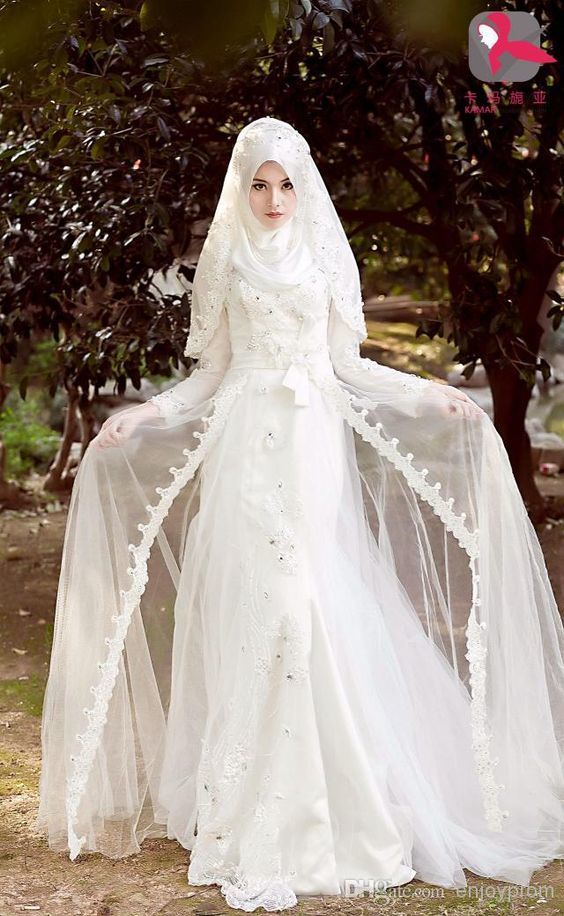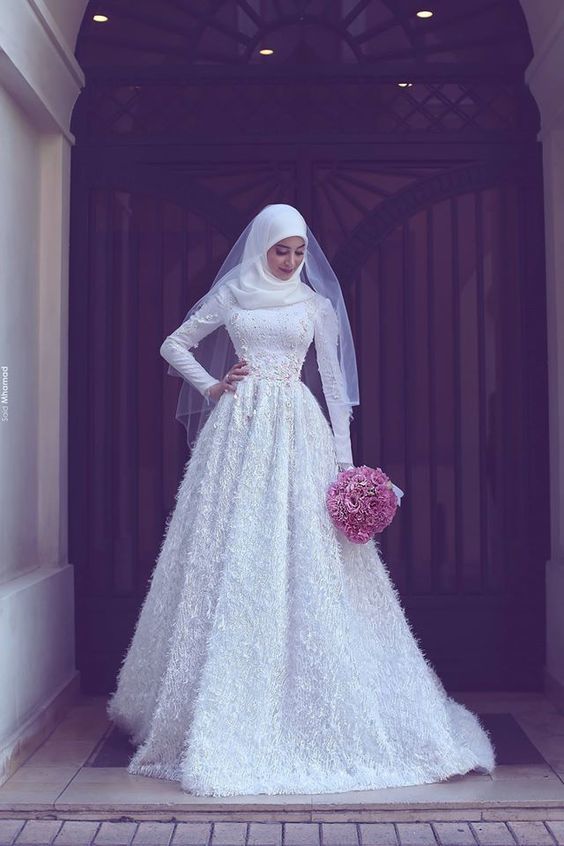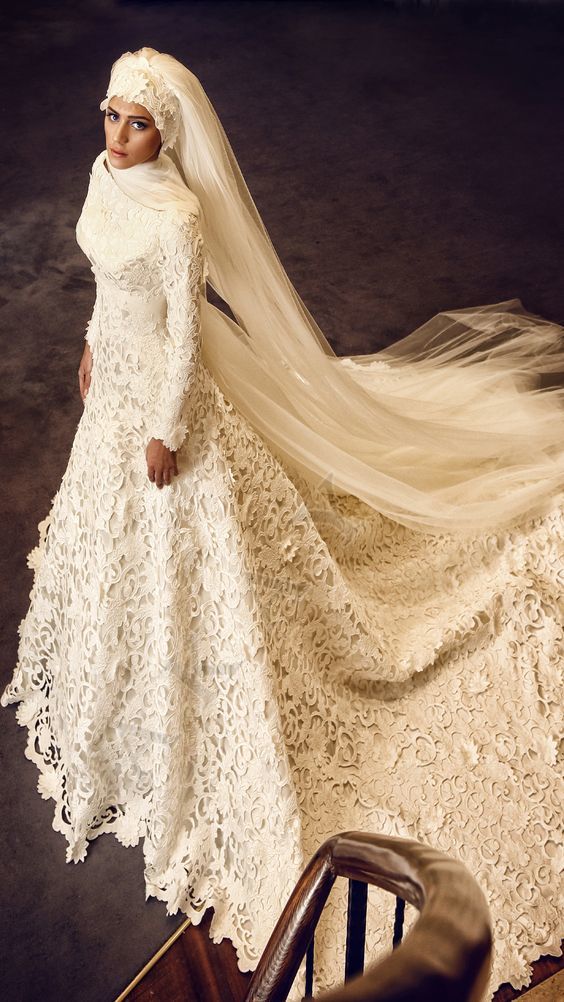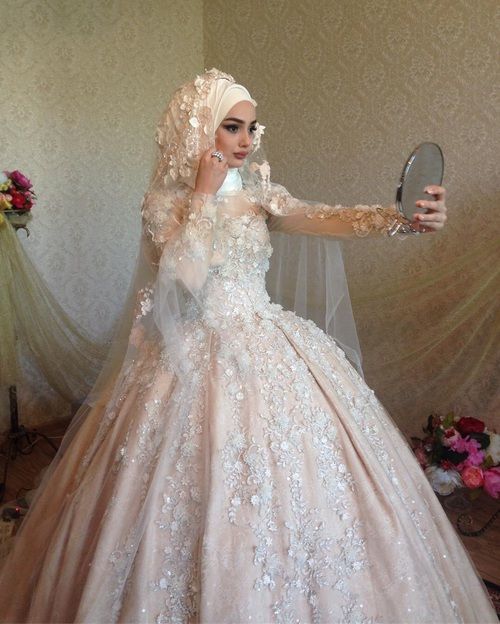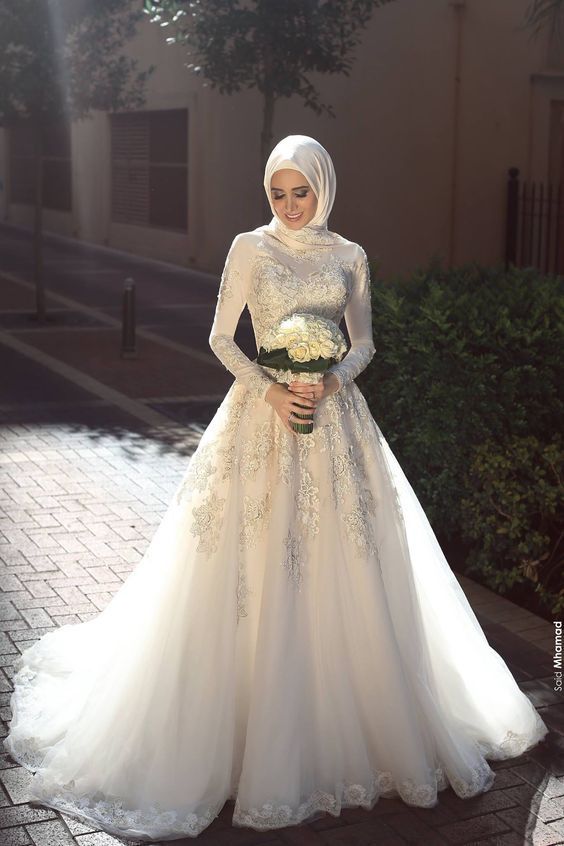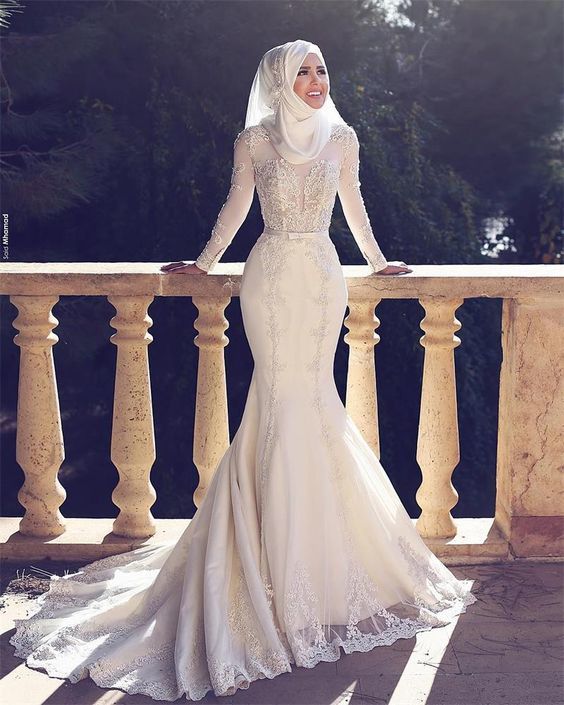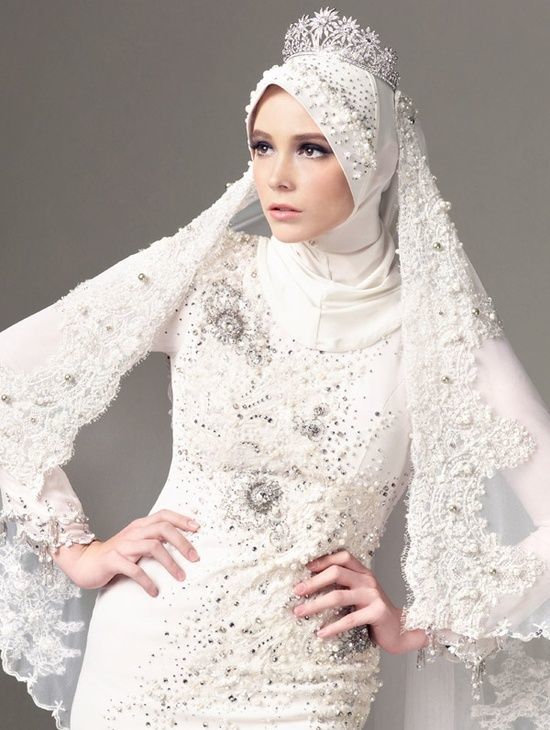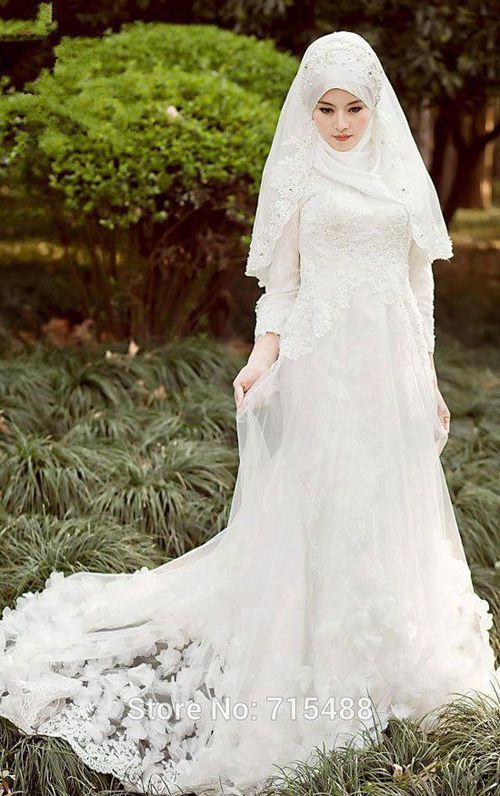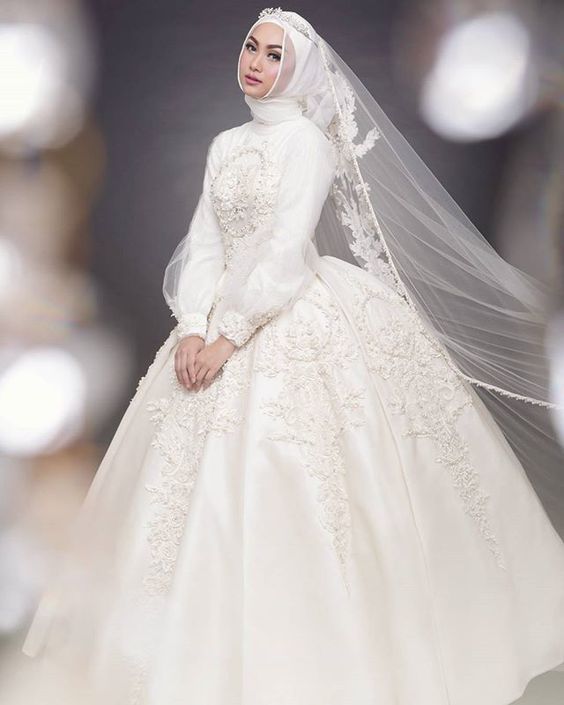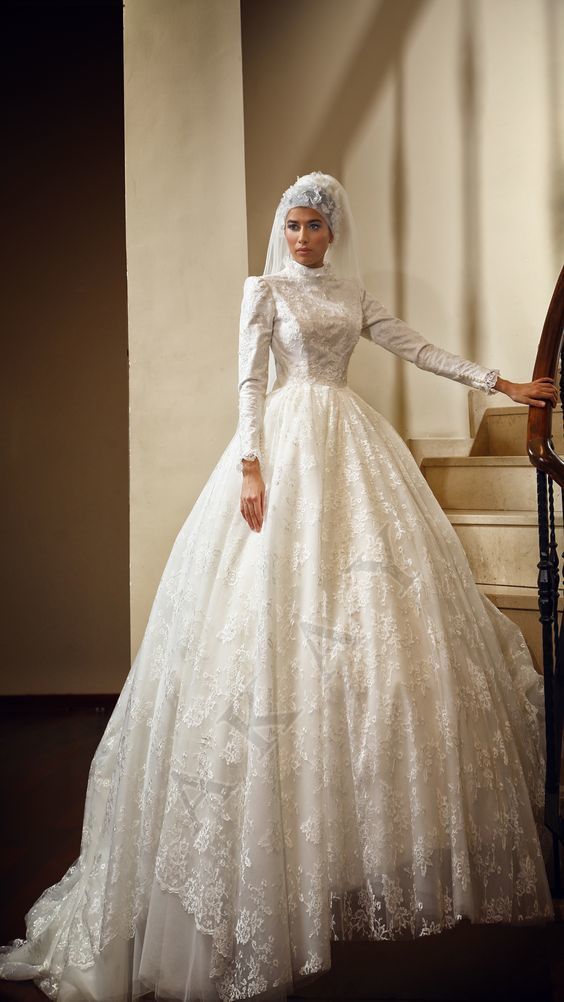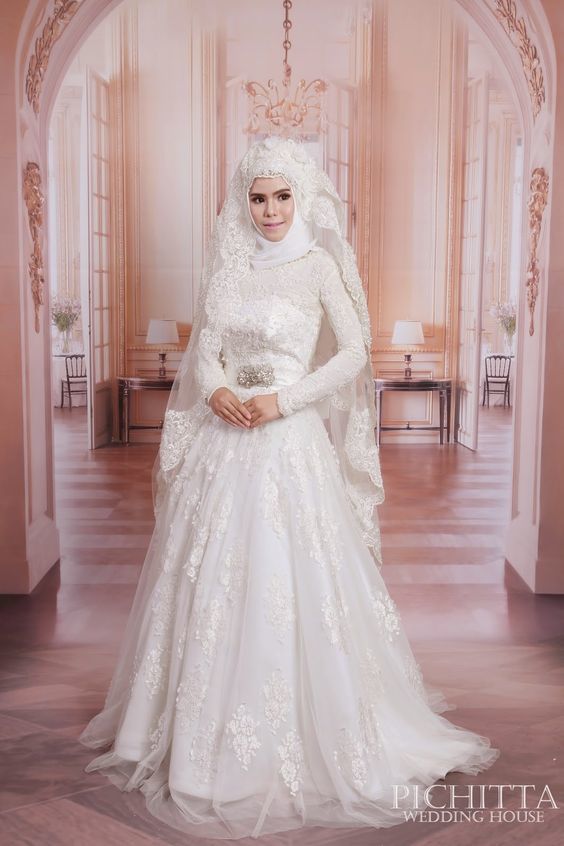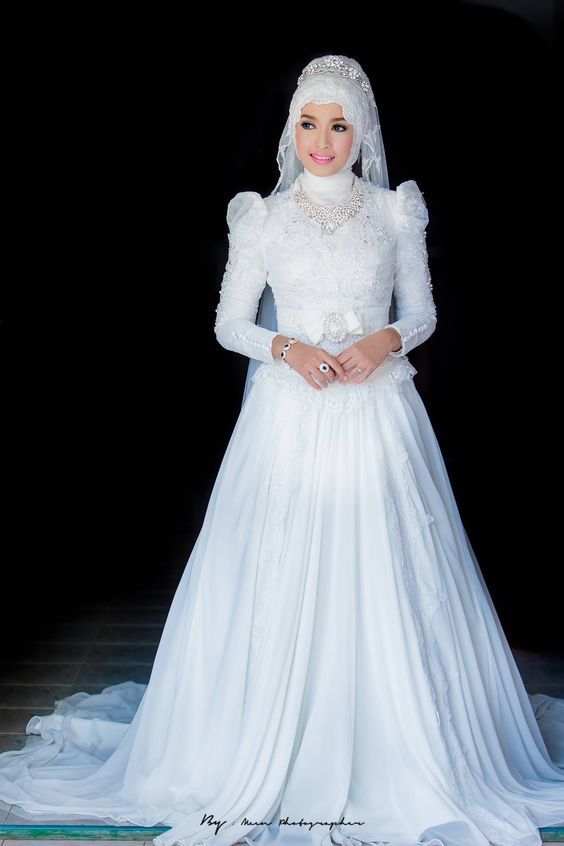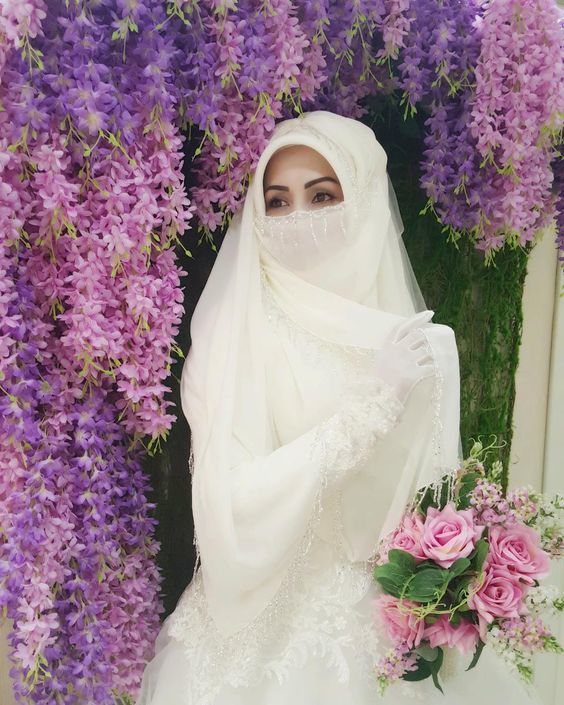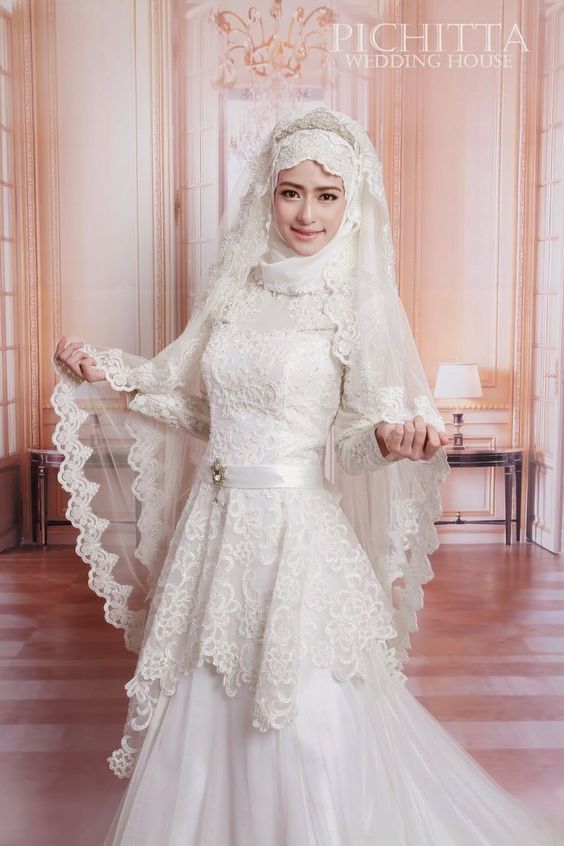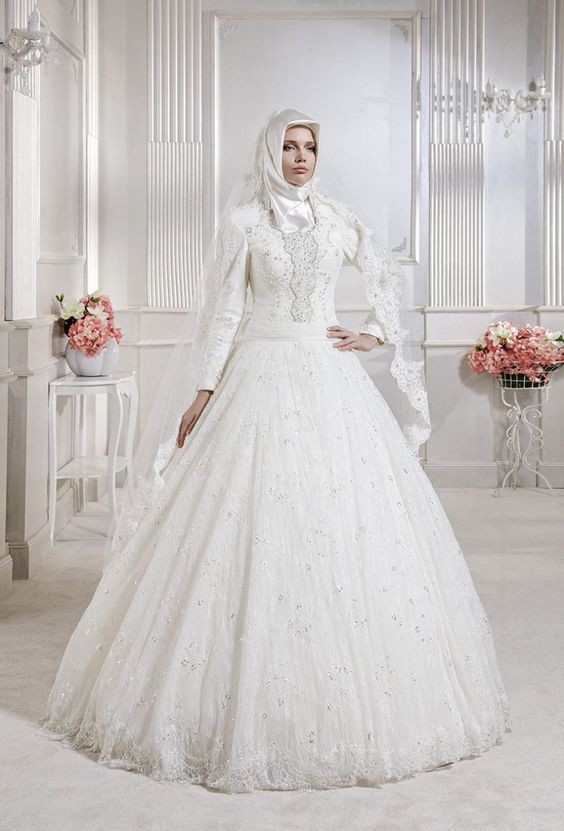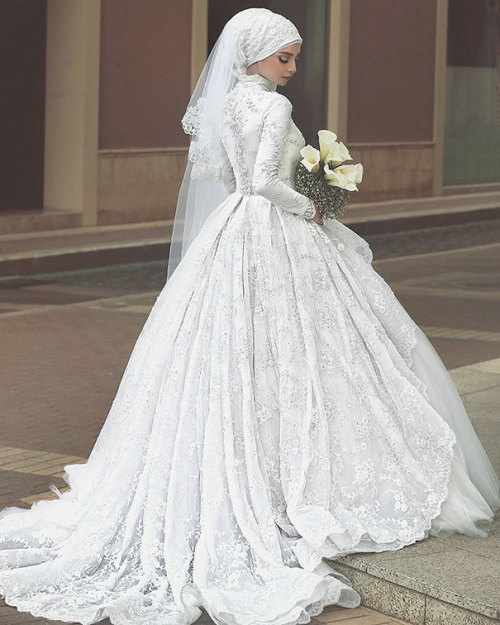 Colorful Islamic Wedding Gowns – Purple, Pink, and Baby Blue
For ladies who'd like a little bit more color on their wedding day. The following wedding gowns are rich in color and will sure to make the bride the center of attention on her special day.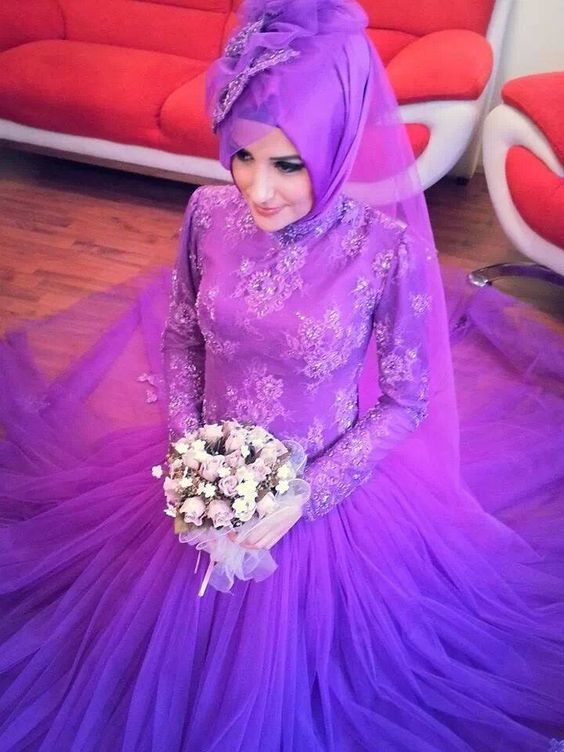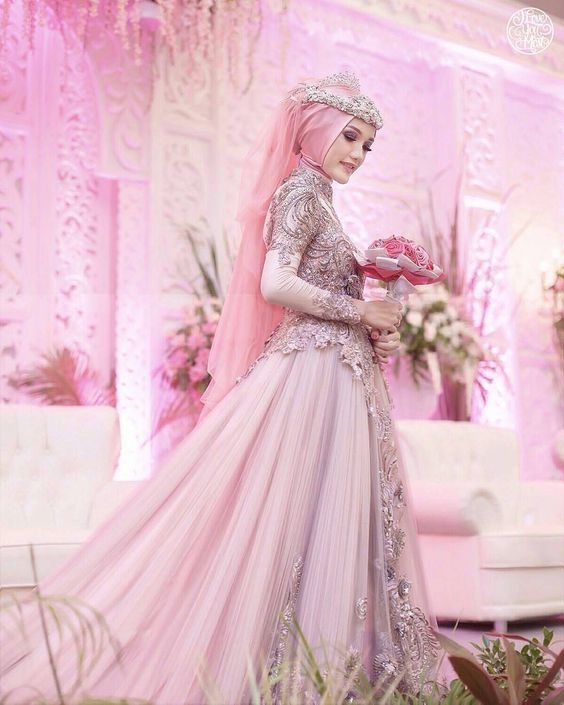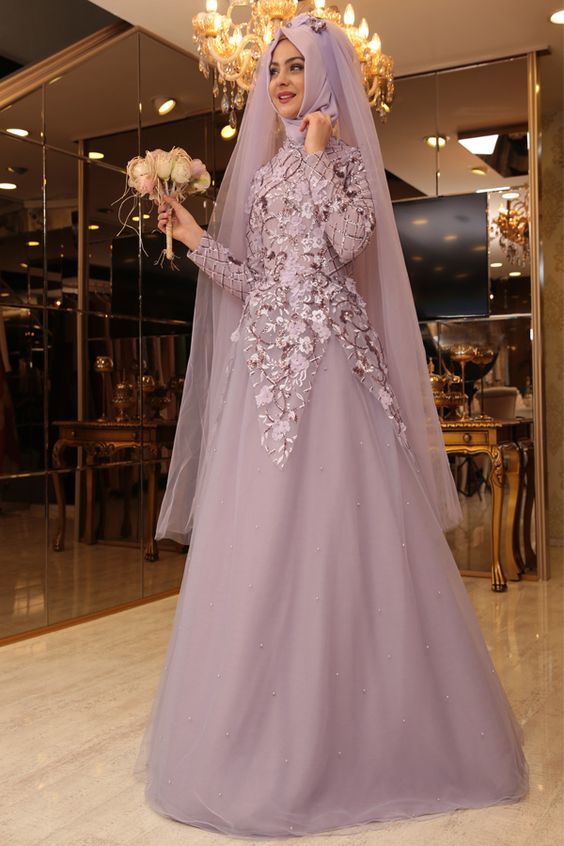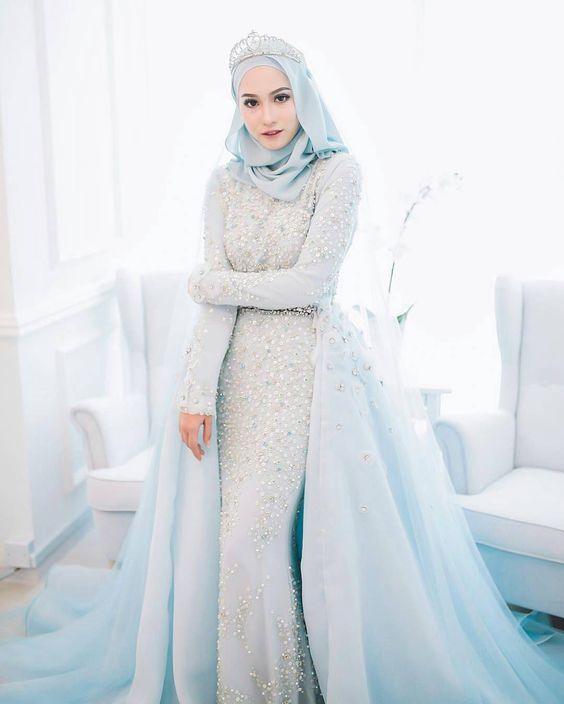 Resources