In this article, we have curated more than 60 super cute beach wedding gowns that are different in terms of style. So be sure to check out every single one of them and let us know what do you think of them in the comment section below. Enjoy!
Simple Beach Wedding Dresses
Simple and classy. Just like your attitude towards life.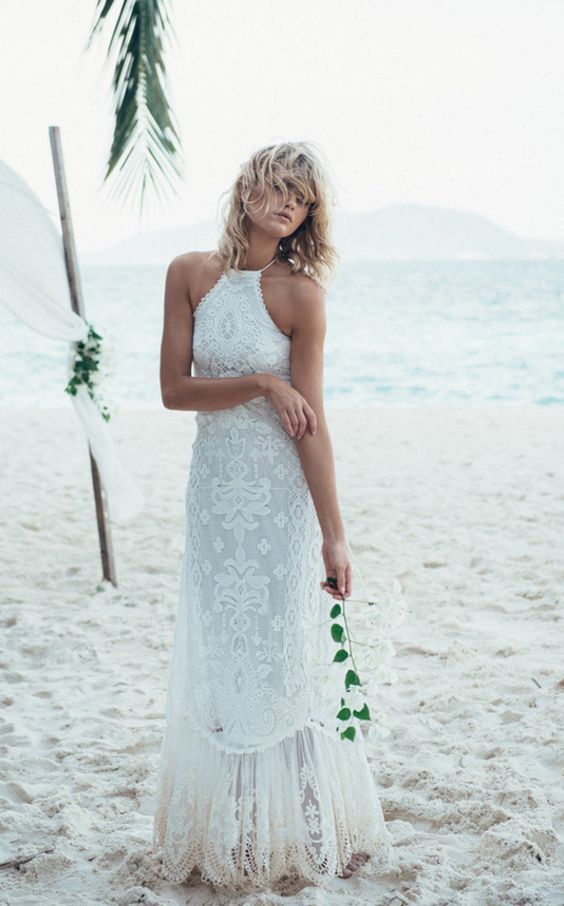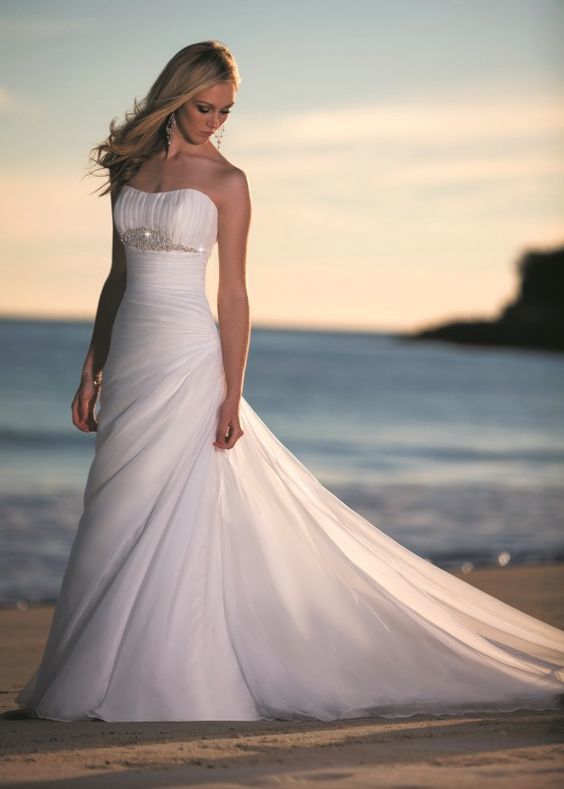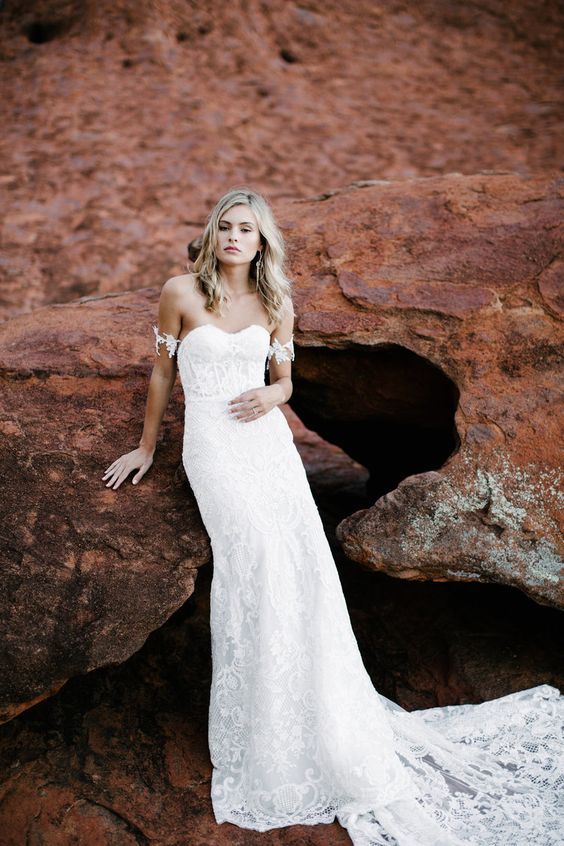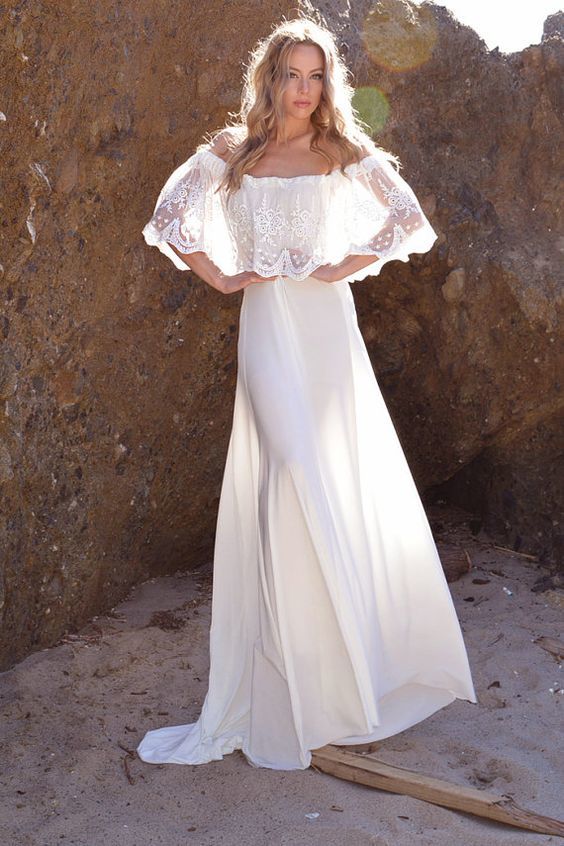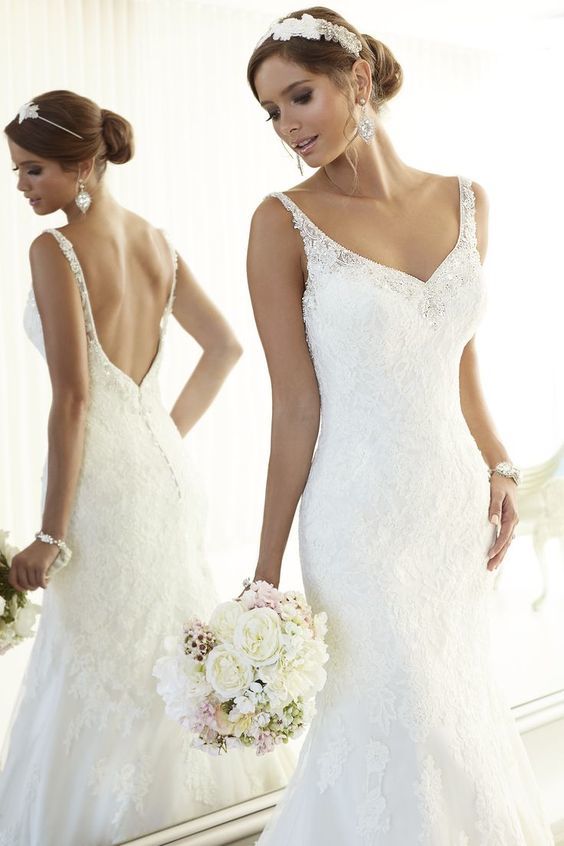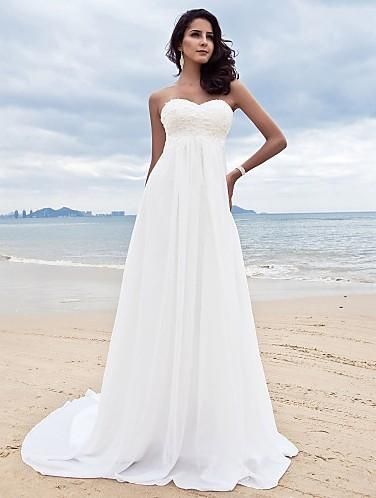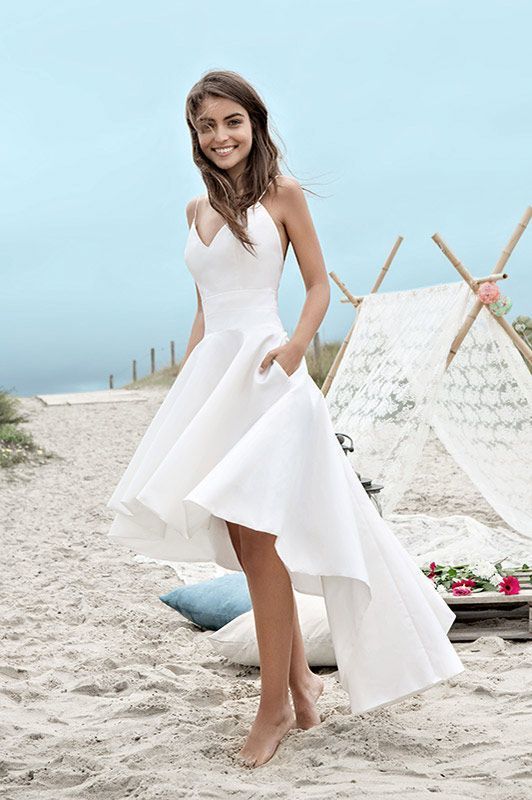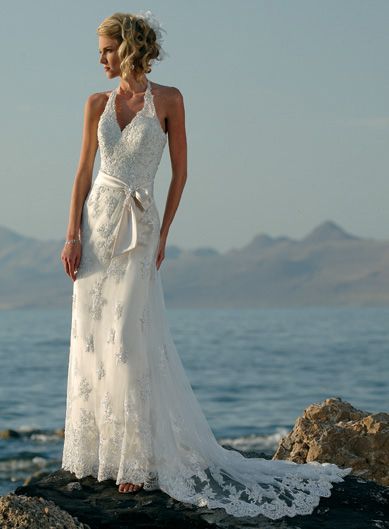 Lacy Beach Wedding Dresses
Lace and beach. Two of the best things in the world come together in celebrating your special day.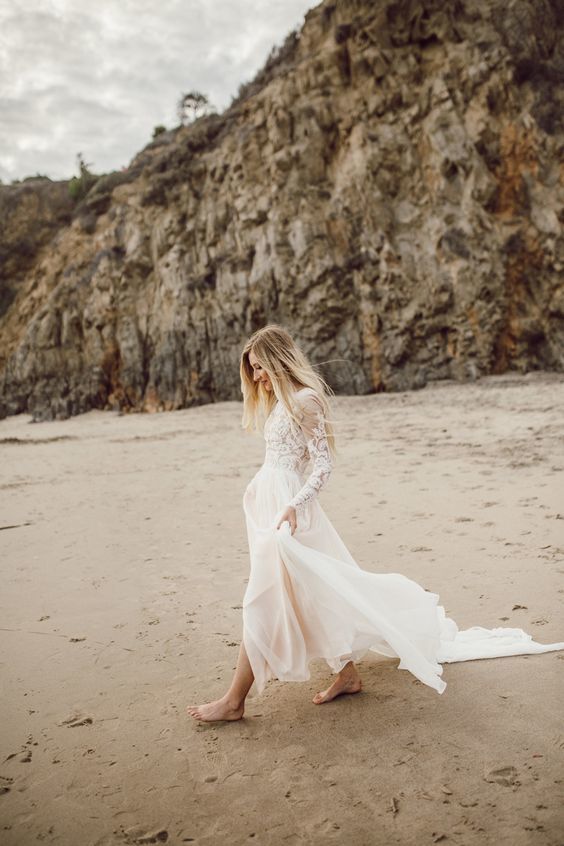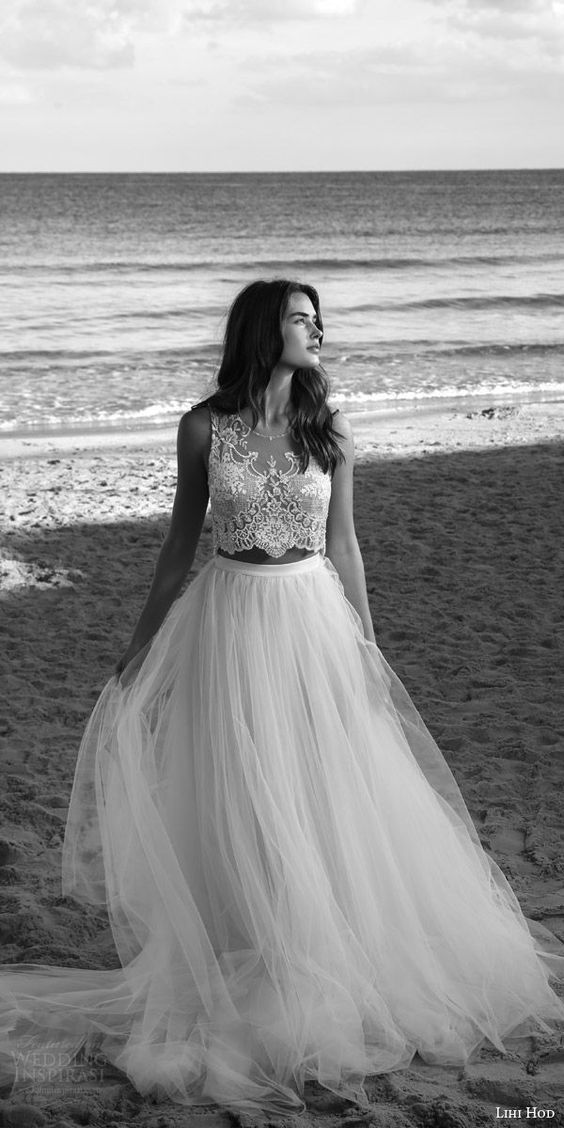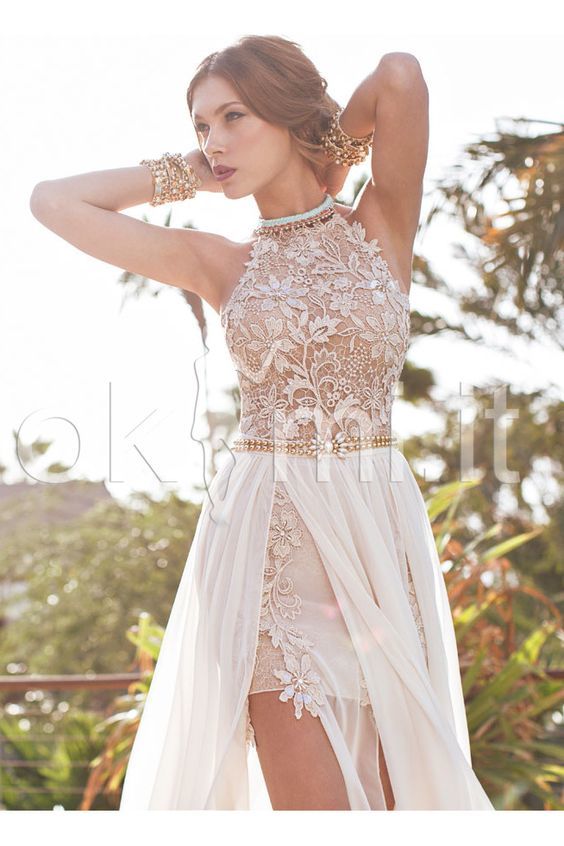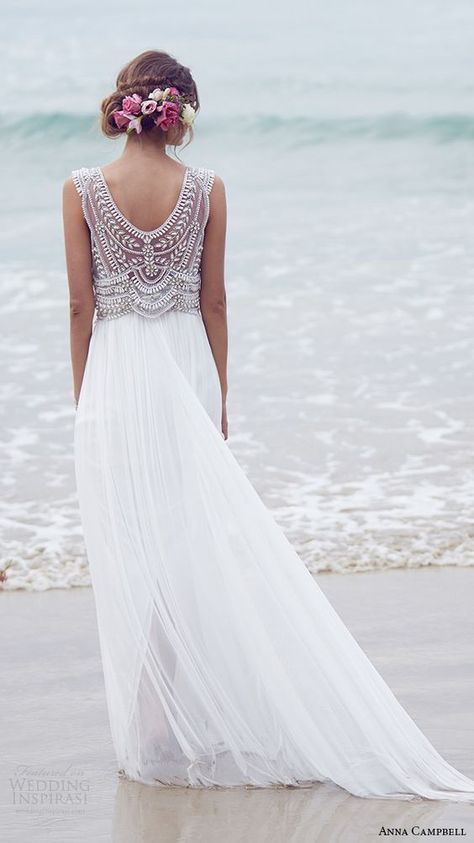 Classic Beach Wedding Dresses
Time-tested wedding dress styles you will love. Have the perfect dreamy beach wedding you have always wanted in one of these equally dreamy wedding gowns.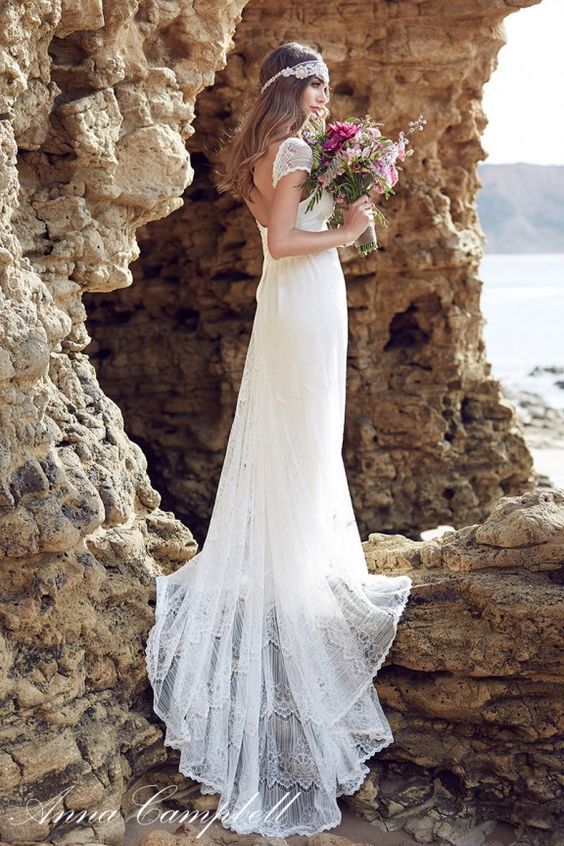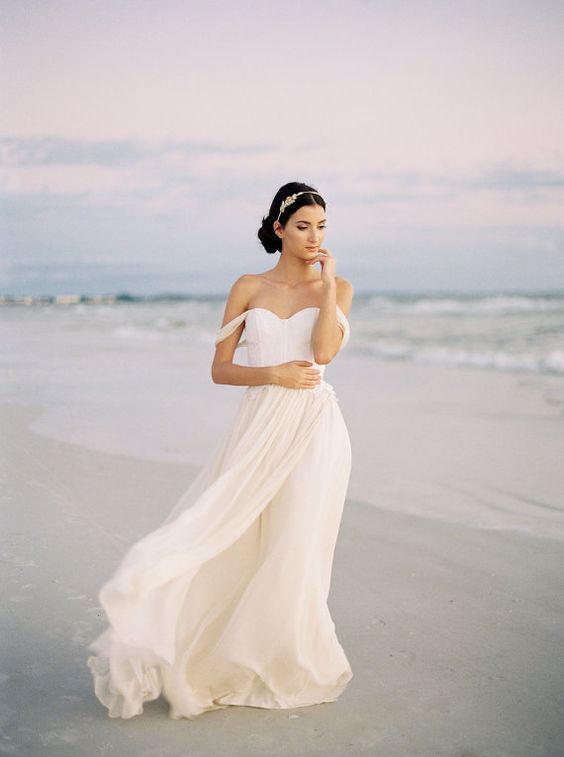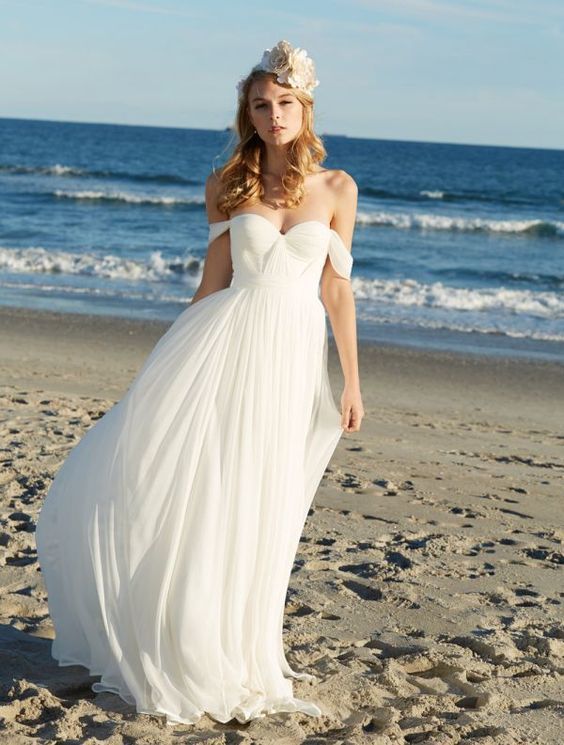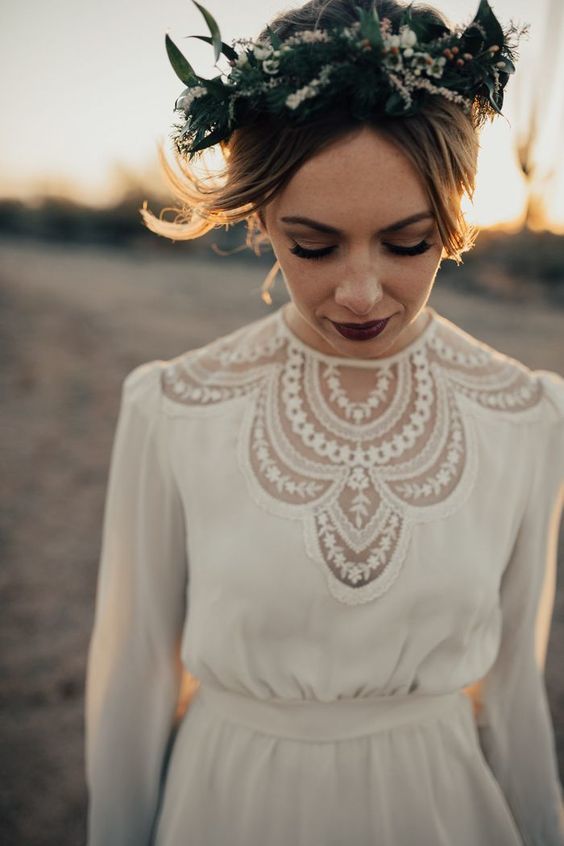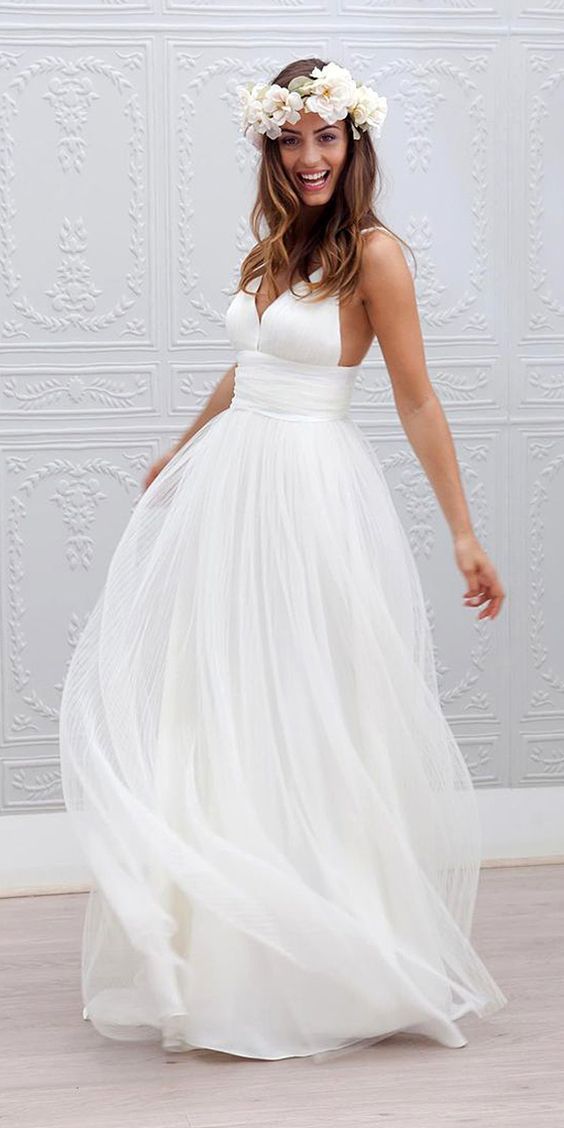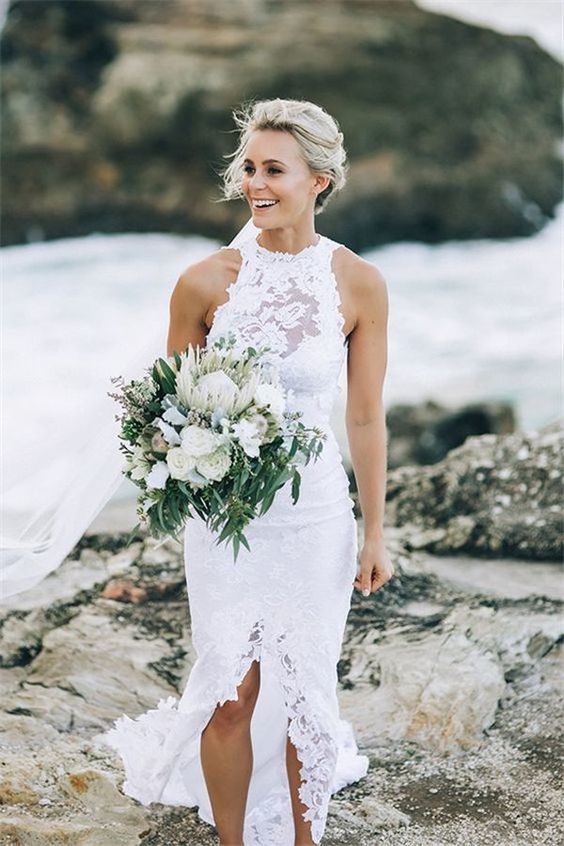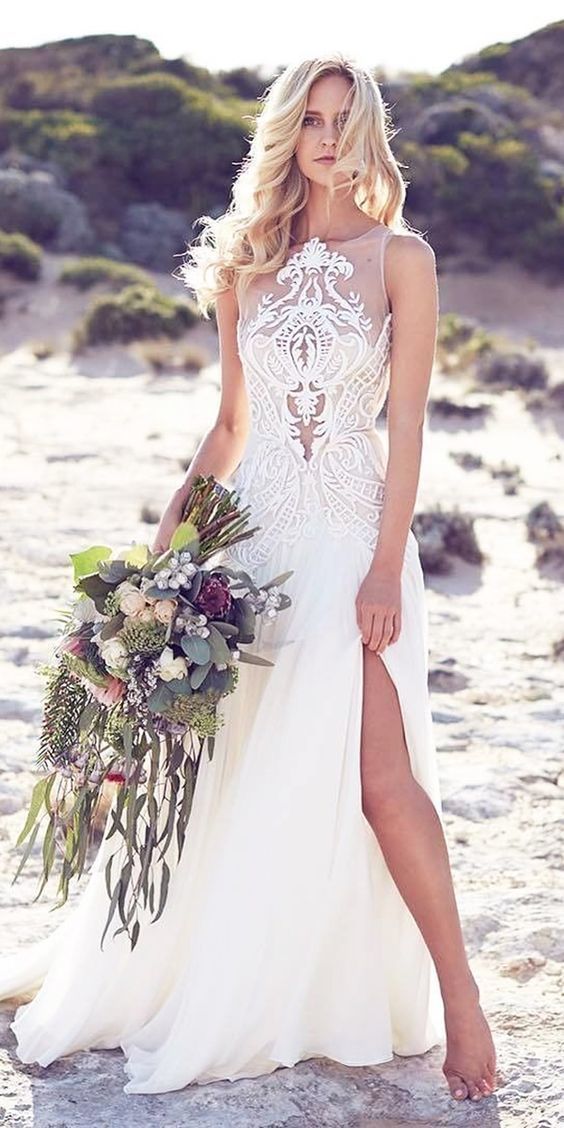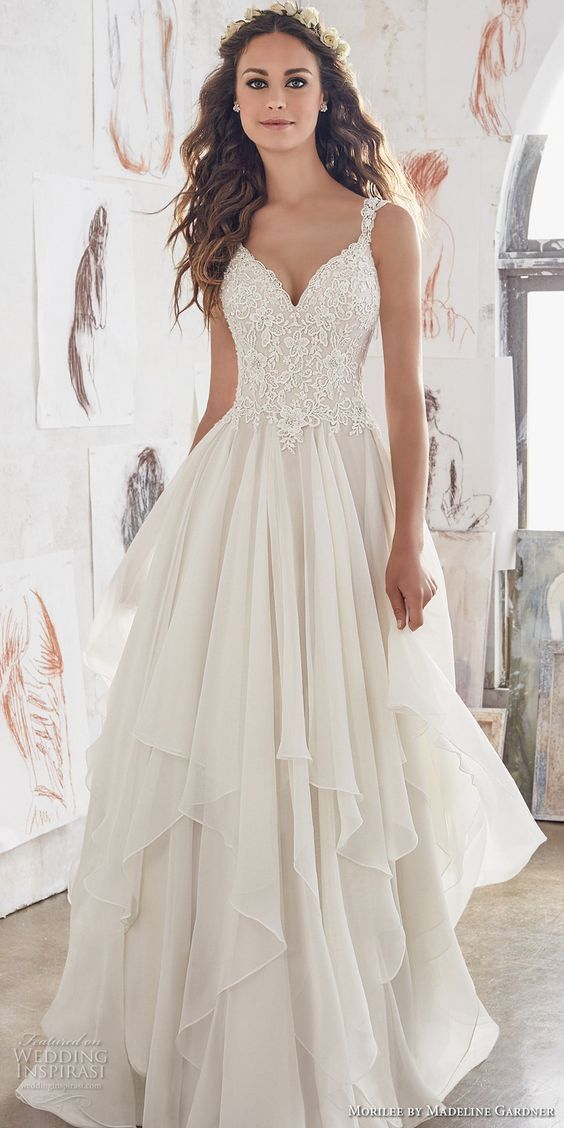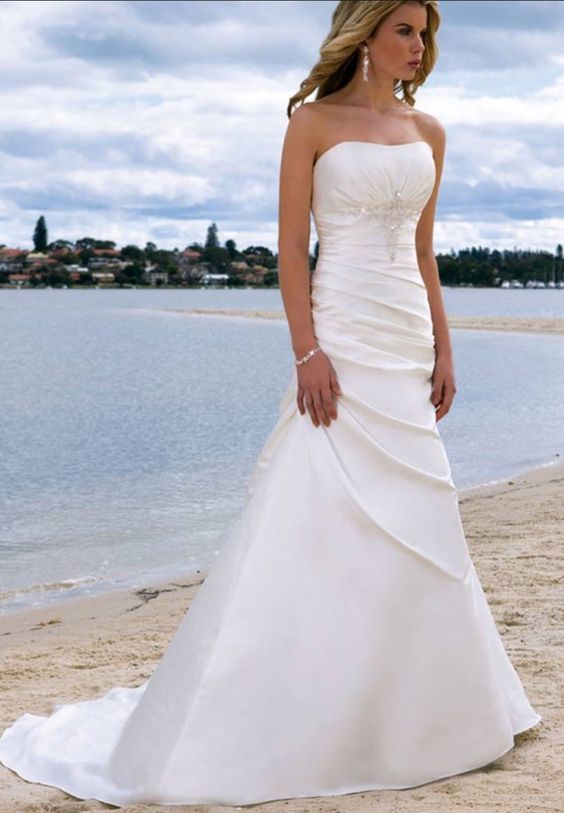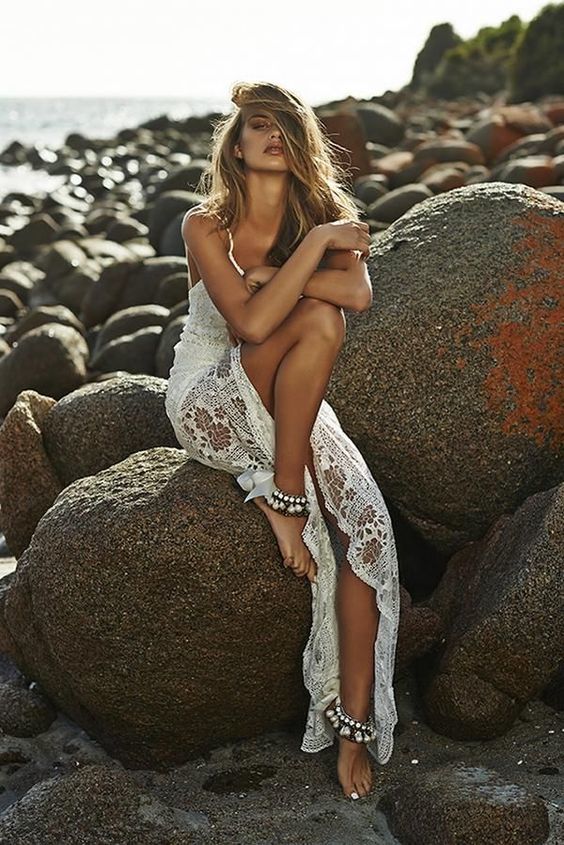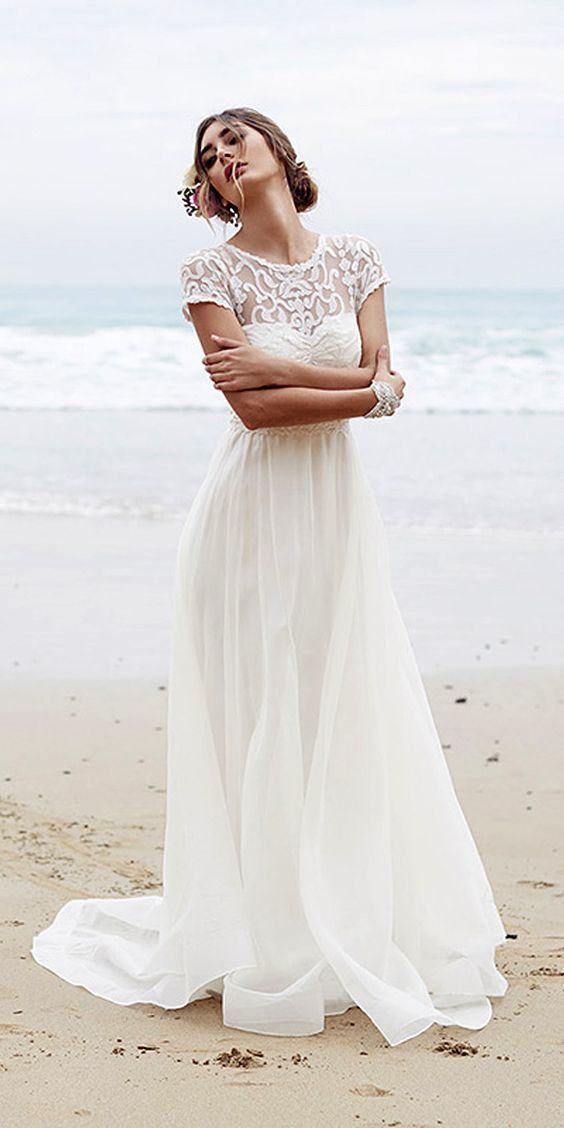 Sexy Beach Wedding Dresses
Sexy but classy. These gowns are perfect for brides who are ready to show off their assets.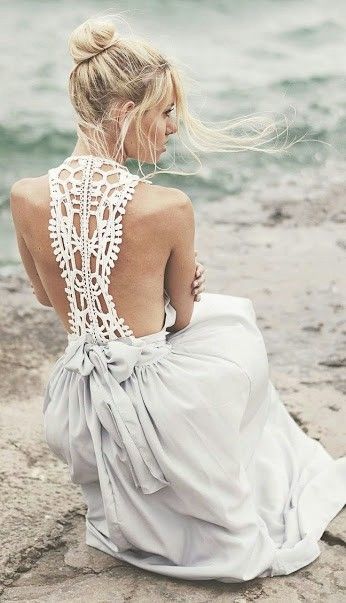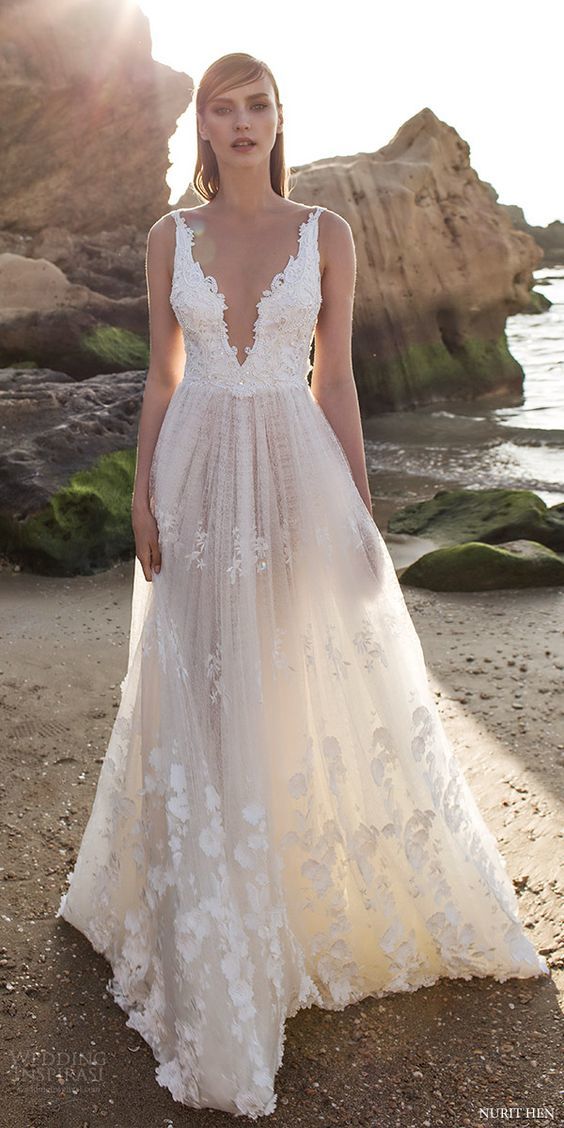 Bareback Beach Wedding Gowns
Open back, backless. Let the warm sun and sea breeze gently kiss your back while you get married to the man you love.