Lately I've been thoroughly obsessed with handbags, especially vintage ones in soft leathers…mmm, leather…oh I digress! Anyway, I've been chattering excessively about bags to my friends and am now aware of the fact that most people don't realise there are names for all the different styles of bags available, which can prove to be difficult when trying to describe your ideal bag to a sales assistant. So I'm here to educate you a little and hopefully help you figure out which bag suits your needs best.
Flap bags – The bag below is mine…all mine!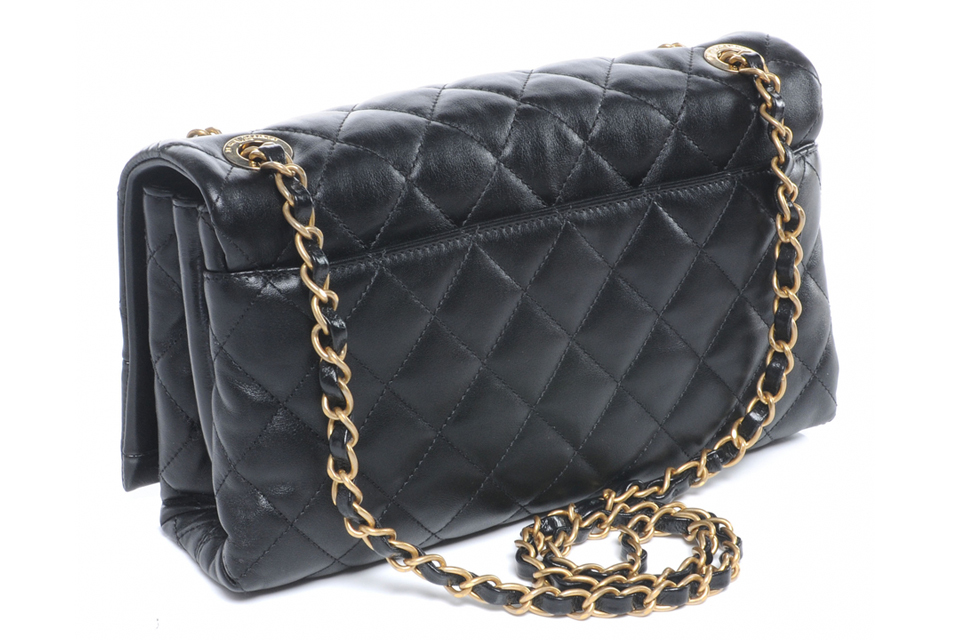 Black soft leather vintage handbag with skinny strap
I had the good fortune of snapping it up at Savers in Redwood City, California, for the incredible price of $1!! That occasion was my little brother's first thrifting adventure with me, so it also has sentimental value and is my absolute favourite bag. It's so versatile (can be worn messenger style, on the shoulder, or as a clutch with the strap tucked in) and there's just something about flap bags that I find very cute. I love the little *snap* of the button as I clasp it in place, and many flap bags feature turn-locks or similar contraptions to keep the flap secure. They come in all different shapes and sizes and are great for zipper-haters!
Totes – Everyone needs a big tote! What is a tote, I hear you ask? Think Coles bags, those green environmentally friendly shopper bags that sit happily on your shoulder. That, my friends, is a tote. Many of you students will know that a massive bag is necessary for uni/school, and the oversized tote is a perfect option. I have one made of soft leather patchwork and although it's simple in appearance, it definitely does the job – the inside is sooo roomy and fits absolutely everything I might need for uni. Mine is fairly slouchy, but they also come in a structured style, like this printed one: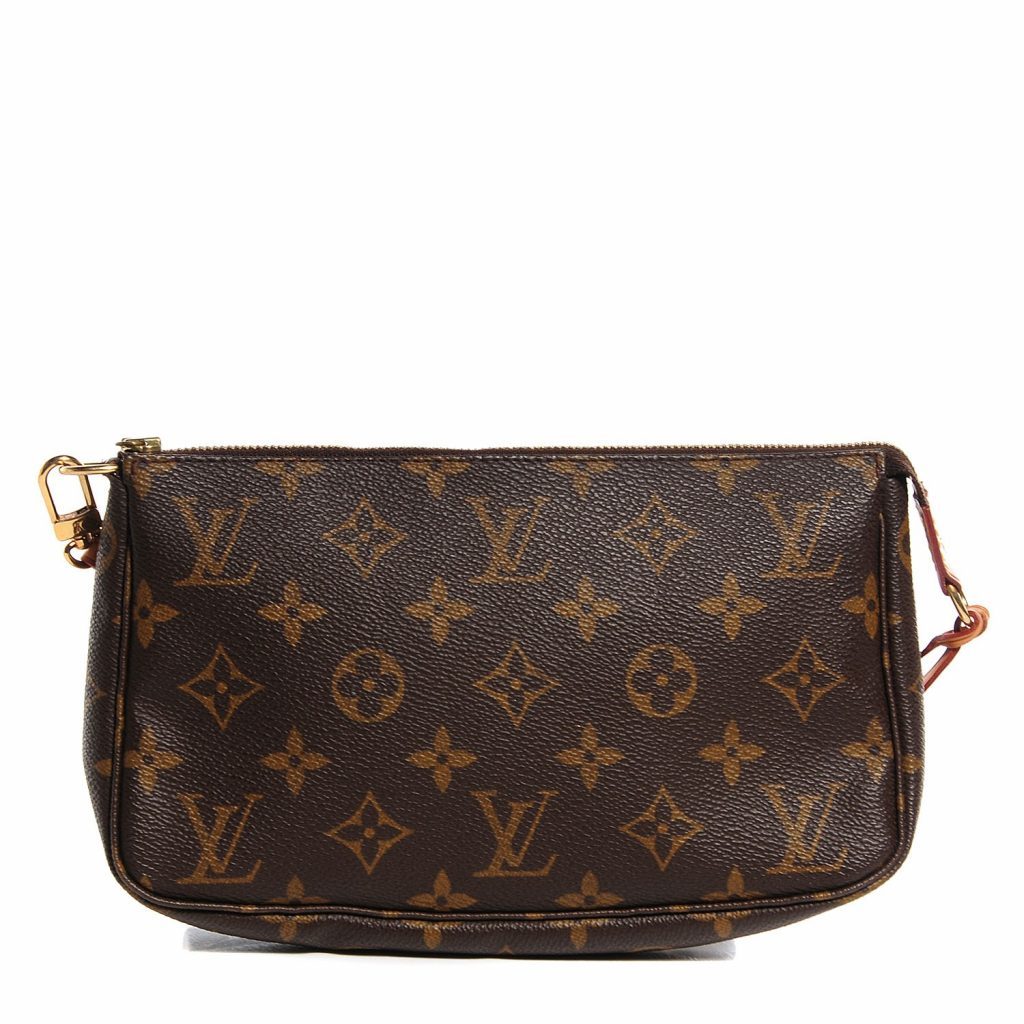 Hobos – No I'm not talking about homeless folk. By hobo, I mean the very chic ladies' handbag that can be worn around the body or on one shoulder. Some feature straps that are simply a skinnier extension of the bag (these can be worn messenger style), or have separate straps attached by side rings, such as this leather hobo, which is more likely to be worn as a shoulder bag: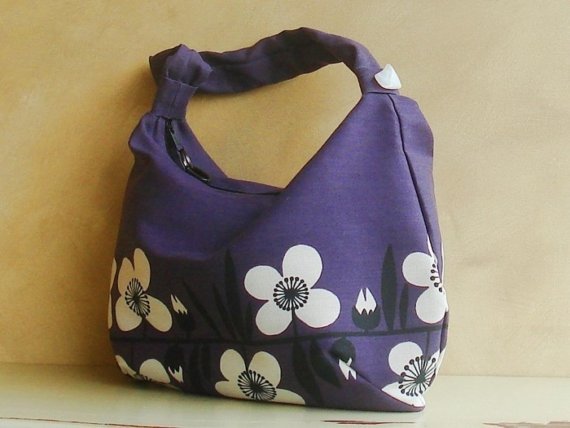 Pochettes – These are generally very small and cute, with many bag designers choosing this style to showcase their monogram designs. There is usually a removable strap, allowing a switch between shoulder bag and clutch style. The Louis Vuitton pochette shown here features a polished golden chain link strap with a D-ring that attaches to most other Louis Vuitton bags: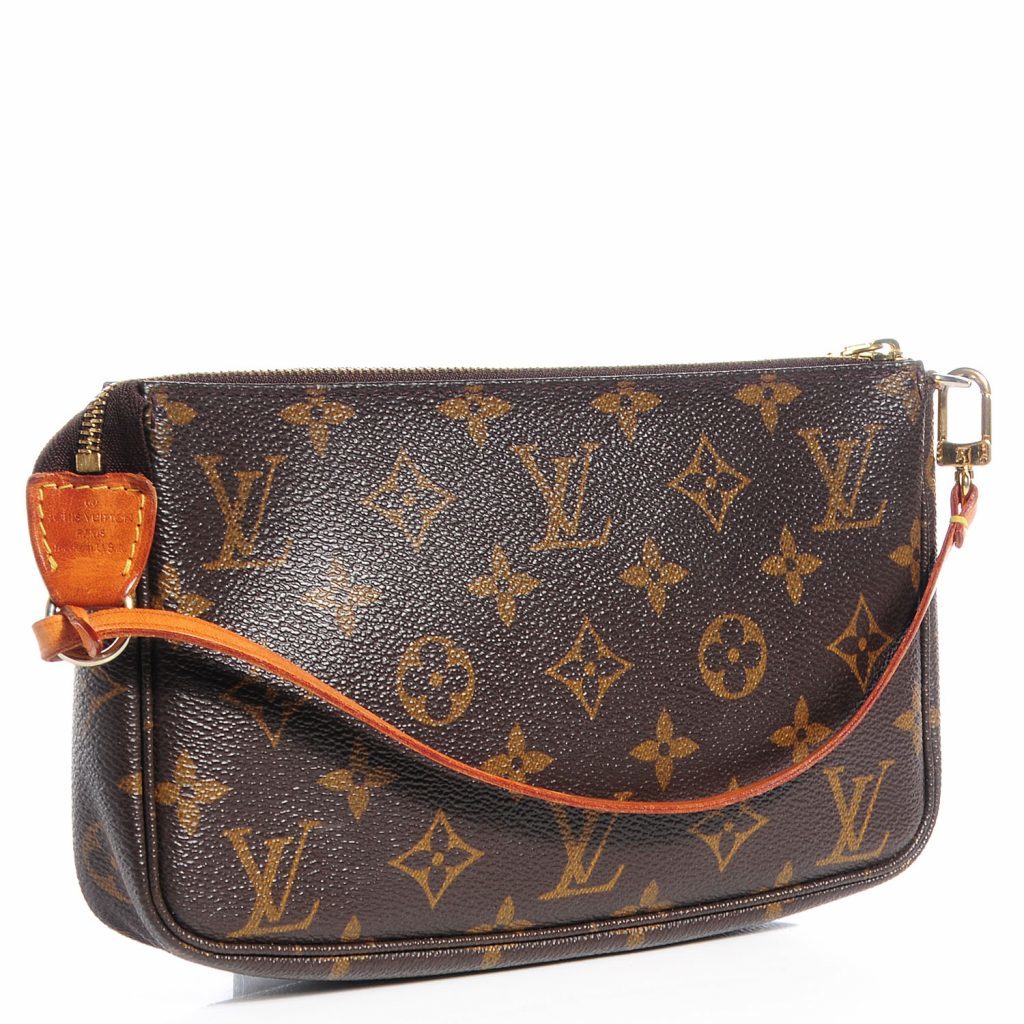 Messenger bags – All you males reading this will be happy to hear that this is a unisex bag style. Messengers are also great bags for students because they normally have ample room and specific pockets to keep things orderly, such as this one with its numerous pockets and compartments: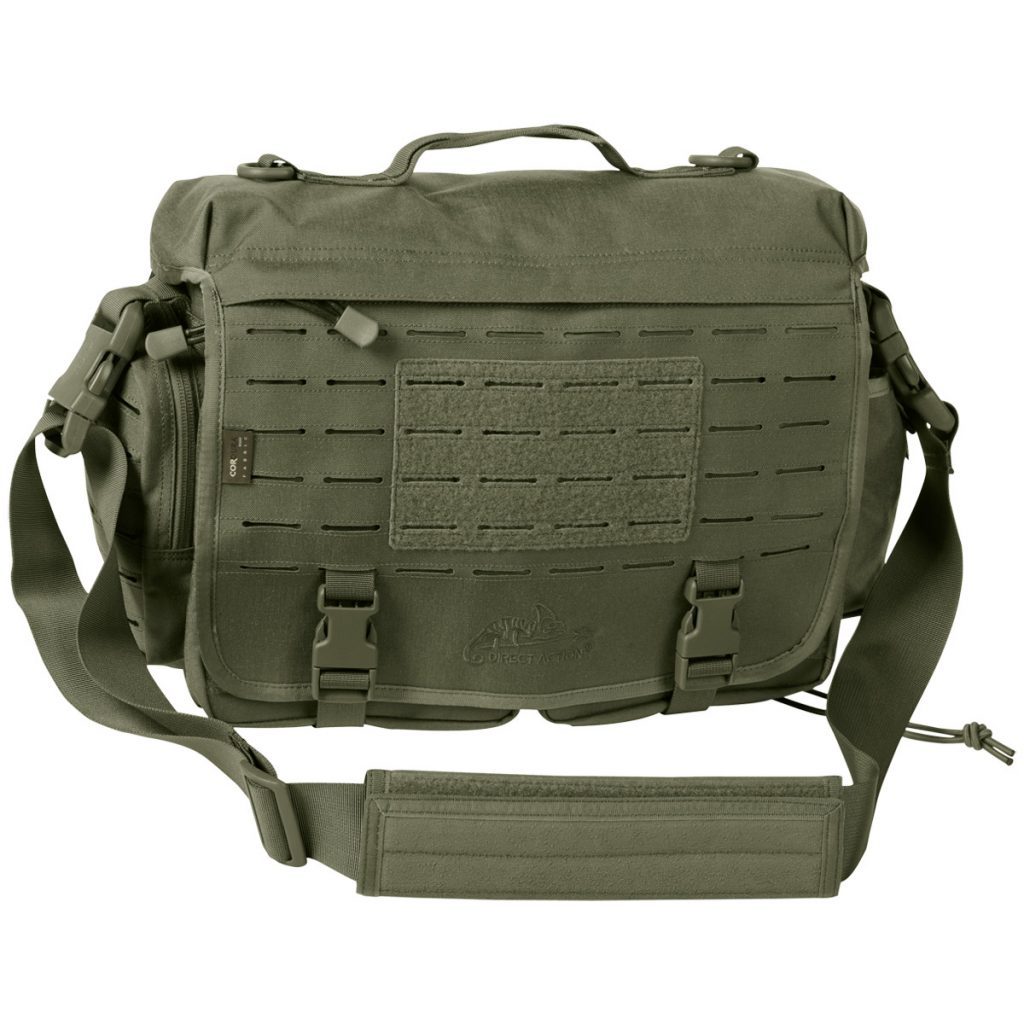 Clutches – Similar to pochettes, these handy and delightful bags may or may not come with a handle. As well as being discreet and suitable for many occasions, these bags are usually the most affordable in a collection (high end pieces are still costly, of course, but less so than the bigger, more ostentatious bags). I especially love vintage clutches in luxurious textiles: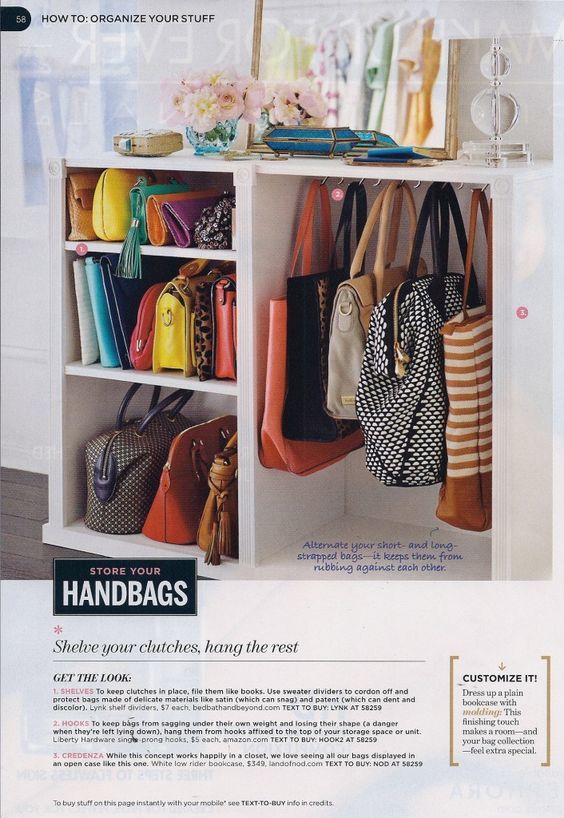 Overnighters – These are perfect for the gym, travelling, or any other situation where you need something extra spacious. Like messenger bags, overnighters often contain plenty of pockets and compartments, so it's improbable that you'll run out of room when carrying something like this: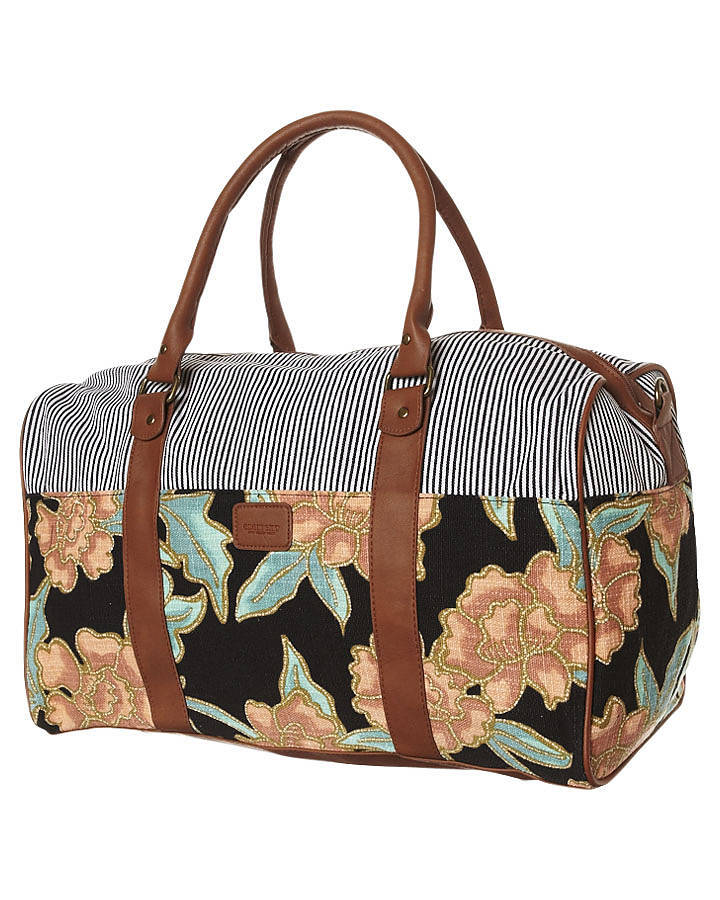 Backpacks – These trusty bags are great for those who like to distribute their weight evenly across their shoulders. I personally haven't laid a hand on mine since high school, but I do think the Easter Show has a lot of very cute kiddy ones in their showbags. This leather one rocks: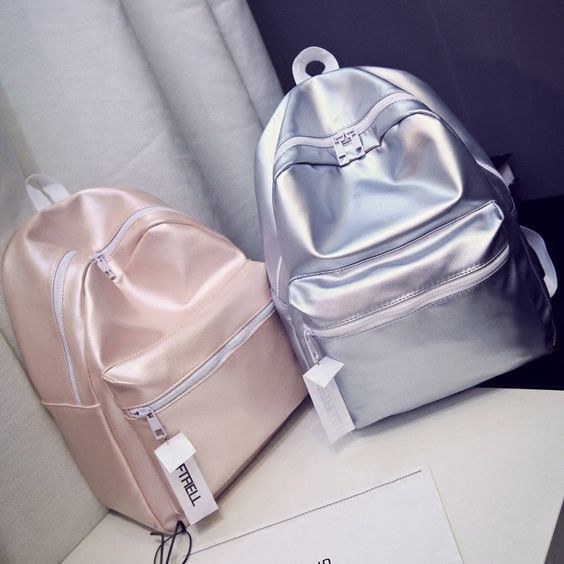 Source: Pinterest