When it comes to top designer handbags this season, we have you set on information. Are you looking for the perfect top designer handbag to go with your favorite new outfit, or perhaps to have on your arm during your next big night out?
Even better, maybe you are looking to give the perfect gift to that special lady in your life. If so, you might want to know about the top designer handbag trends for this season. In this article, we will break down the top designer handbags trends for the coming season, and give you information on what designers have used each trend:
Metallic Accented Handbags
One of the biggest trends in designer handbags is that of metallic accented handbags. This includes handbags with studs, chains, oversized metallic clasps, even those that are metallic colors. Studs are very popular on clutches, and oversized bags may feature big, metallic clips, chains, or a few studs.
One of the most popular lines to get your metallic fix is that of the Valentino Rockstud line, which features metallic elements on every bag, even those that seem rather plain, otherwise.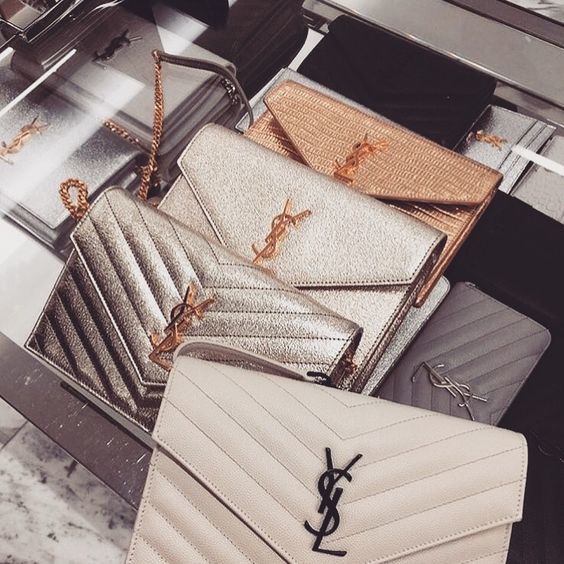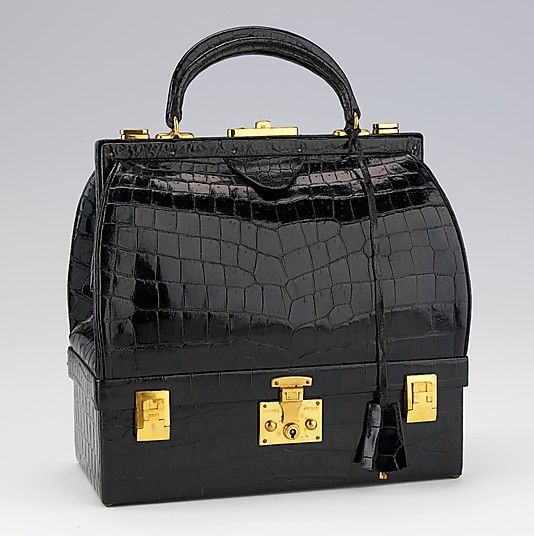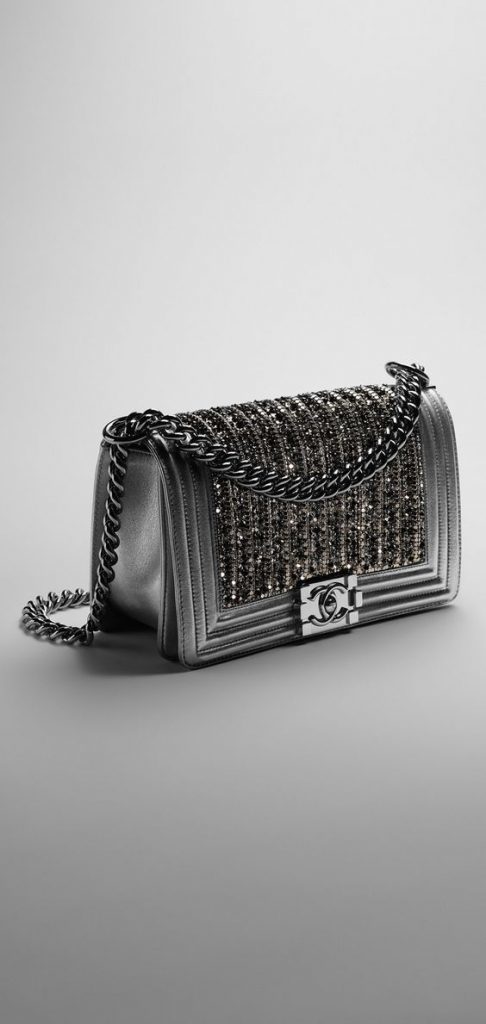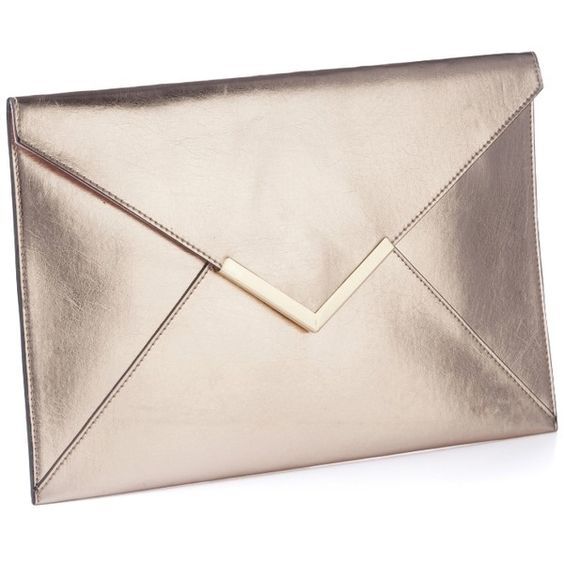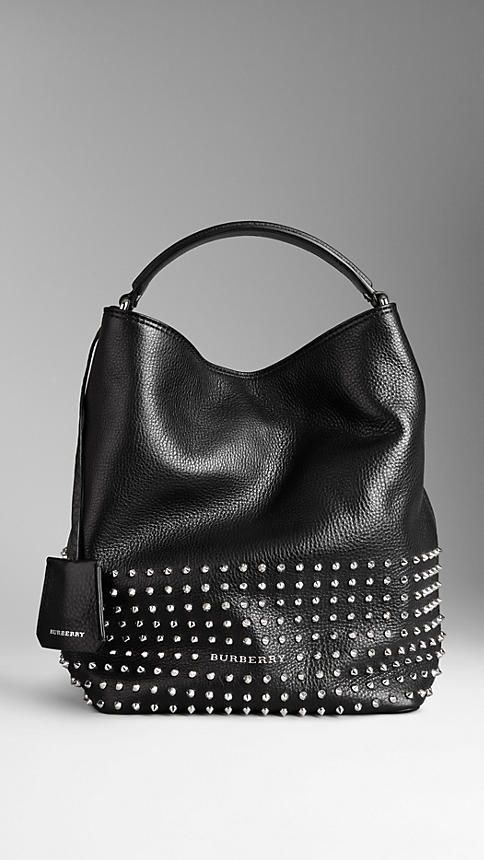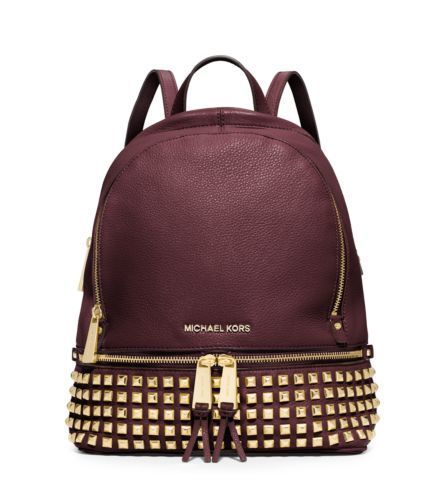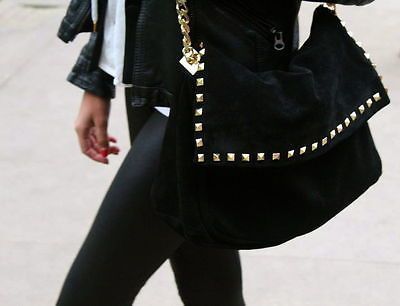 Black and White Bags
The black and white trend is one of springs most stylish, varied, and popular. You can find bags in black and white color blocks, checkerboards, stripes, hound's-tooth prints, and more. These fantastic bags range in both price range and sizes.
For a fantastic look, pair these with a more formal black and white outfit for some flair, or wear them with confidence in even the most professional settings.
The black and white look is a classic that is a bit of a throwback, without going too much over the top. Designers such as Diane von Furstenberg, Marc Jacobs, and Claire Vivier all have versions of black and white bags on the market in varying sizes.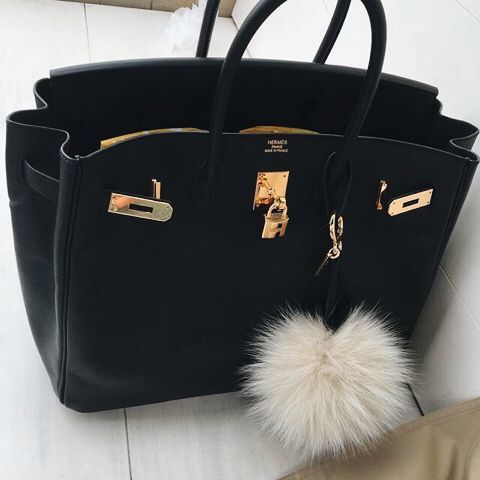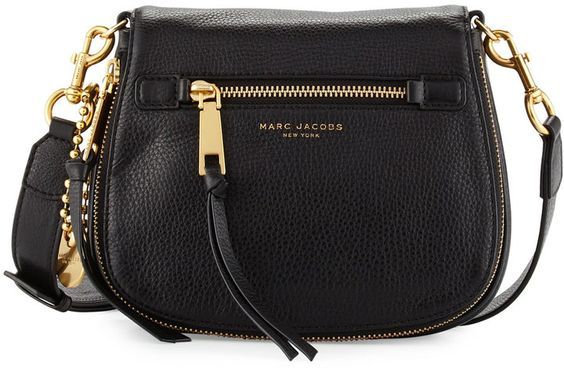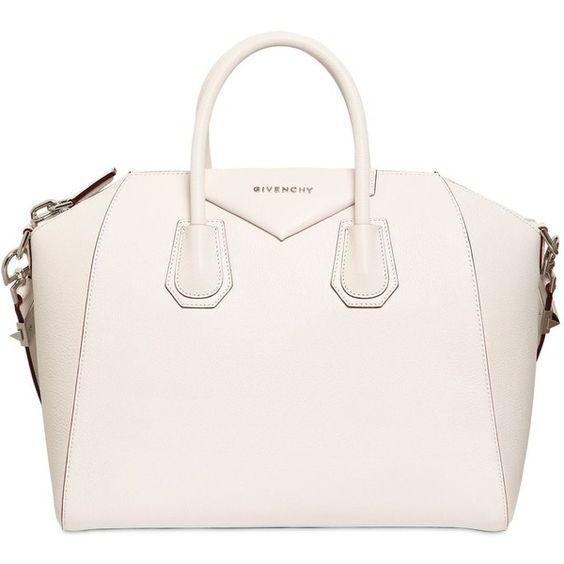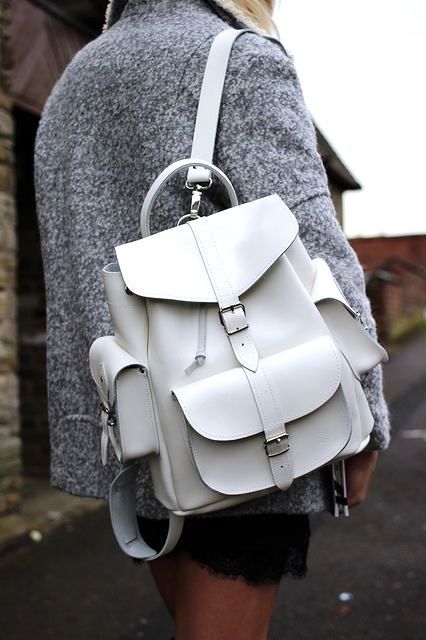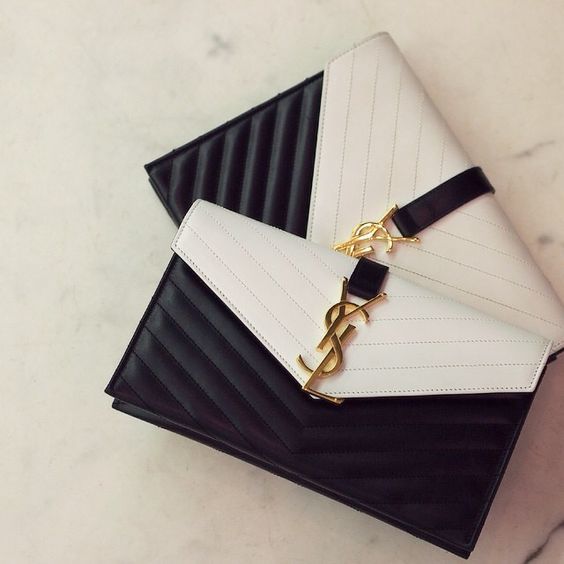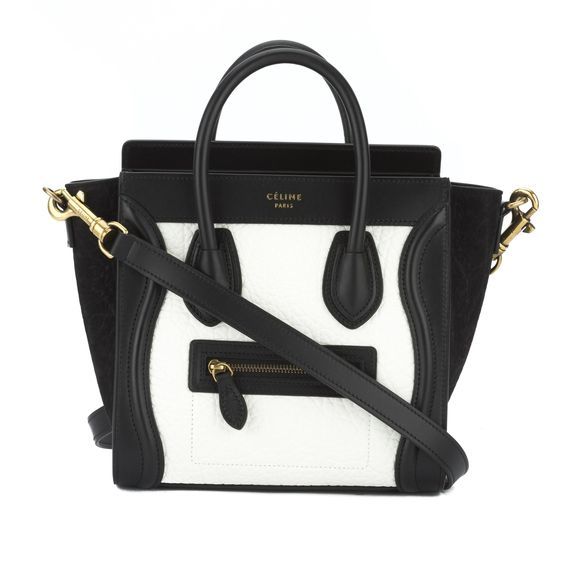 Smaller Versions of Your Favorite Big Bags
Designers of all styles, price ranges, and brands have jumped onto the "smaller is better" bag bandwagon. This top designer handbag trend will leave your shoulders pain free, and help to reduce fatigue as the temperature heats up. One of the most popular trends in miniaturized versions of bags are over-body bags, designed with a longer strap that can easily be slung over one shoulder, and across the chest.
These bags are great for a night out because they keep everything you need in a small, convenient package. Look for these smaller bags with metallic accents, in black and white, in metallic colors, or floral prints to give them a more feminine look.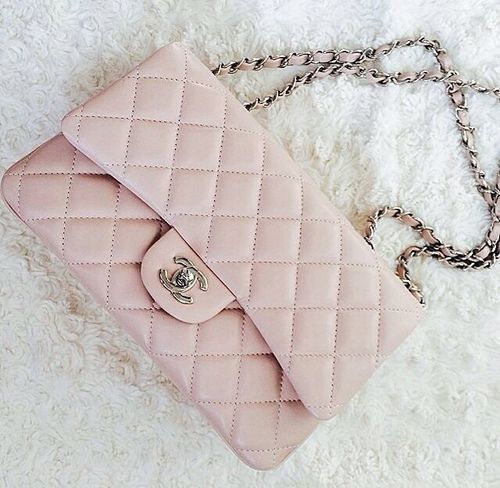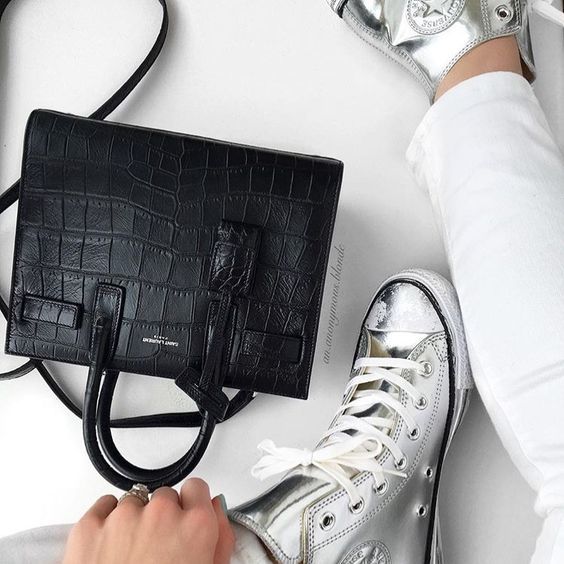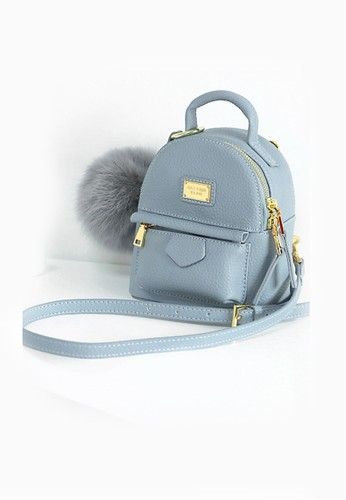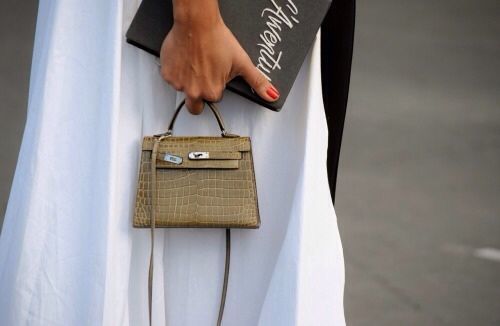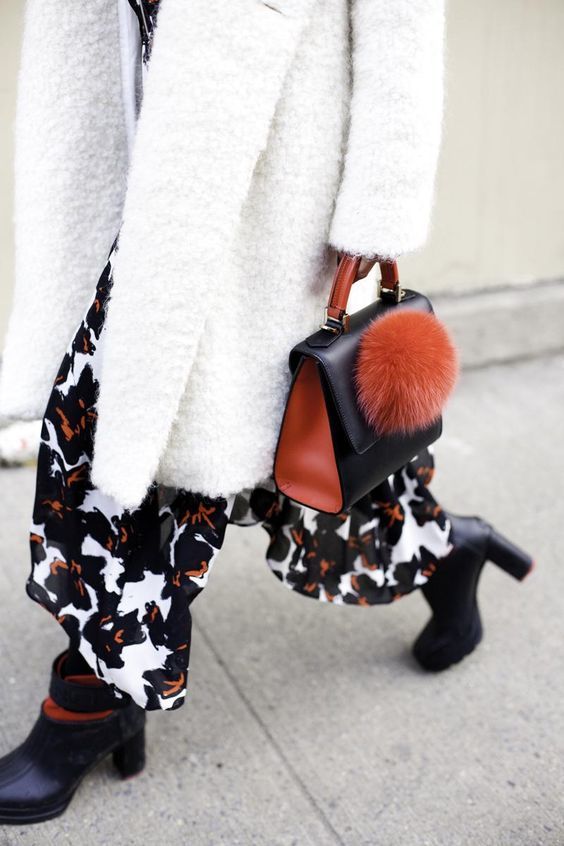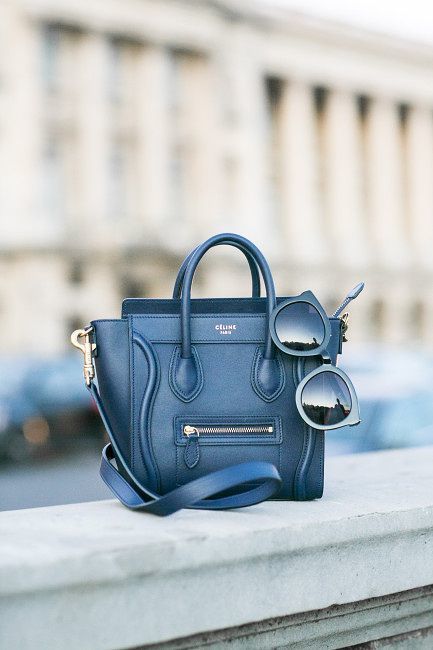 Not only are these bags convenient because of their size, but they are easy to take anywhere, from the woods to the club, and can be worn easily to work or play in. You can find smaller bags in the line of designers like Louis Vuitton, Phillip Lim, Alexander Wang, and Valentino. They all offer varieties of popular bags sized-down or new styles of bags created only in miniature sizes.
Source: Pinterest