4 Tips to Improve Overall Appearance and Fashion Trends
Most individuals are willing to try different tips and tricks in order to enhance their overall appearance. What these people do not know is that they must find a way to improve their style sense, while respecting the latest fashion tendencies. This article presents a few simple 4 tips that can help anyone, including you, to enhance self image.
Understand Your Body Shape
This is the very first thing that every man and woman must do prior to searching for the right outfits. If you take the time to study your body shape, you can easily find out what types of clothes can help you to emphasize the positives of your figure.
Numerous materials are ready to direct you towards the clothes that can balance your proportions and hide your less advantageous spots in order to flatter your silhouette.

Develop a Positive Attitude
If you are one of the persons who lack style sense almost completely, you have to regain it. This can be done by simply studying the latest fashion trends and dress as if you are attending different events even when you stay at home. This is the only way to practice and try different styles until you find the one that perfectly fits you.
In addition, it is very important to understand that the latest fashion trends mostly relate to colors rather than to specific styles. For 2016, designers propose a series of beautiful, fresh colors, such as purple, fuchsia, orange, "red wine," blue, emerald, mustard, white, and black. Struggling to wear fashionable clothes every day can help you to improve your style sense and gain confidence.
Choose a Few Classic Clothes
Having a few pieces of garment that never go out of fashion can help you to get over any fashion-related problems. A classic suit, a classy pair of trousers, a little black dress, and a pair of jeans that fit your figure, an elegant skirt, and a classy trench coat are some of the most basic pieces that you can get these days.
Read also: 200+ Cute Ripped Jeans Outfits For Winter 2017
Besides the fact that you can wear these garments in almost any season, regardless of the latest fashion tendencies, these clothes are some stylish, excellent choices that can be combined with different clothes in order to create some splendid outfits.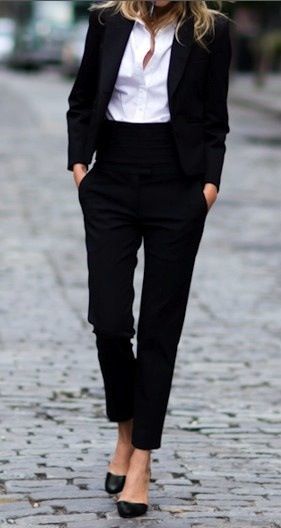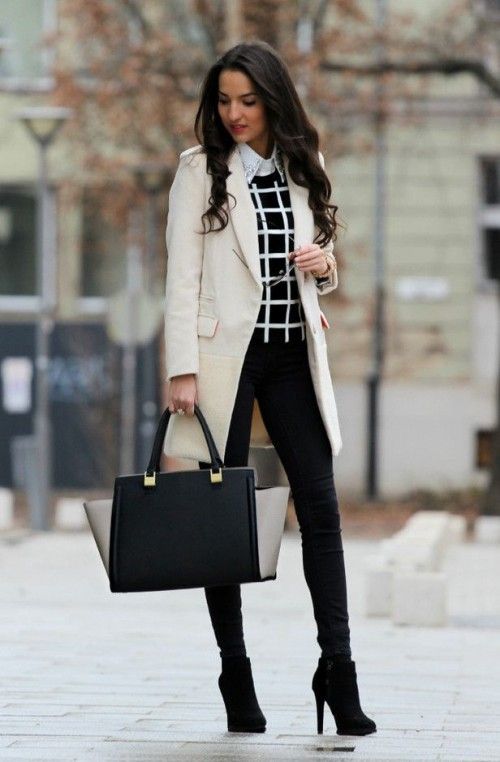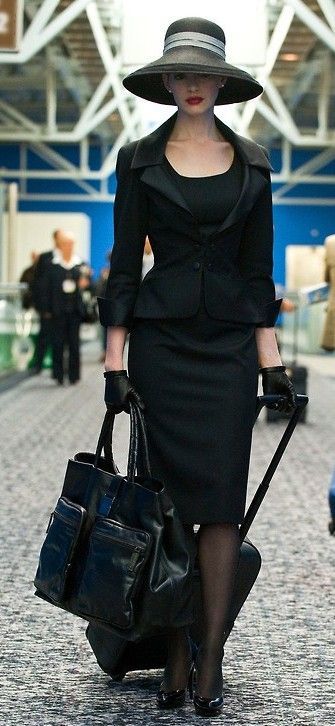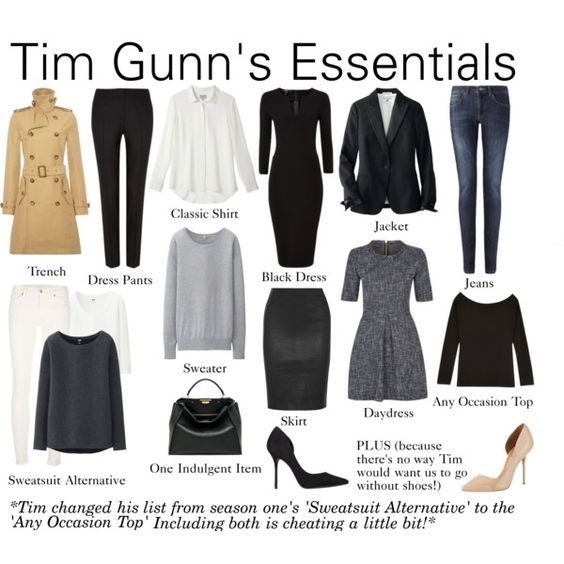 Change Your Wardrobe
This is something that every single man and woman must do once in a while. If you want to do this properly, you should get those clothes that fit your style and help you to make a surprising fashion statement.
Additionally, although you can keep some of your old clothes, you have to make sure that they fit you well. You should also remove the items that are not comfortable. By simply getting rid of the clothes that you do not like wearing, you obtain more space to accommodate some really stylish garments, which are ready to prove your good taste and improve your overall appearance.
In order to succeed all these, you should always bear in mind that your style is more important than fashion. This is because the style that you choose is the only one that can help you to develop the right attitude, which is the key to getting a winning look.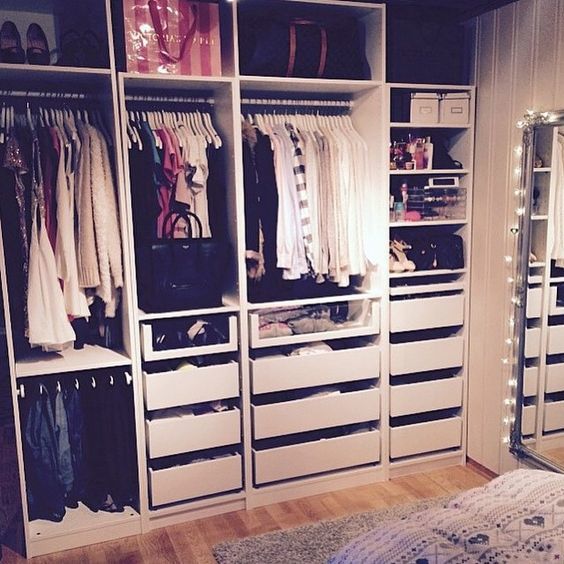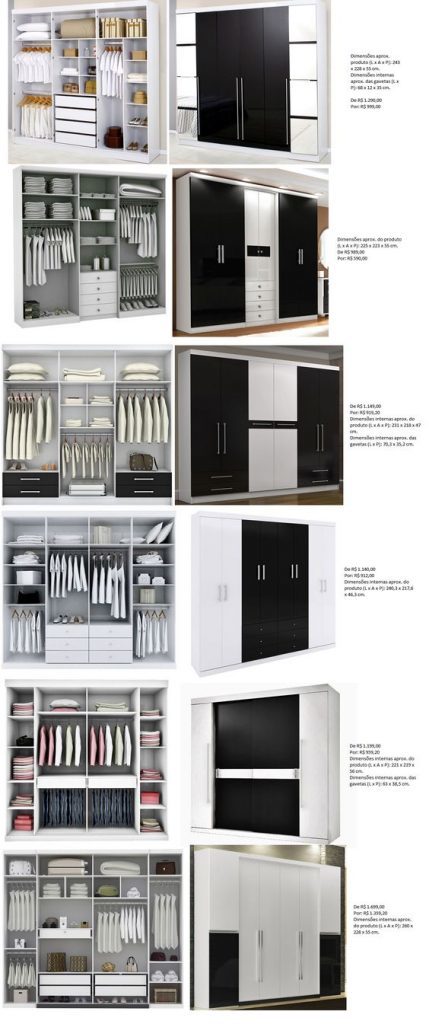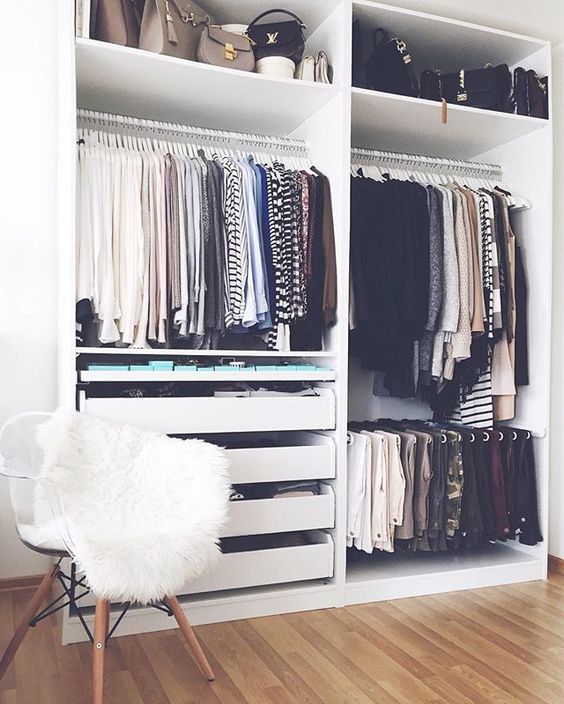 Source: Pinterest