12 Things to Look for When Buying a Hat
A nice hat can complete the perfect outfit. However, buying a hat isn't always an easy process.  Listed below are 12 things to look for when buying hat. Allow these tips to help you choose the perfect accessory for your outfit.
Size. Size does matter when choosing the perfect hat. Overly large hats will draw attention to you.  Larger hats are okay for a beach setting but may not work as well in public places.  Be sure that you choose the right size!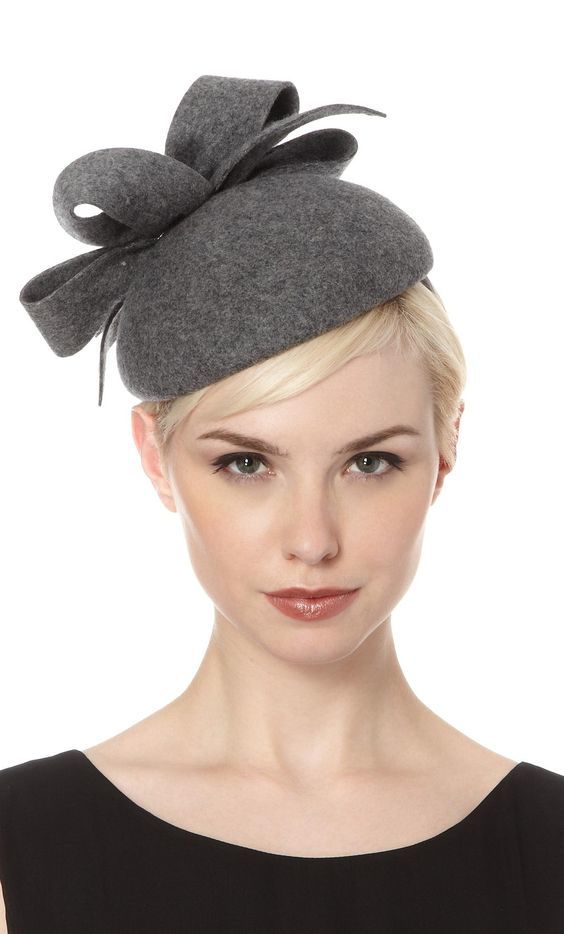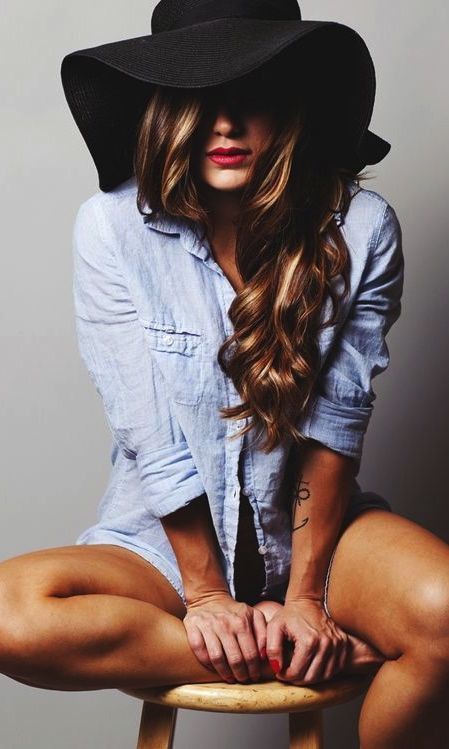 Style. Hats that were in style a few years ago, may not be in style today.  When buying a hat, consider the style. Is the style of the hat current and up to date?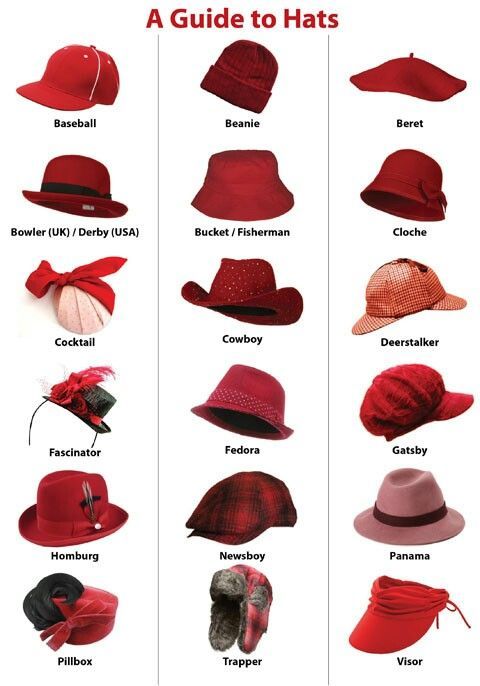 Season.  You don't want to buy a hat that is totally out of season unless you plan on putting it up for next year!  Your fabric choice in a hat should complement the season.  Lighter materials should be chosen for hats that you wear during the summer months.  Heavy materials should be used for hats that are to keep your head warm during the winter.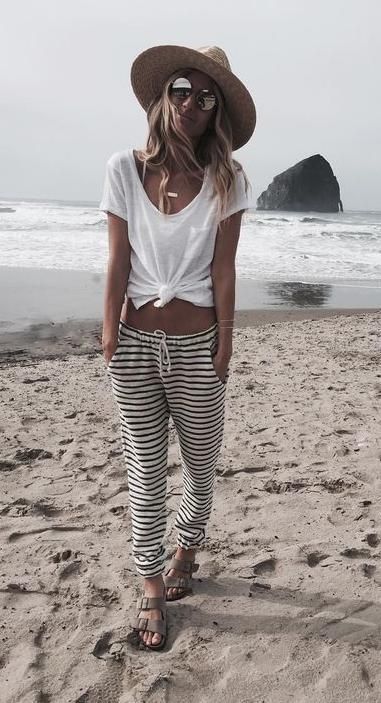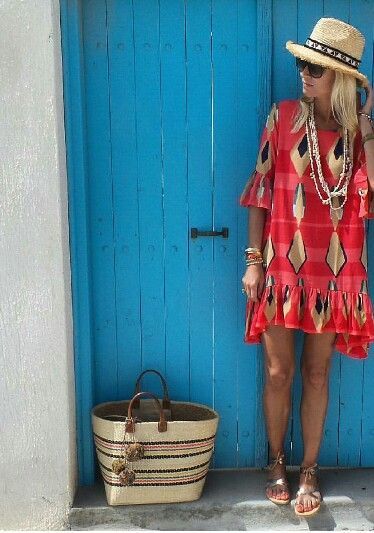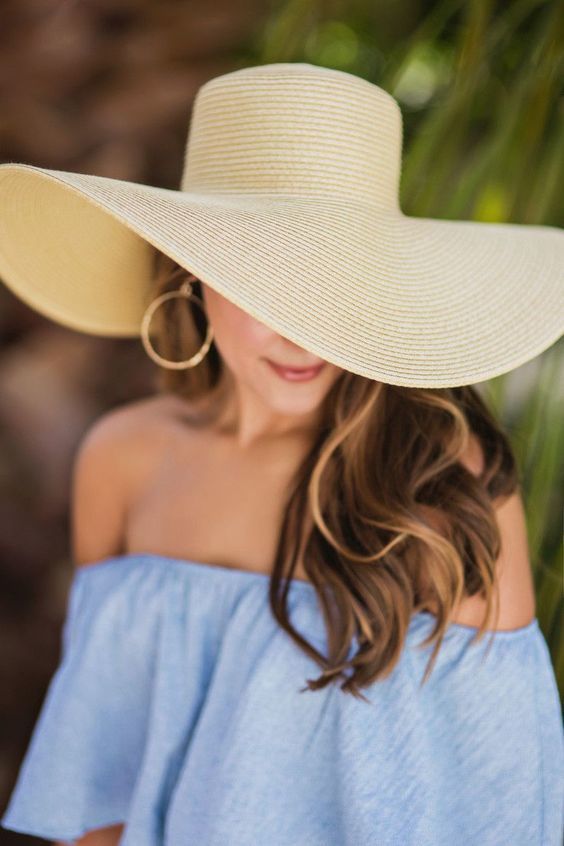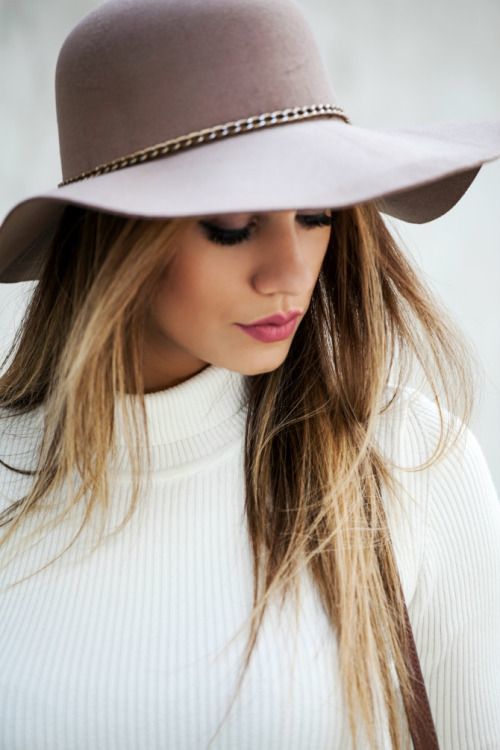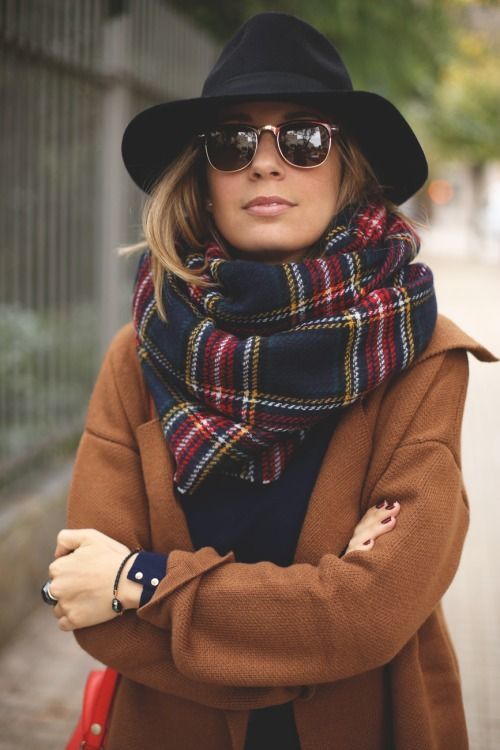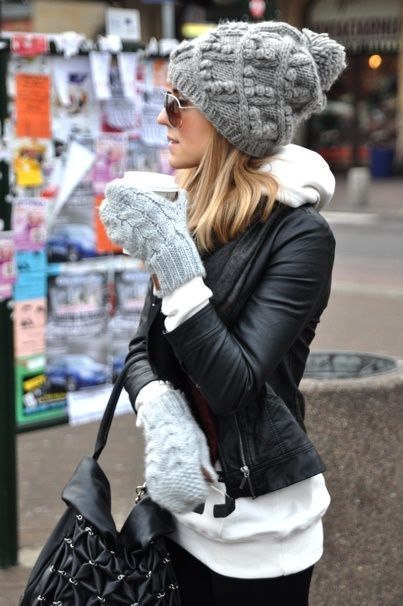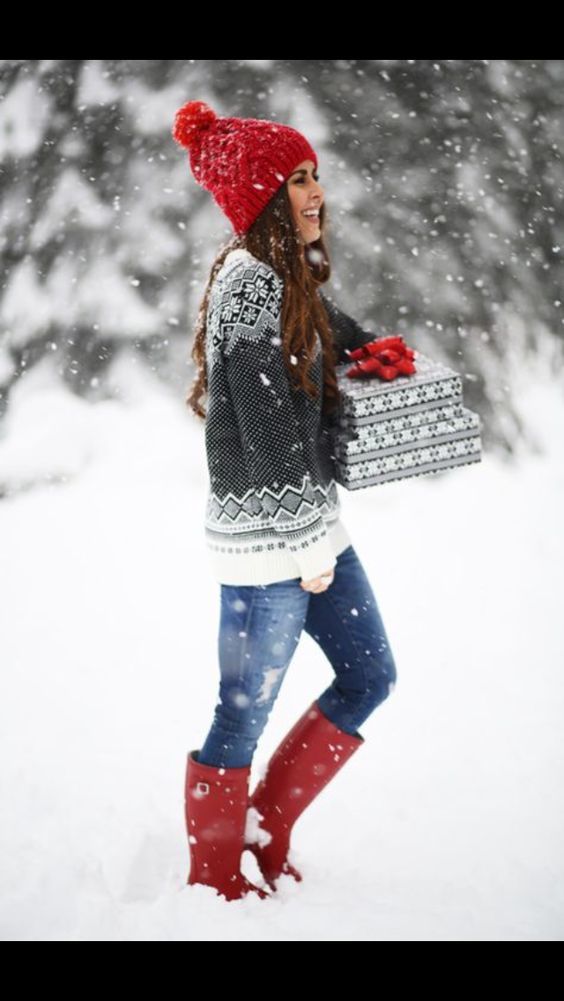 Fit.  When it comes to buying a hat, the tag may say that "one size fits all."  Unfortunately, this may not always be the case.  It is important that you try on hats before you purchase them to make sure that they fit properly.  A hat that fits will also be one that looks good with your face shape and style.  Fit is important when buying a hat.
Trends.  When buying a hat, search for a hat that will fit the current trend. This way, you won't have to worry about whether or not you are "in style."  Realize, however, that hats that follow trends will go out of style.  Keep up with clothing trends so that you know when this time comes. Instead of getting rid of the hat, choose to keep it. The hat may just come back in style a few years down the road.
Color. The color options in hats are endless! Choose the color that will complement your outfits the most unless you want to buy one in each color.  A brown, khaki, or black hat will be the most versatile. White is often the choice during spring and summer months.
Pattern.  When buying a hat in a pattern, think of what you have that you can wear it. This will ensure that you aren't buying a hat that you will never wear.  Hat that have patterns are hard to match. It is recommended that you wear solid colored clothing with hats that boasts bright, bold patterns.
Occasion. When will you wear the hat?  Occasions such as Easter are often popular for church hats.  When buying a hat, think ahead to the occasion that you are making the purchase for. Realize, too, that hats may be more expensive during popular occasions such as Easter or the Kentucky Derby.  Buying the hat ahead of time will save you money.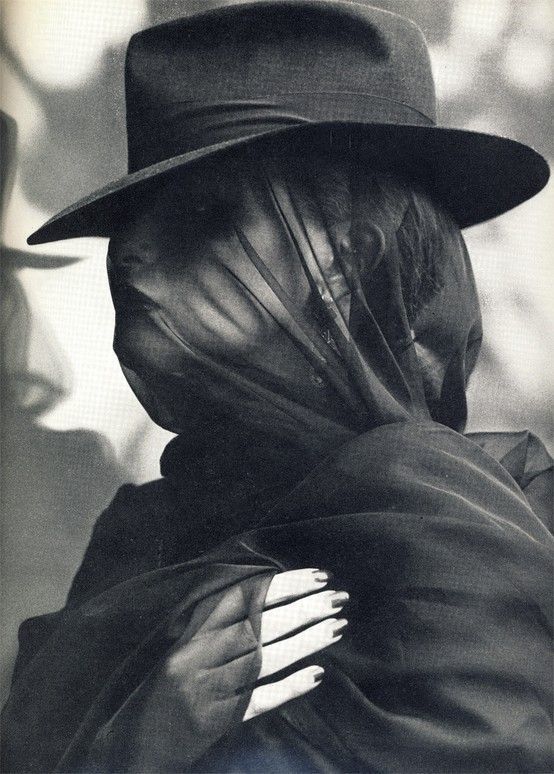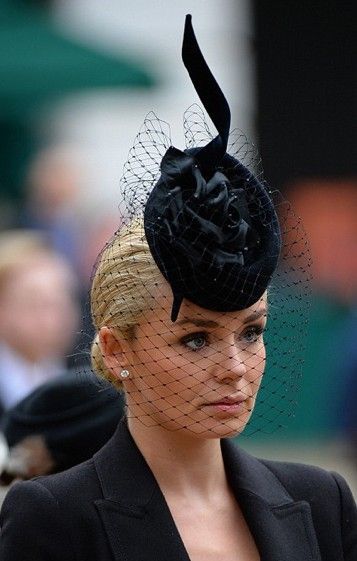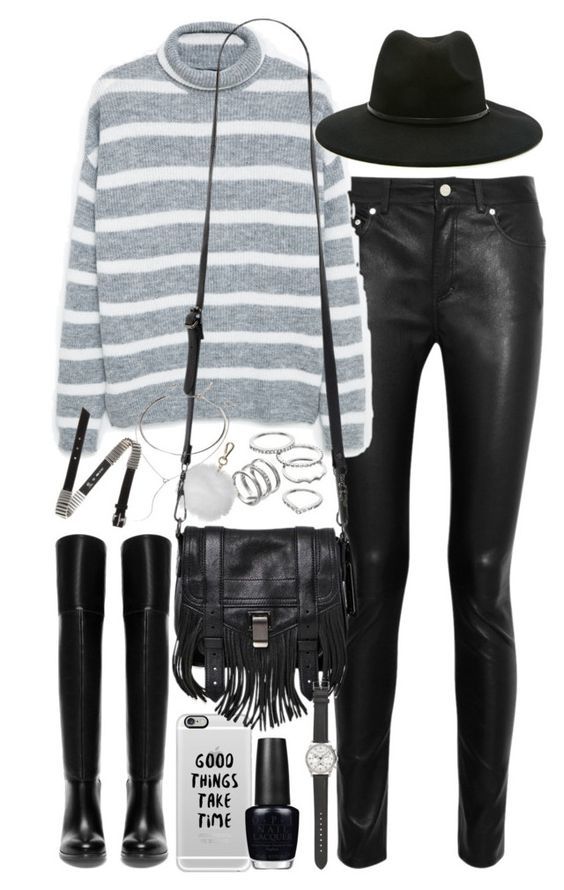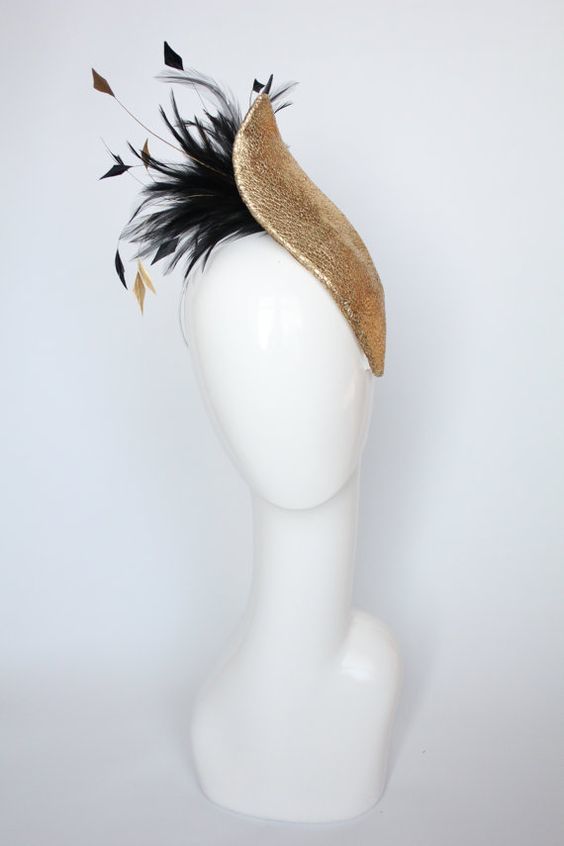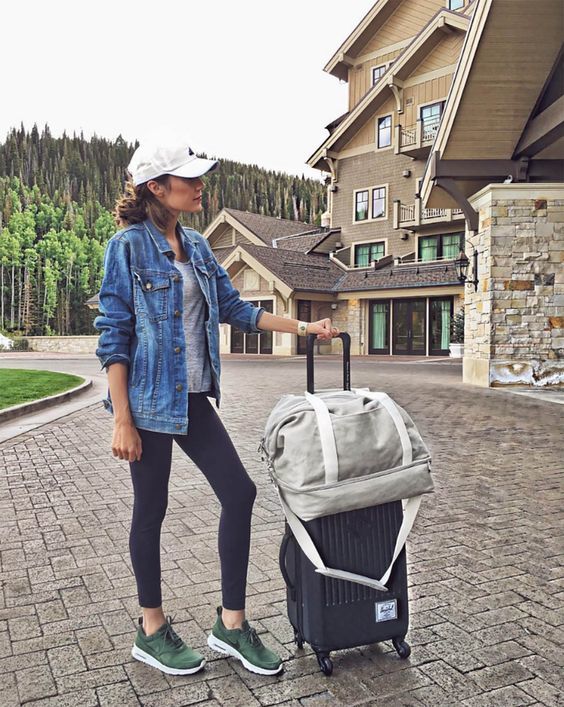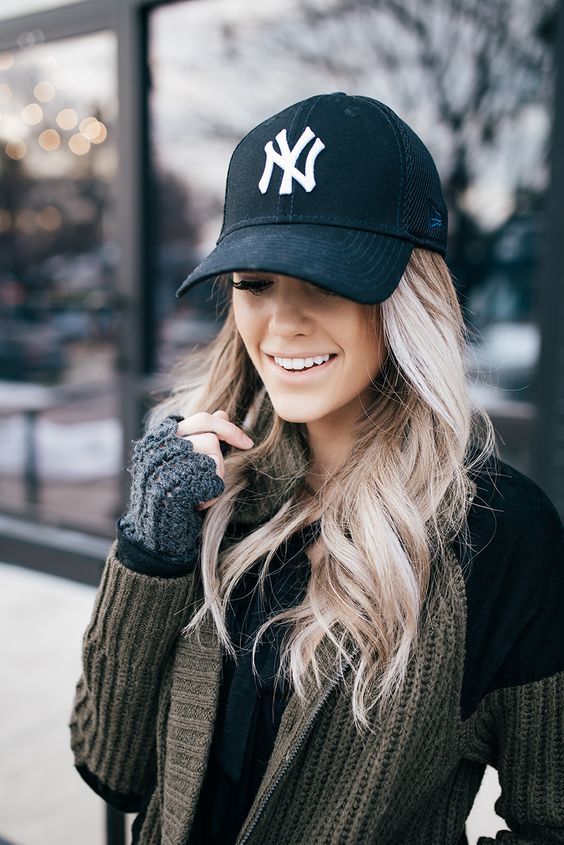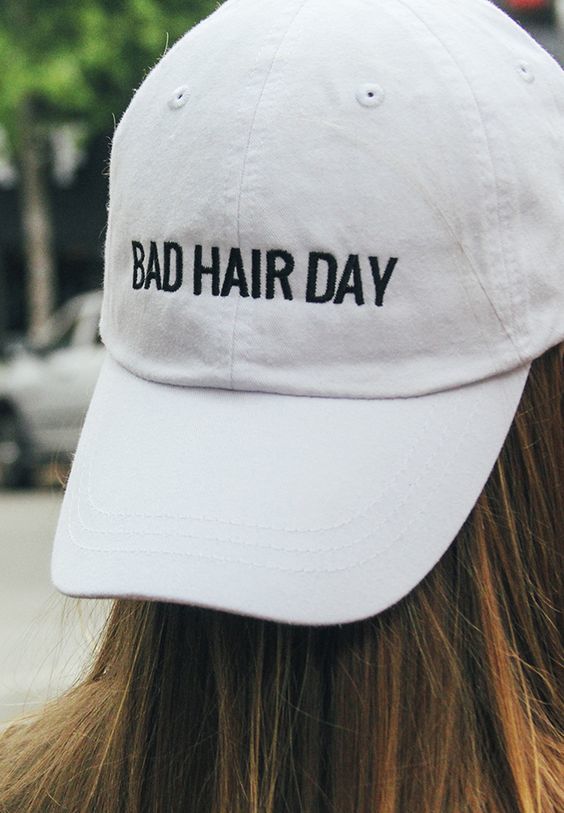 Price. Price should matter! If you don't plan on wearing the hat but a few times, choose to spend less money.  High priced hats are simply not worth it.  Go for the same look, but at  a cheaper price.
Durability. The material of the hat should be durable enough for everyday wear. Consider reading reviews on the product before you make the purchase.
Brand. Is there a brand name that you prefer? If so, look at their selection of hats. This can reduce the amount of time that you spend searching for the perfect hat.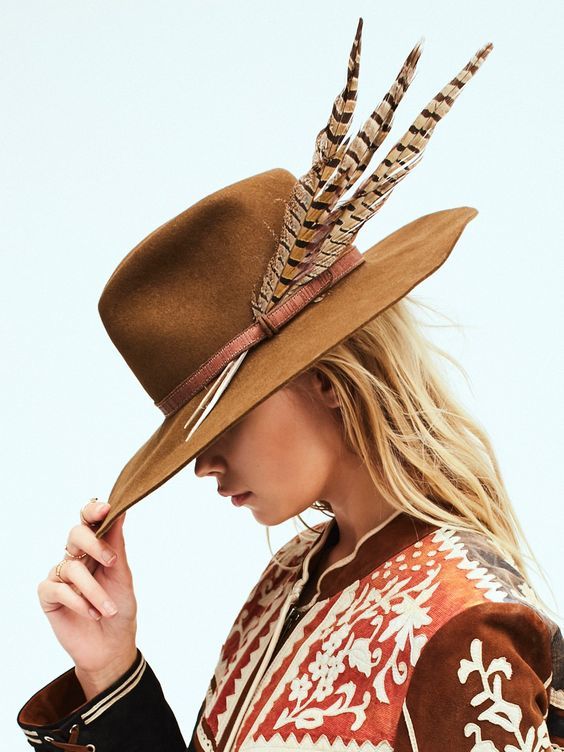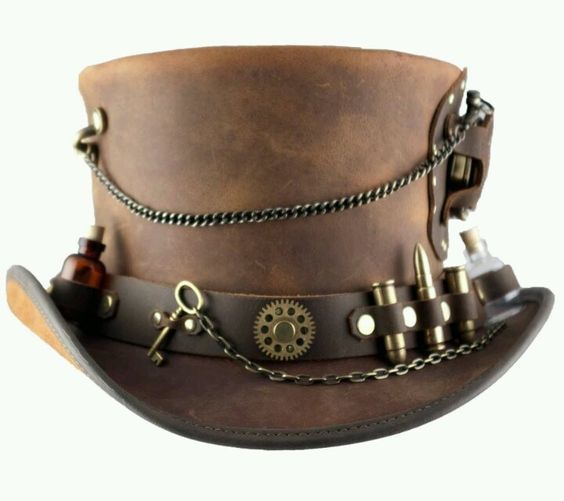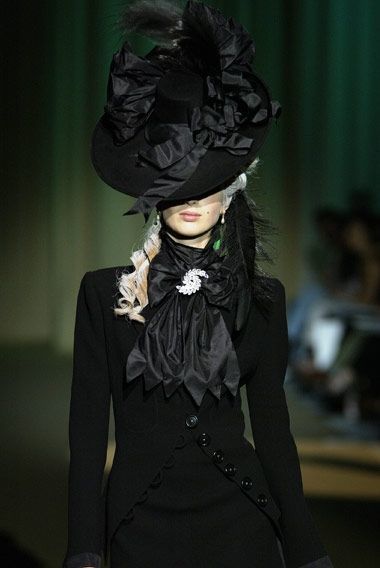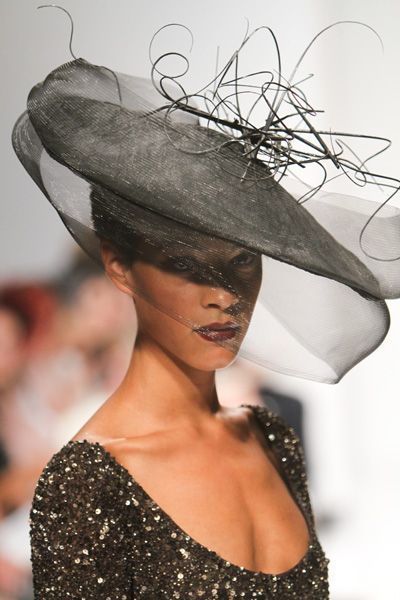 Take photos.  Consider bringing your camera into the store to get an accurate picture on how good the hat looks on you.  Taking photos of you in the hats will help you make the difficult decision.
Use the tips above to help you make the decision when buying a hat.  A hat can be a great addition to any outfit if you know how to choose it properly.  There are several things that you need to look for when purchasing a hat.  Make sure that you are fully aware of them before you go shopping.
Source: Pinterest