Clothes shopping is something that some people enjoy while others despise it.
I have listed 13 different ways to help you save money if you are limited on funds and don't know how to revive your wardrobe for free.
Use your garments several ways:
Mix and match your tops and pants to create a variety of looks, casual or sophisticated.
Turn a long maxi skirt into a strapless dress.
Slide a strapless top down to your mid-waist and wear a top over it, this creates the length to help cover your bottom. No-One will know!
Layer your clothing
Use a belt to cinch in the waist on those baggy tops or dresses
This will minimize the need to buy more clothing and help revive some of your older garments.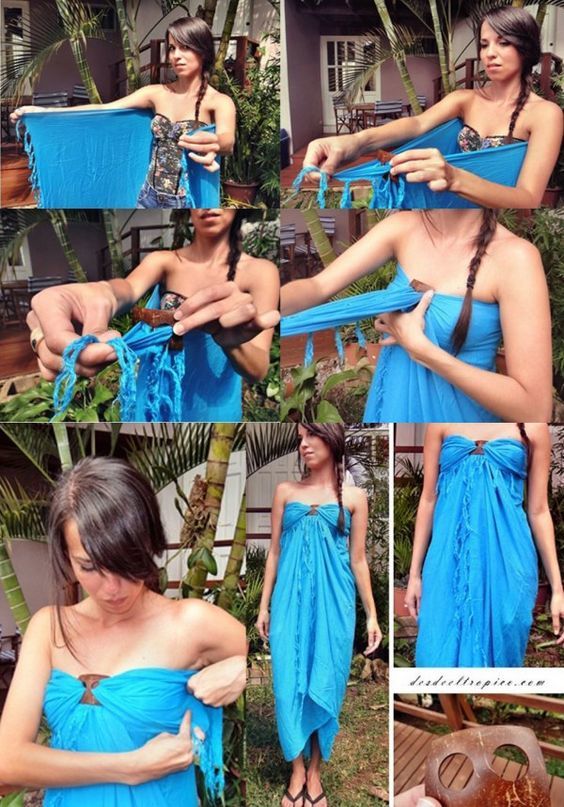 Second Hand Store
Cheap clothing
Designer Labels
Good Quality
Supporting a good cause
More bang for buck
Wide range
It may take some shopping around for the perfect Op-Shop but when you do, you will be amazed. They aren't always full of damaged, outdated and smelly clothes.
You can even drop off some of your unwanted clothing while you are there.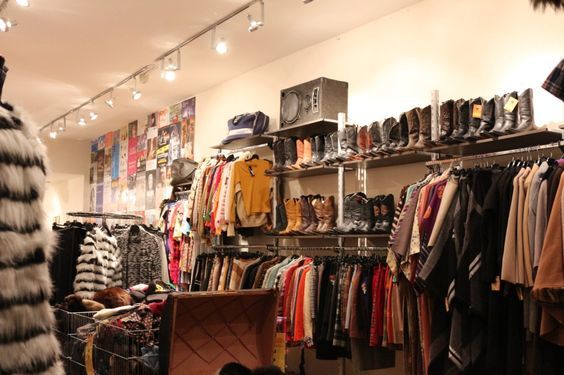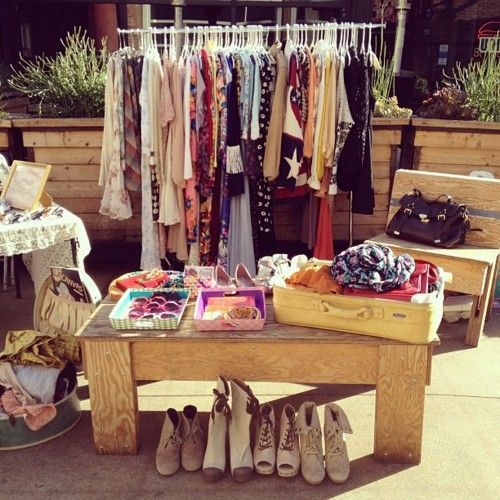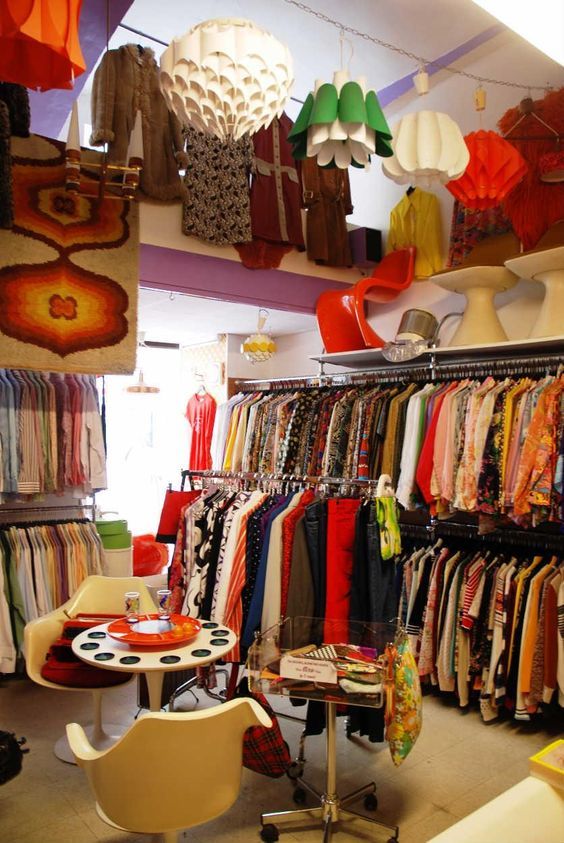 Shopping the Sales 
You save money
Shop ahead for next years seasons
More items for the same budget
Plan ahead for upcoming events
Do some research prior to bringing out the wallet. Is the great deal your getting a significant one? Shopping the sales means that you won't have to pay full price for your clothes but ensure that the quality and service you will receive are equally as good as the price.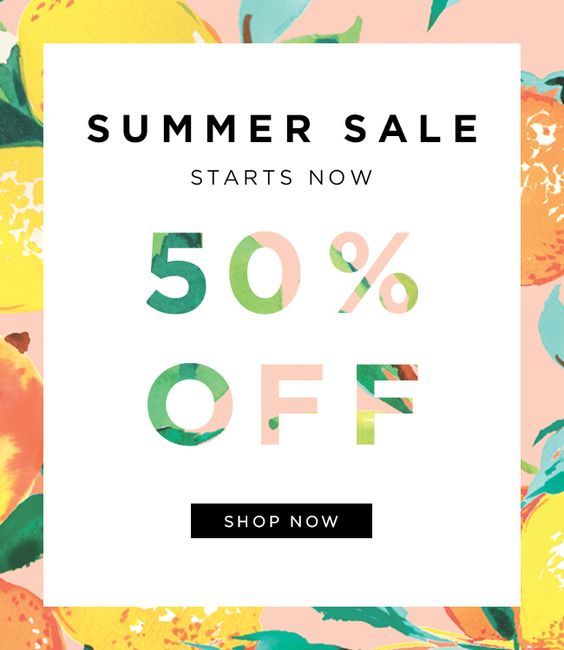 Clothing Swap
Organize a group of your friends to bring a set amount of unwanted clothes to your house.
Provide some bubbles and snacks
Try on each others clothes and keep what you like.
Have some guidelines around how man items to bring and leave with the same amount.
Try and have even numbers when it comes to the sizes of your friends. There is nothing worse than being plus size and having no-one to borrow clothes from.
Play Dress-up, have fun and bond!
This is a great opportunity to renew your wardrobe, help style your friends and have a good time. You could even turn it into a night out on the town with your new outfits!
Seasonal Sorting
Empty every drawer and wardrobe full of clothing onto your bed
Sort them into four categories, Summer, Winter, Autumn and Spring
Pack three away in separate storage containers or suitcases leaving the current season out.
Organize the remaining pile into trousers, dresses, tops, Jersey's, singlets and pajamas's
Take note of what you are short on, in excess of and needs replacing
This is a great way to observe what your actual needs are and shop accordingly.
Each change of season, pack away the current one and bring out the appropriate one and assess your needs again. You may even find it to be like Christmas with a whole new wardrobe to wear!
Alterations
Repair what you can
For worn out in seams of Jeans in the thigh area, use a different fabric and wrap around the thigh or down the entire length of the leg to create a new style.
Increase the length of your tops by creating a layering look. Take a plain singlet and cut the straps off, creating a straight top edge and sew into the Top at the right height to give the extra length required.
Using ripped and worn out clothing to repair or rejuvenate other items in your wardrobe and the best bit is that they will be one of a kind.
Some sewing skills are required but simple steps to bring new life to your clothes can save you having to buy a brand new item.
Quality over Quantity
Spend a little more money on better quality clothing to ensure a longer shelf life.
Research fabrics and read care labels to maximize the use of your clothes.
Avoid stores that buy clothing in bulk amounts as this usually means that they are cheaper to import and therefore may not be manufactured in ethical circumstances.
Cheap clothing doesn't always mean a bargain.
By spending more money on quality clothing, you will not need to spend money as frequently, saving you money in the long run. The saying, you get what you pay for is applicable here.
Try before you buy
Try your clothes on in store.
Take a friend who will give you honest feedback.
Wear your best bra, and the shoes you are likely to wear with the item you are trying on.
Shop around as sizes differ across stores.
Experiment with clothing outside of your comfort zone.
As awkward and stressful it may be, trying the clothes on before you commit to the purchase is a sure fire way to determine if the clothes are going to be a good investment. I am sure many of us have either bought something only to discover that it doesn't fit or doesn't look right and have either filed it away in the back of the wardrobe or returned it to the store. Don't waste your money on something that you don't intend to wear.
Strategic Shopping Spree
Save a large amount of money strictly for clothes shopping.
Shop each season and aim for big sales eg Boxing day
Get the girls together and make a day of it.
Buy end of lines and season stock.
Take a list of needs and wants
Most women enjoy shopping and the more money you have, the less stressful it can be. Make it an annual thing to do with your sister or best friend, offer guidance and ask for the same in return. Make sure to stop for coffee and lunch to re-group.
Personal Stylist or Shopper
Enlist a Personal shopper who can help with your purchase decisions.
Make sure they know your budget range.
Explore different shops that you may not have considered.
Get a professional Bra fitting from a Lingerie specialist.
Get honest feedback tailored to your needs.
Hiring a Personal Stylist or Shopper doesn't have to be a costly business especially when they are able to help you save money. FYI Designer Curves will be offering this service in a couple of weeks.
Write Lists
Write a list of everything you are in NEED of prior to hitting the stores.
Research the stores you plan on shopping at to make sure they have the items you are needing and at a reasonable price.
Beside each item, set a maximum price you are willing to spend on each item and don't exceed that amount.
Order your Needs list by priority.
Below the Needs list, write a WANT list and do the same process as above.
In store, stick to your list and set prices and shop starting at the top of your list.
It always pays to be fully informed before hitting the shops as you can often get fuzzy when not having a goal in the middle of a shop. By sticking to your list, you not only get what you need and want, but you also don't over spend. Any savings that you may make, can be filtered down the list.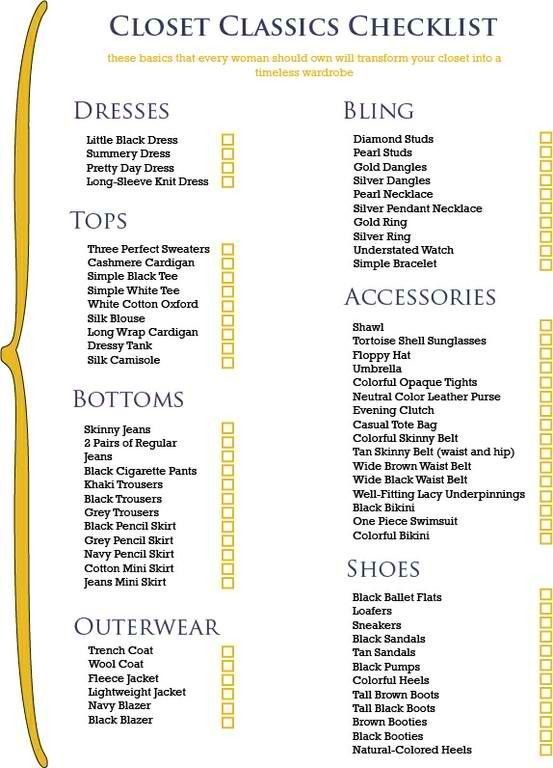 Spring Cleaning
Just like the Seasonal sorting, empty all of your clothes onto your bed, pick up each item one at a time and answer the following questions:
When did I last wear this?
Do I fit this?
Do I like it?
Will I wear it in the next 3 months?
Filter out the things you say no to at least twice.
Keep things that you intend on wearing in the next 3 months.
Only keep the clothing that does not currently fit you IF you are actively taking steps to lose weight.
Be honest with yourself.
This is a great way to narrow down what you actually own and clear out the clothes that are taking up space. If your like me, you may even find something you forgot you even owned!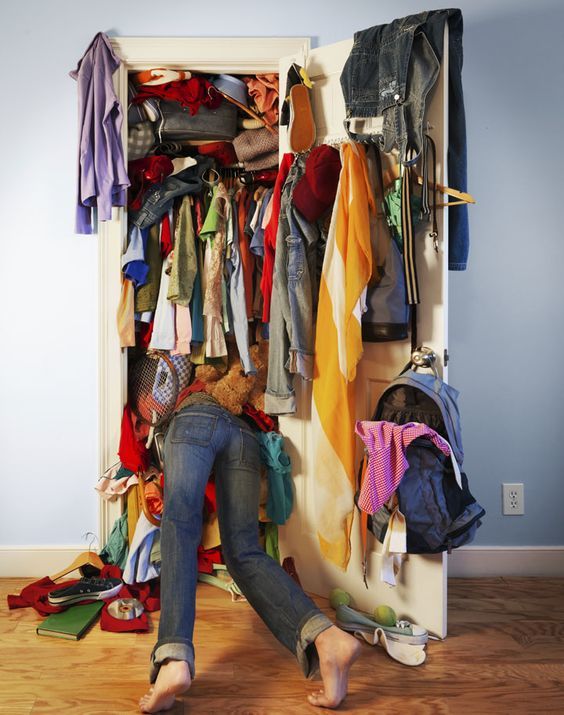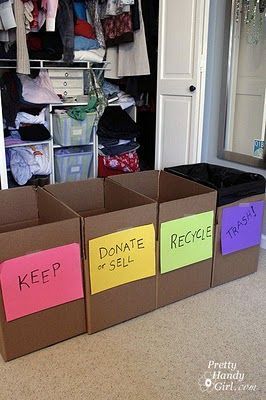 Versatility
Shop for clothes that you can wear more than once.
Aim for clothing that can be dressed up or down depending on the occasion.
Buy clothing that you can pair up with something from your existing wardrobe.
Don't make purchases based solely on price or appearance. Make sure that you are able to get your moneys worth out of a garment, and that it isn't going to be sitting at the back of your wardrobe only to be brought out once in a blue moon.
Be fully informed on your choices, don't settle for less than you deserve.
Go out, be confident and try new things. Money is just a small consideration in something that could be life changing.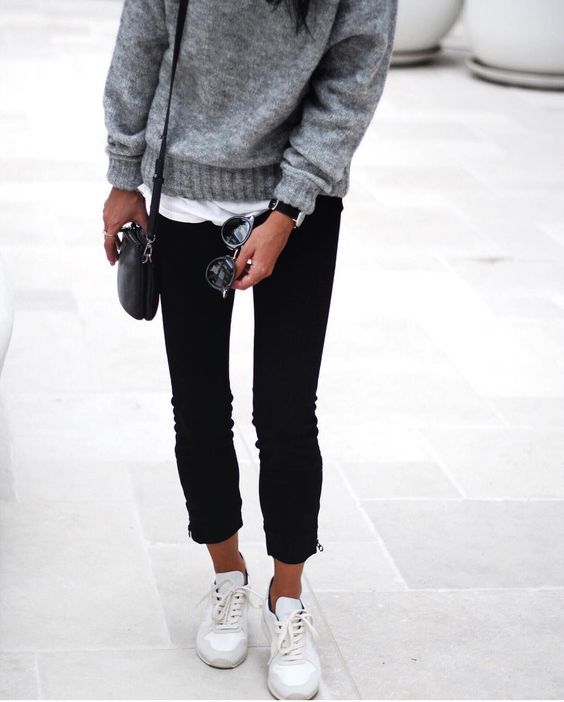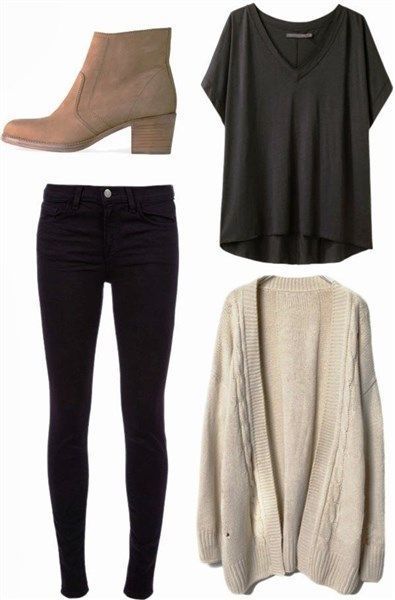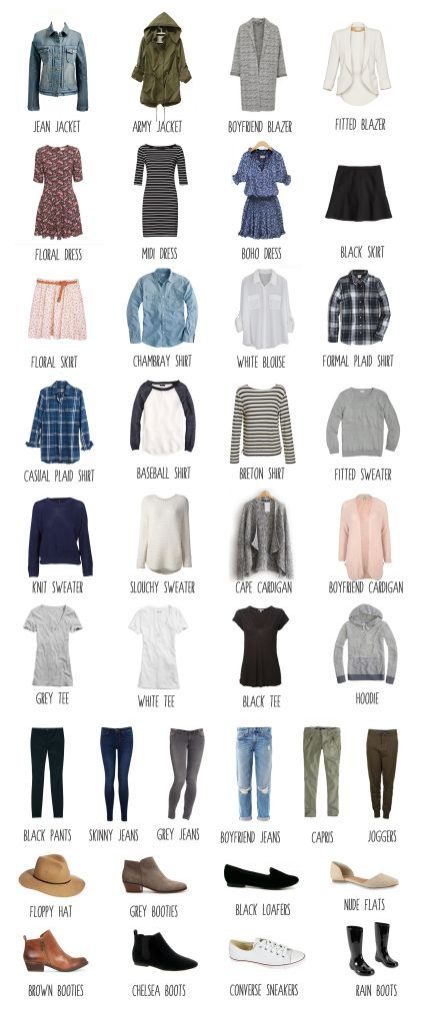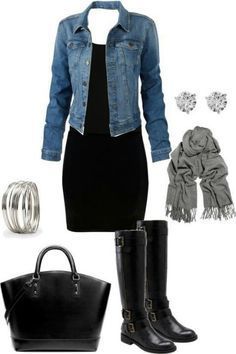 You deserve to feel and look amazing.
Source: Pinterest