16 Pantone Looks for Outfit Inspiration
Pantone is an amazing zesty shade which can be found between yellow and green. This bold color surely makes a statement. It goes very well with combos and different colors. For example with:
Navy and black
Navy and white
Fuchsia
Pantone can be rocked with your usual casual outfits, or even with date looks. The objective here, is to add it in a chic way, and not too look too colorful. We would like to share with you cute outfit ideas you can try today.
The Looks
You can try a deep V-neck and lace, for example. For something more casual you can try a pleated greenery skirt with a printed shirt and heels, or sneakers.
You can also try a maxi greenery skirt, with heels and contrasting top. This will make you look feminine and trendy. And if it's quite chilly outside, you can always opt for a sweater dress or a cardigan.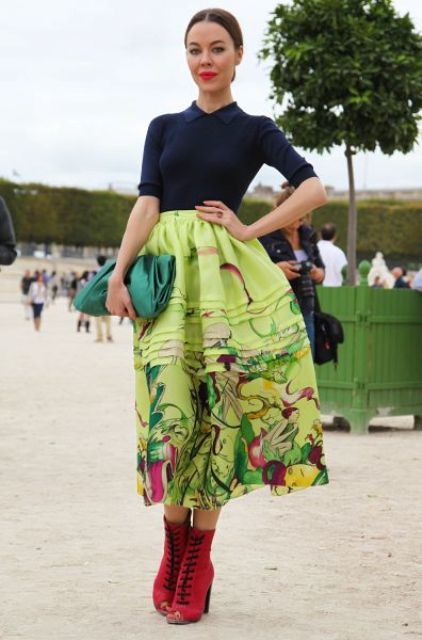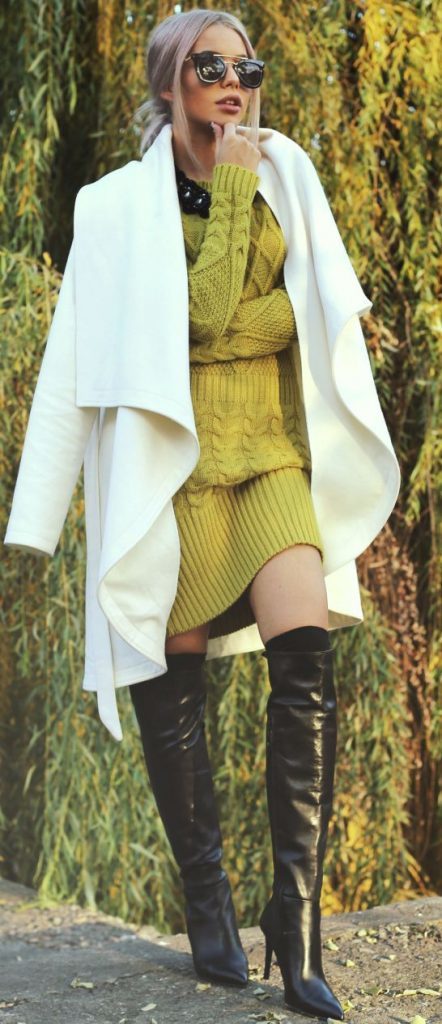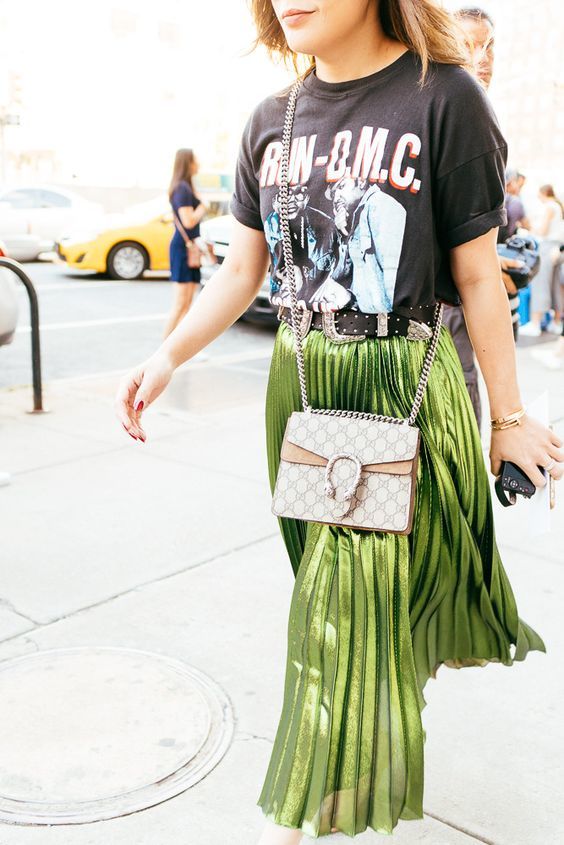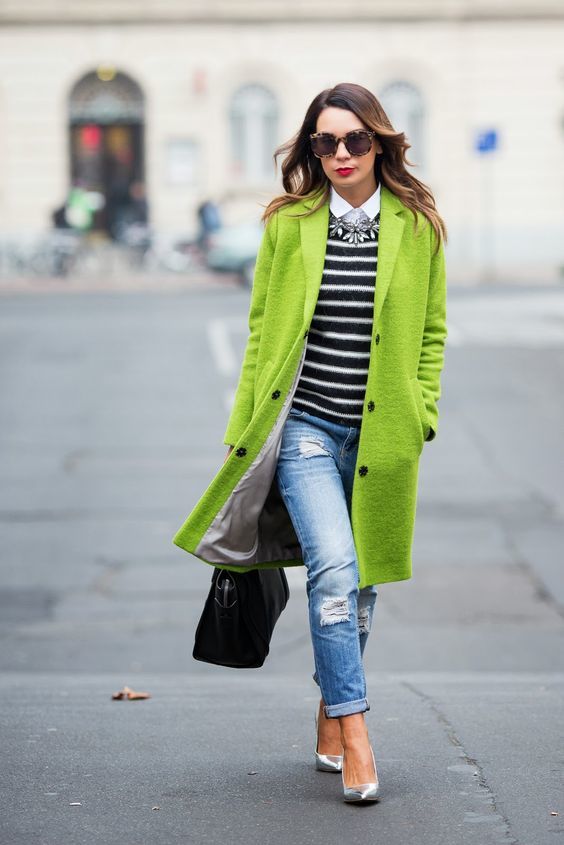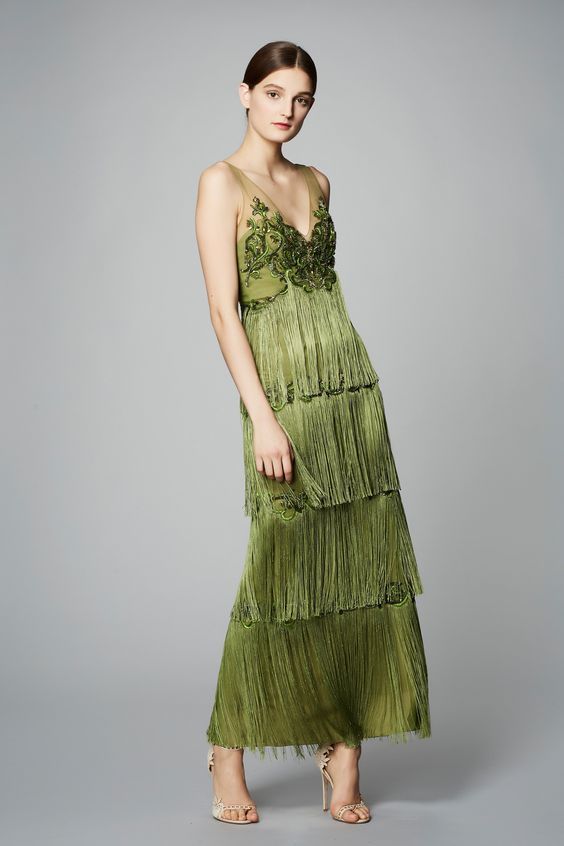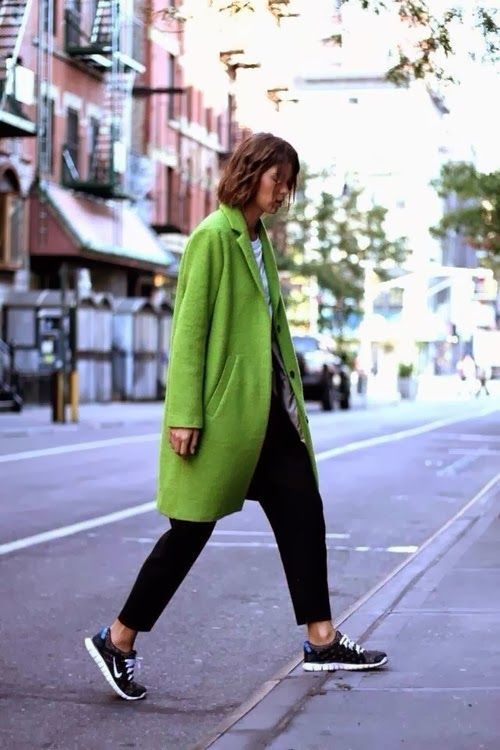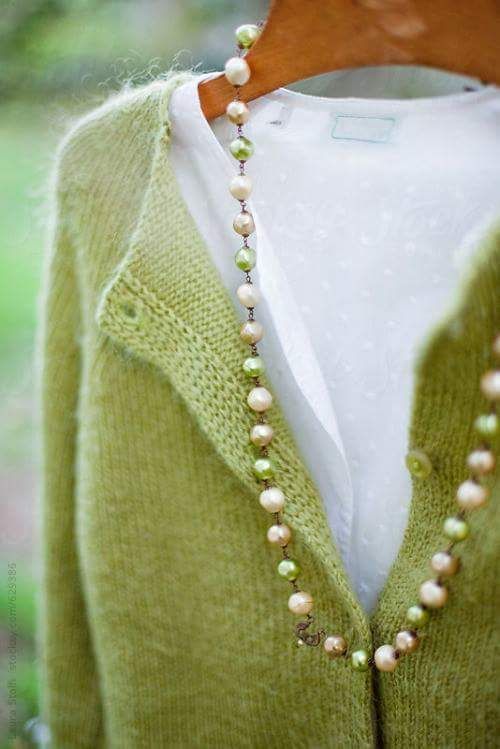 Accessories
For accessories… one touch of greenery is quite enough, you can opt for an over-sized greener clutch, neon heels. 🙂 A tote will make your look very casual and trendy, or even lime green flats. Other options are:
greenery earrings
necklace
It will make it easy for you to make a hit on the trends.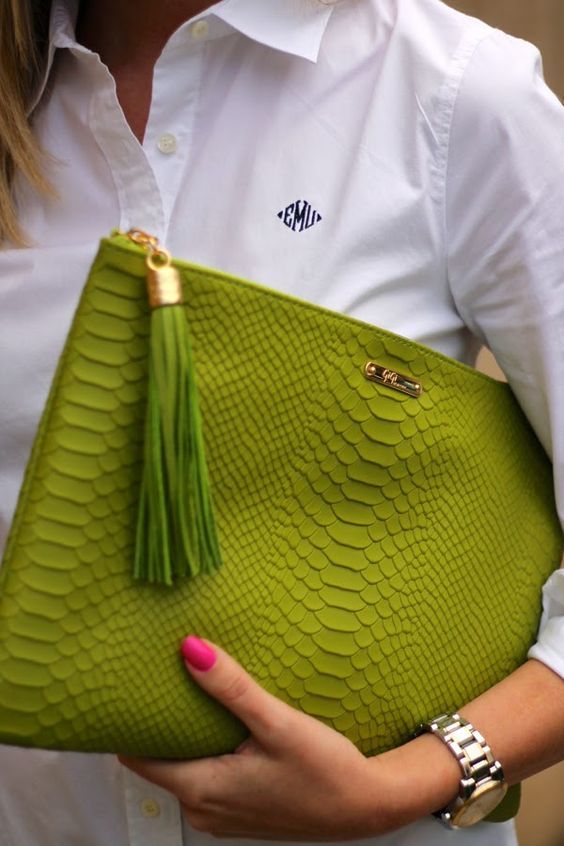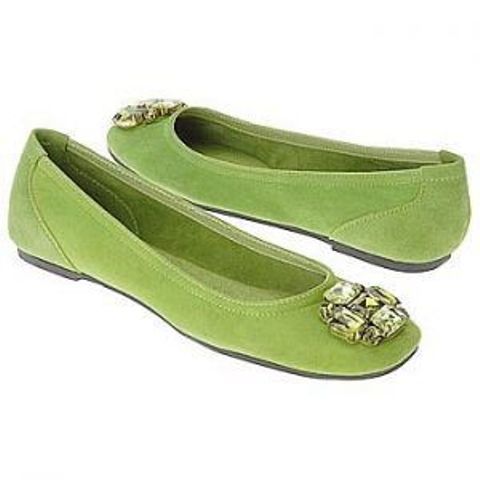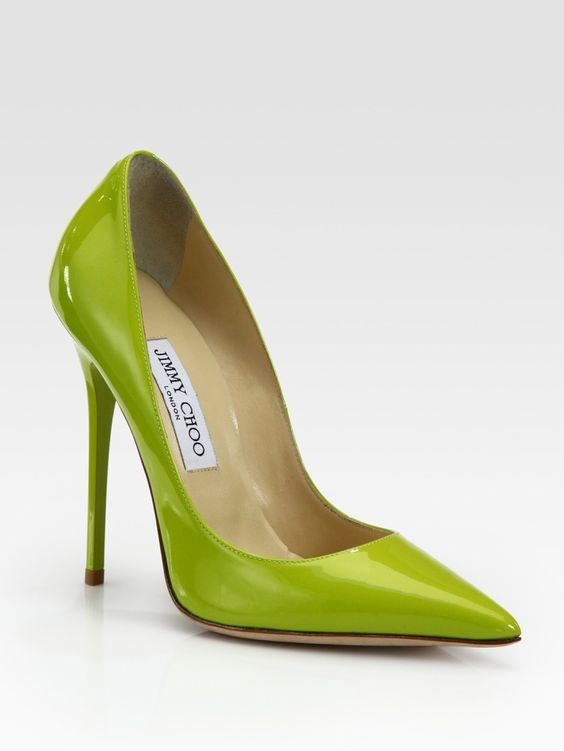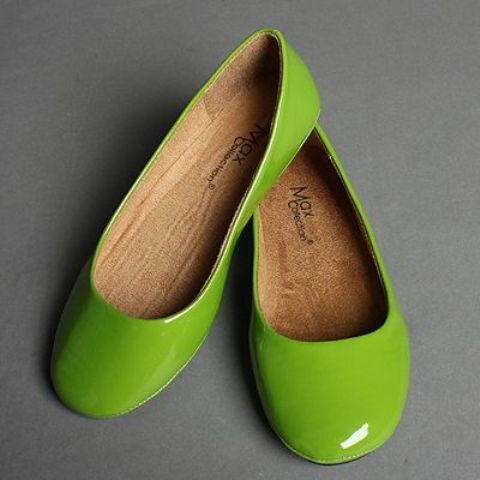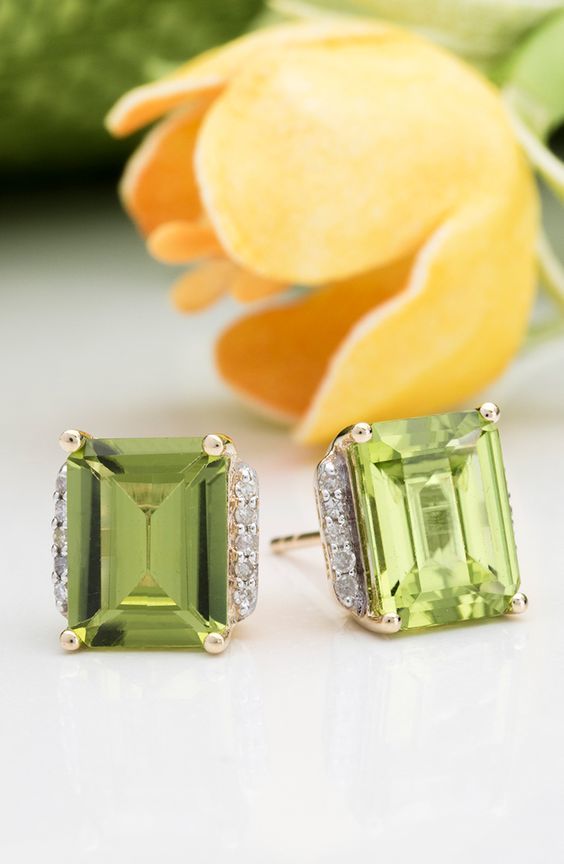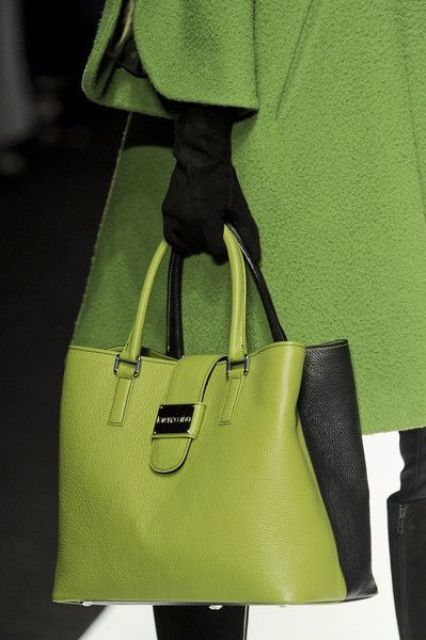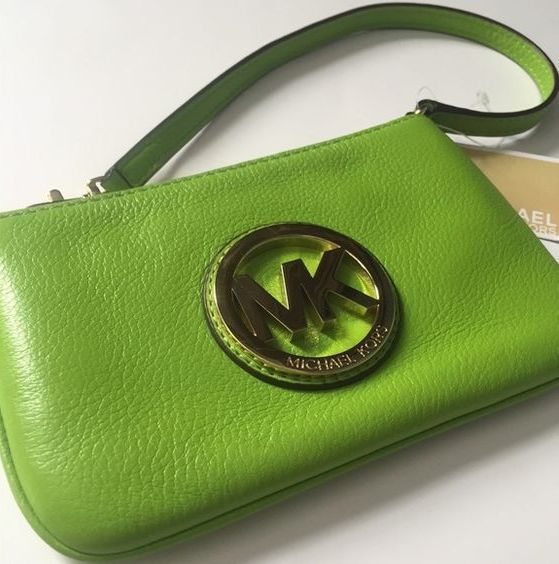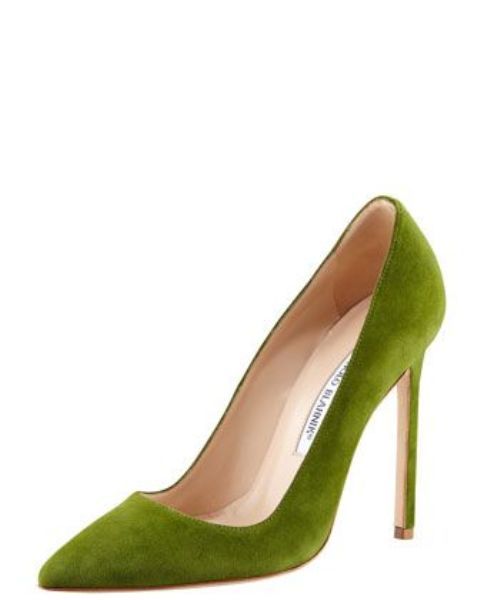 Source: Pinterest